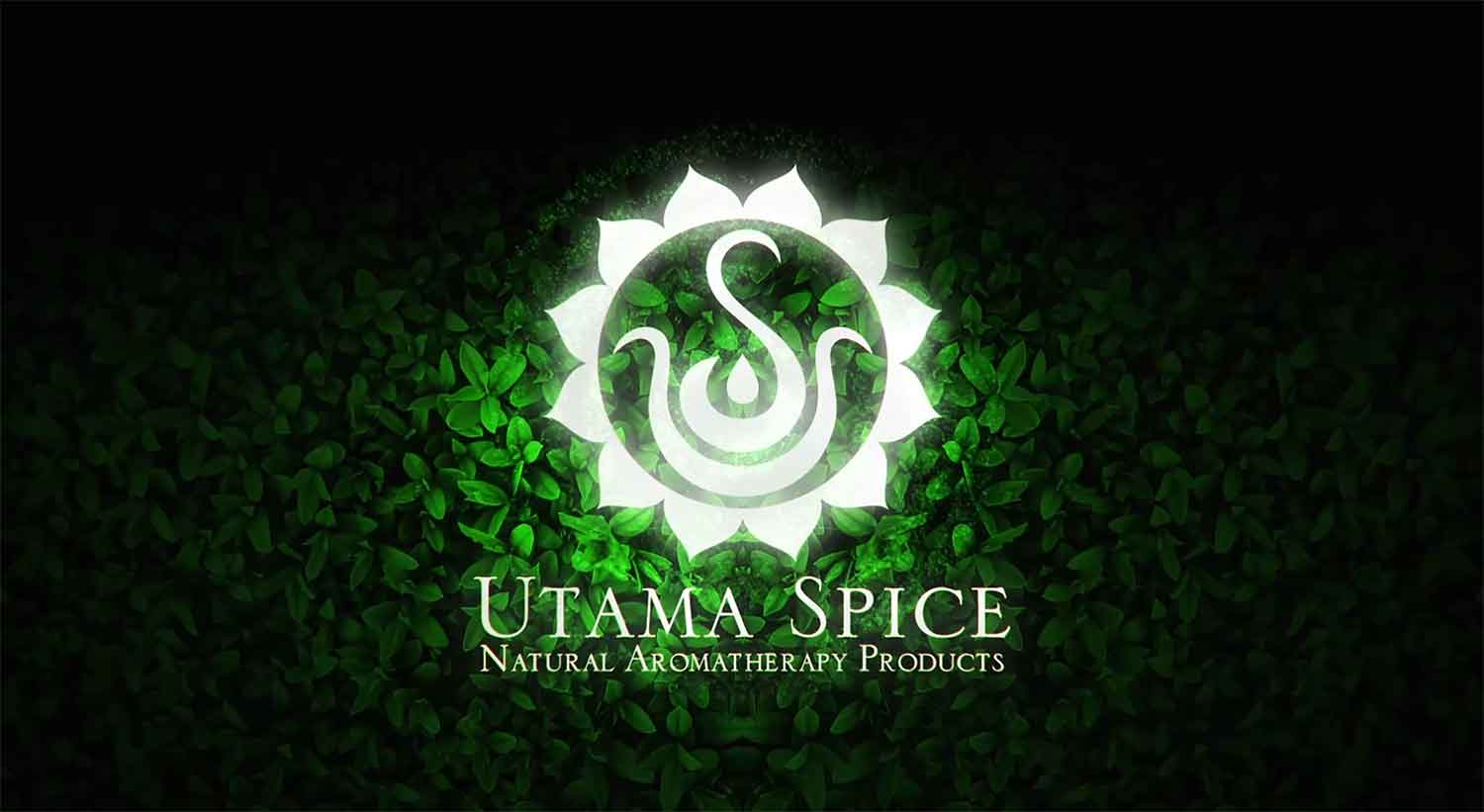 Reviewing Utama Spice natural aromatherapy products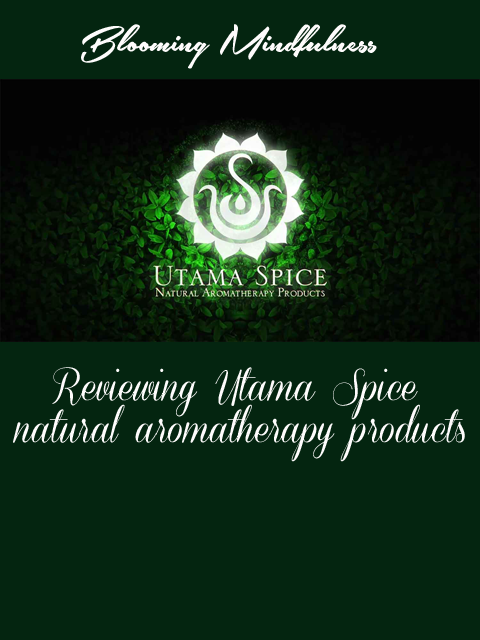 Hey everybody!
So about a month ago I received some products that had very kindly been sent to me though this post is not sponsored everything is my own opinion. I had the privilege of reviewing Utama Spice natural aromatherapy products and now here I am to let you know what I think after using them for a few weeks.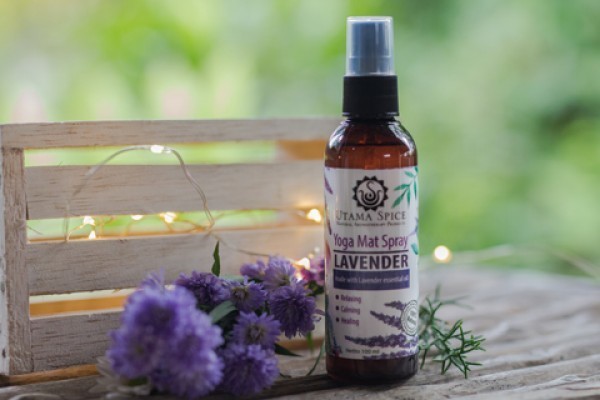 The first product was this yoga matt spray. As you all know if you read my blog regularly, I love yoga and this spray is so lovely! It gives the room a really relaxing scent and it helps make meditating in corpse pose at the end of practice so much more relaxing I would highly recommend!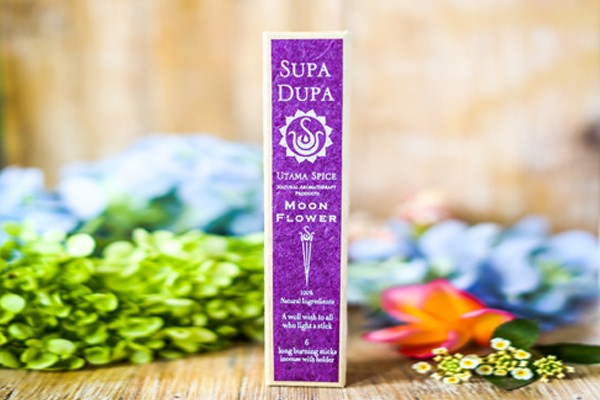 I was kindly sent two packs of these sticks, Moonflower and Temple Spice. Both scents were so nice and I loved that they were so natural and the packaging was just so nice. I liked both smells so much it was hard to choose which one to use each day! They really gave my room a serene feel when meditating and I appreciated that a lot.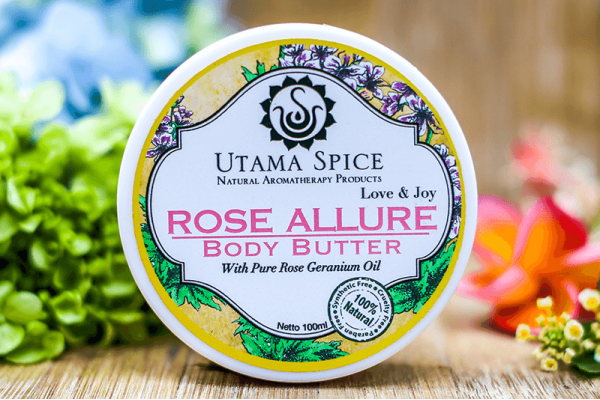 I must admit I am a little bit of a body butter addict, I used to make my own so I was so excited when I opened my parcel and there was some body butter! I was sent Rose Allure and Lemongrass Ginger to try. They both smelt wonderful and I could not wait to try them both, however they were very watery, and even after stirring them I had to tip a lot of water out of the product. They made my skin feel so nice though and the scent which was very natural stayed all day which is hard to find in body butter!
Overall I loved these products, I was so happy to see they did not overuse packaging unnecessarily and everything was very natural. This is so important when a lot of people in the chronic illness community struggle with allergies or sensitive skin. I was disappointing with the body butters, but I am not sure if that was because of coming from overseas and the product had separated or something like that?
I would most certainly recommend the incense sticks and yoga matt spray to anyone. Especially if they are wanting to really cultivate a sacred space to meditate or cleanse after practising yoga.
I am so thankful to Utama Spice for sending me these products to try and I hope you will head over to their site to get some things for yourself! They also have a GIVEAWAY running at the moment where you can win an aromatherapy set! Good luck!
Namaste xxx