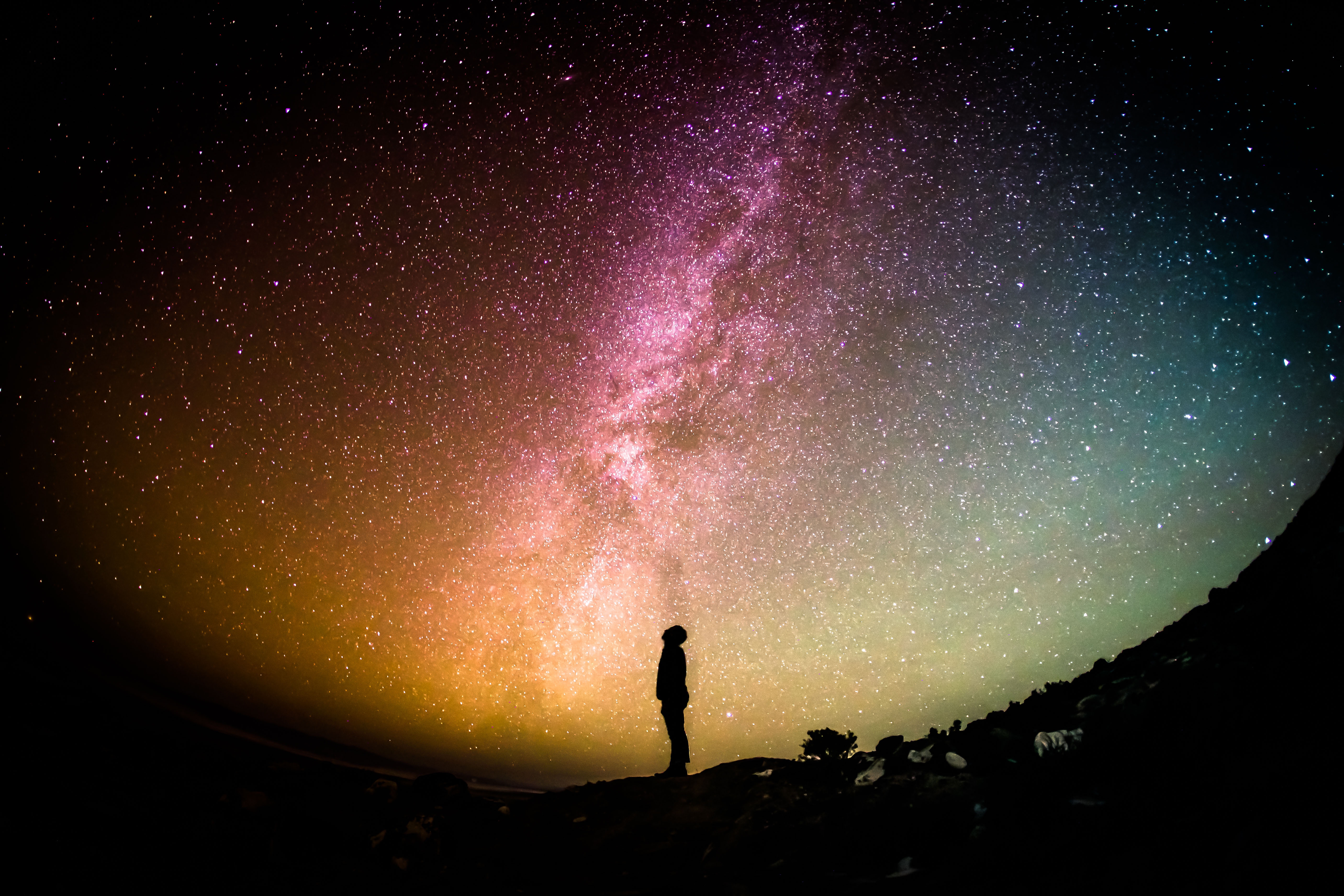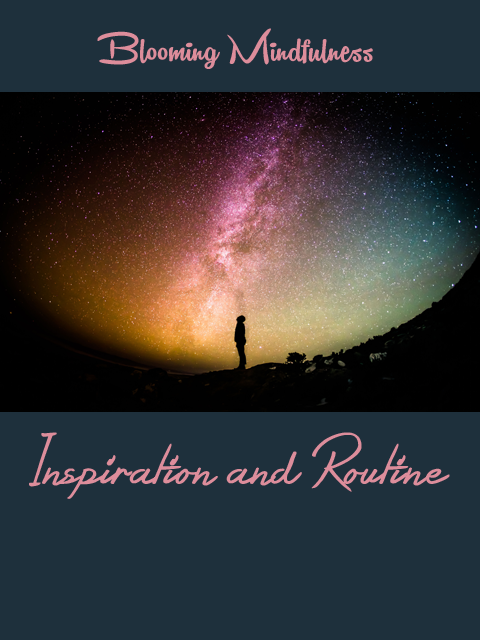 Hey everybody!
Wow I have had a boring weekend, just filled with routines and very task orientated as I find ways to follow my New Years resolutions. But sometimes inspiration and routine come at the same time, it isn't something negative as people can assume and just stepping a little out of your comfort zone can make all the difference!
I have been working on getting into a good weekly routine that keeps the work I do for my You Tube channel, as well as here as spaced out as possible. This is because with my fatigue where it is at the moment I cannot spend hours and hours on the computer and I don't want to either!
I have shuffled things around so that now I record both videos on a Saturday so all the footage is done for the week ahead. Then on Sundays and Thursdays I edit and upload and on Mondays and Fridays I do the subtitles and publish. So far this system seems to be working really well so I am hopeful that I will not have any more weeks where I have no video on the day it is supposed to go live!
I really want to grow my You Tube and this blog because I want to help people who are struggling with chronic illness and who are looking for help spiritually. I also post videos about vintage fashion my other passion in life and occasionally a Funko Pop video! I really enjoy creating for there and I love writing about my experiences and things I am learning on here, it helps me to feel less alone and has helped my confidence!
Today I did a lovely little workshop that lasted just over 2 hours and was done following a video. It was from Charis Melina and it was called, 'life purpose online workshop'. I have to say that usually I cannot afford things like this, these incredible teachers rightly ask a lot of money for their time and knowledge. However, on January 1st she offered a discount on this course and as always it came just in time as I was exploring what my purpose was by myself.
The course was incredible, lovely meditations and skipping back through old memories of childhood to find the common themes that can help you figure out what your life's purpose is. I really enjoyed it because she had people who were all over doing the course with her online and they shared their experiences and thoughts and then listening to Charis share what she thought that meant really helped me to think through how my themes would lead me to work out my life purpose.
Basically it was working out what you are good at, what you are passionate about and then looking for a way to use them to make a career. Asking what I loved playing as a child and what people said they liked about me and the things I am good at really focused my mind so I could get some answers.
What I concluded was that I am already doing it! People have always come to me for advice and I have always loved helping others and even as a child I wanted to serve God. People have always told me I am funny and they love being around me and that I am a good friend, but the main thing is that I am a good writer!
So I should be a blogger, helping people by sharing my experiences of chronic illness and my spiritual awakening and trying to lift people and help inspire them to think outside the box.
I really hope to keep improving and growing as a person and as I do I will keep sharing my journey so I hope you will come along with me!
Namaste xxx