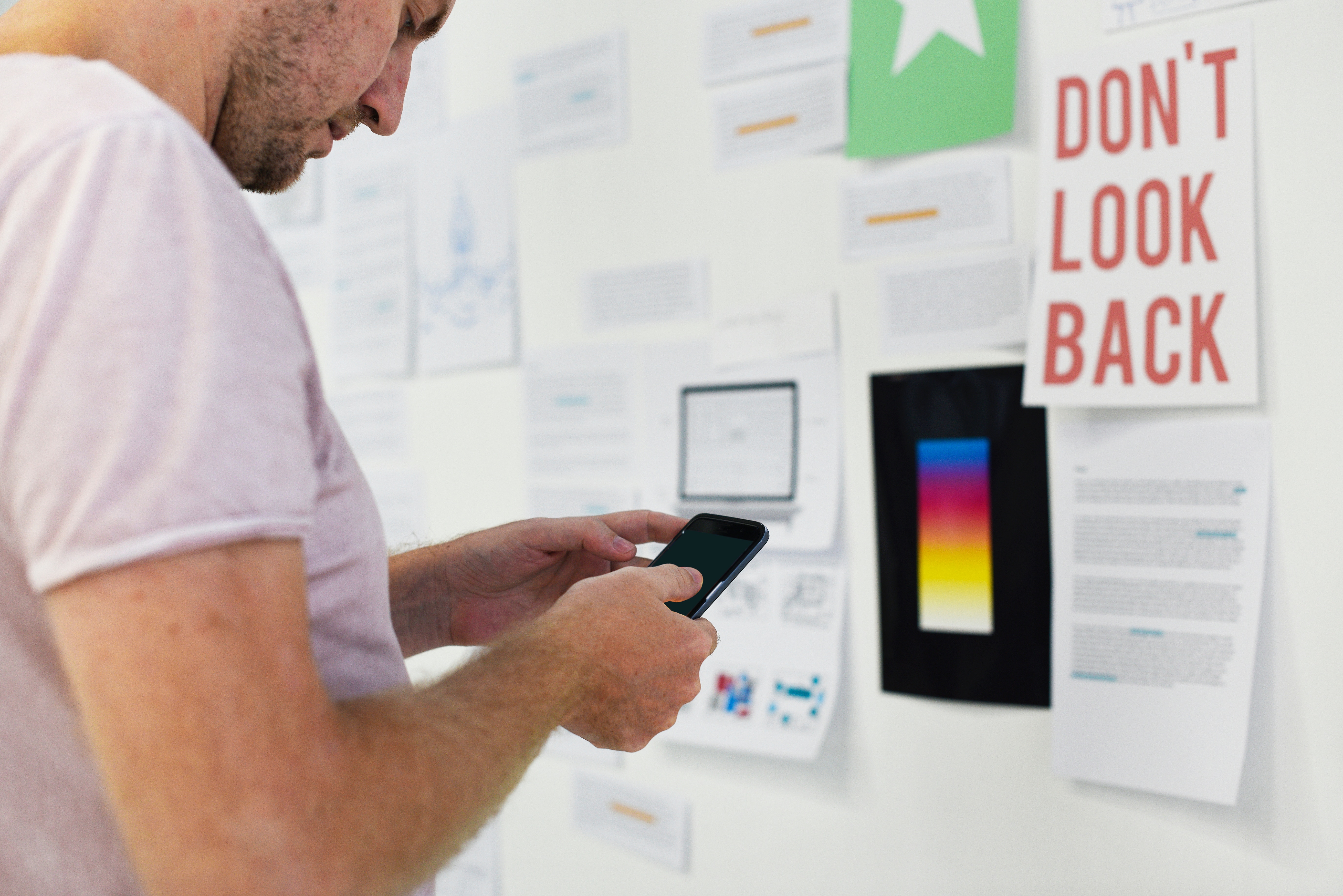 Important resources for the holiday season
Hey everybody!
Well we are just days away from the big day, today is winter solstice and the days are dark, the weather is not nice and everyone is under pressure to have the 'perfect' day! But not everyone has someone to spend the day with, not everyone has a home, not everyone has a family who support their sexuality or gender and there are people who will not be safe this holiday season so here is a list of resources. I want to make sure that as many people as possible have these important resources for the holiday season.
I hope that you will have a wonderful festive season and have no use for these, but I am determined to try and help others. I know I have spoken a lot about my own loneliness, and depression this time of year and I want to try and provide some help should it be needed. Please remember if it is an emergency or someone is in danger 999 in the UK.
Namaste xxx