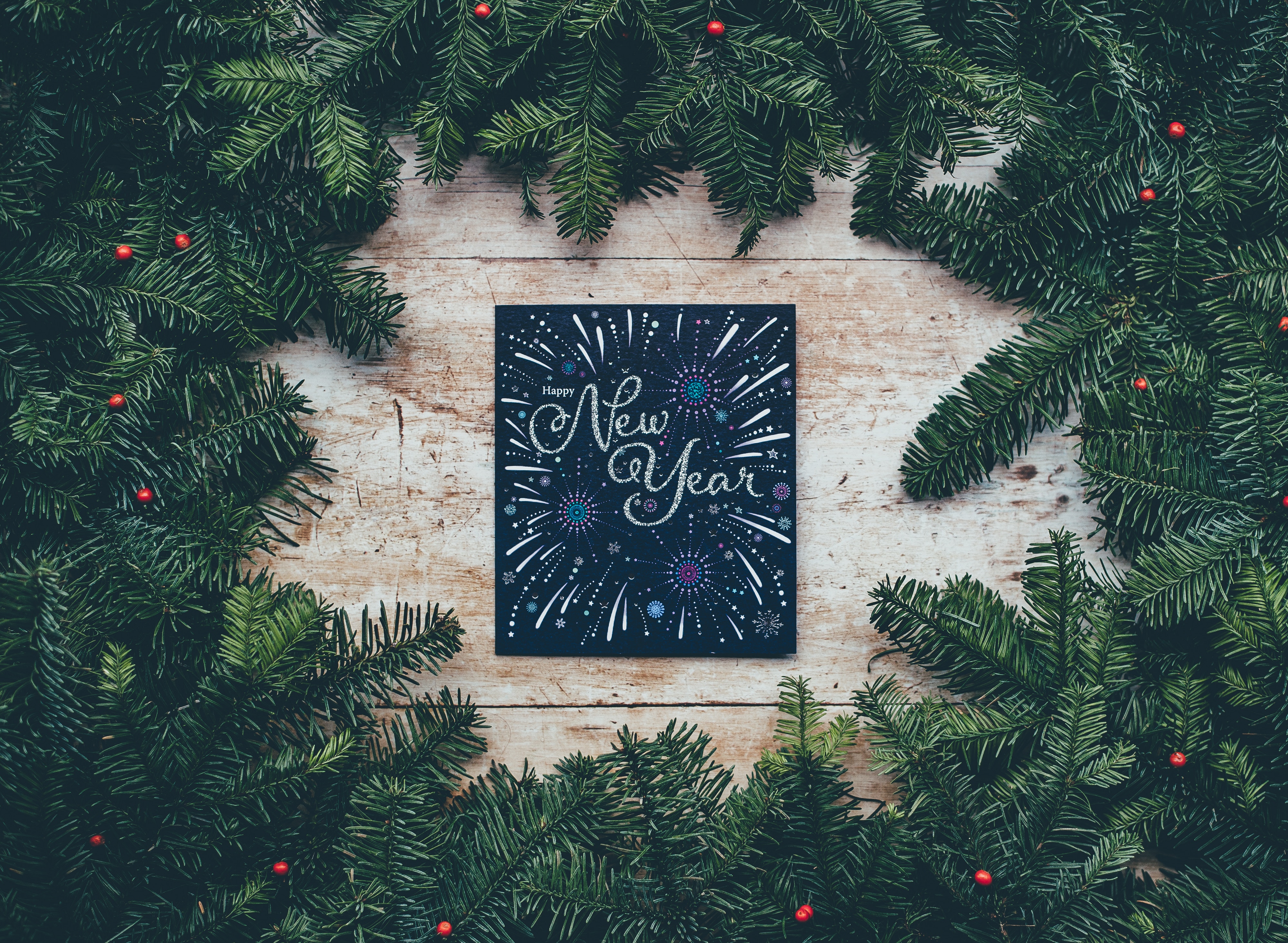 Resolutions and Affirmations for 2019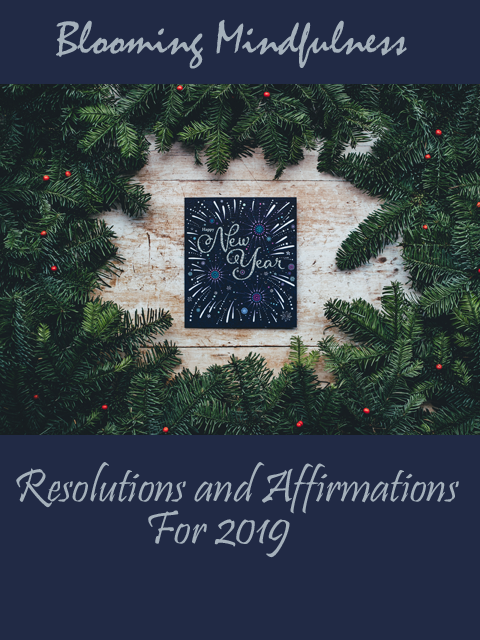 Hey everybody!
Wow it is New Years Eve and this year has been insane like honestly I feel like I have been through so much! We lost my beautiful Grandmother just before my birthday, and I have been on a spiritual journey meditating for almost an hour a day, studying and getting kind of addicted to crystals! But this spiritual journey has changed everything, I feel so much more stable emotionally and this is the happiest I think I have ever been! So as I look ahead I thought I would share my resolutions and affirmations for 2019!
Resolutions
Be more organised: I really have been struggling to keep up on housework since my blood count dropped and my fatigue increased. Things have been pushed into cupboards, into drawers and the house is messy! I plan to go through the house over time, a little every week and get rid of all the rubbish!! I also bought myself a personal organiser, this is going to really change my life because I will be able to plan out every month and I will know when my appointments and things are. It also has a section to budget your money, a skill I am working on, and it is not too big so easy to throw into a bag! I am determined to be more responsible for myself and I think it will help both my anxiety and my self respect.
Be patient with the journey: I have to admit I am not the most patient of people. Now I have had my spiritual awakening I am so excited to learn as much as possible. However, I have memory issues, and I rarely leave the house, both things that make learning very difficult. I need to remember when I feel impatient that everything happens when it should do, and I just need to be mindful and enjoy the journey instead of rushing to the destination.
Treat myself like my best friend: I struggle with depression and negative thoughts, and if I am not being mindful it can get out of hand. But I am determined this year to speak to myself like I do to my best friends, be kinder and nicer to myself. I hope this will make a big difference to my mental health and growth in the coming year.
Don't let fear hold me back: I spent a lot of my life hiding away and avoiding things I wanted to do because I was afraid. But no more, I want to grow and develop and experience everything so I am going to try a hell of a lot harder to not say no just because of fear.
Have an attitude of gratitude every day: Saying thank you to the universe, God, whatever you believe in for everything that happens and everything you have is a big changer! Once I started being thankful instead of comparing myself to others and looking at things I want my emotions have changed so so much and for this I am so thankful. I want to keep this up and get better at it over the next year.
Affirmations
I am going to be starting to say the following things into a mirror looking into my own eyes every day. Affirmations change so much about how we think over time and I am excited to see if saying these things every day help me. If you want to use any of these please feel free they are here to share.
I am powerful and brave
I am loved and worthy of love
I am grateful and open to all experiences for my highest good
I am beautiful inside and out
I attract good people and opportunities into my life
I hope you have a wonderful New Years if you have any resolutions and affirmations for 2019 please let me know in the comments I would love to know what you are hoping for next year.
Namaste xxx
This article contains affiliate links where if you buy using my link I get some money but it will cost you no more for the product.