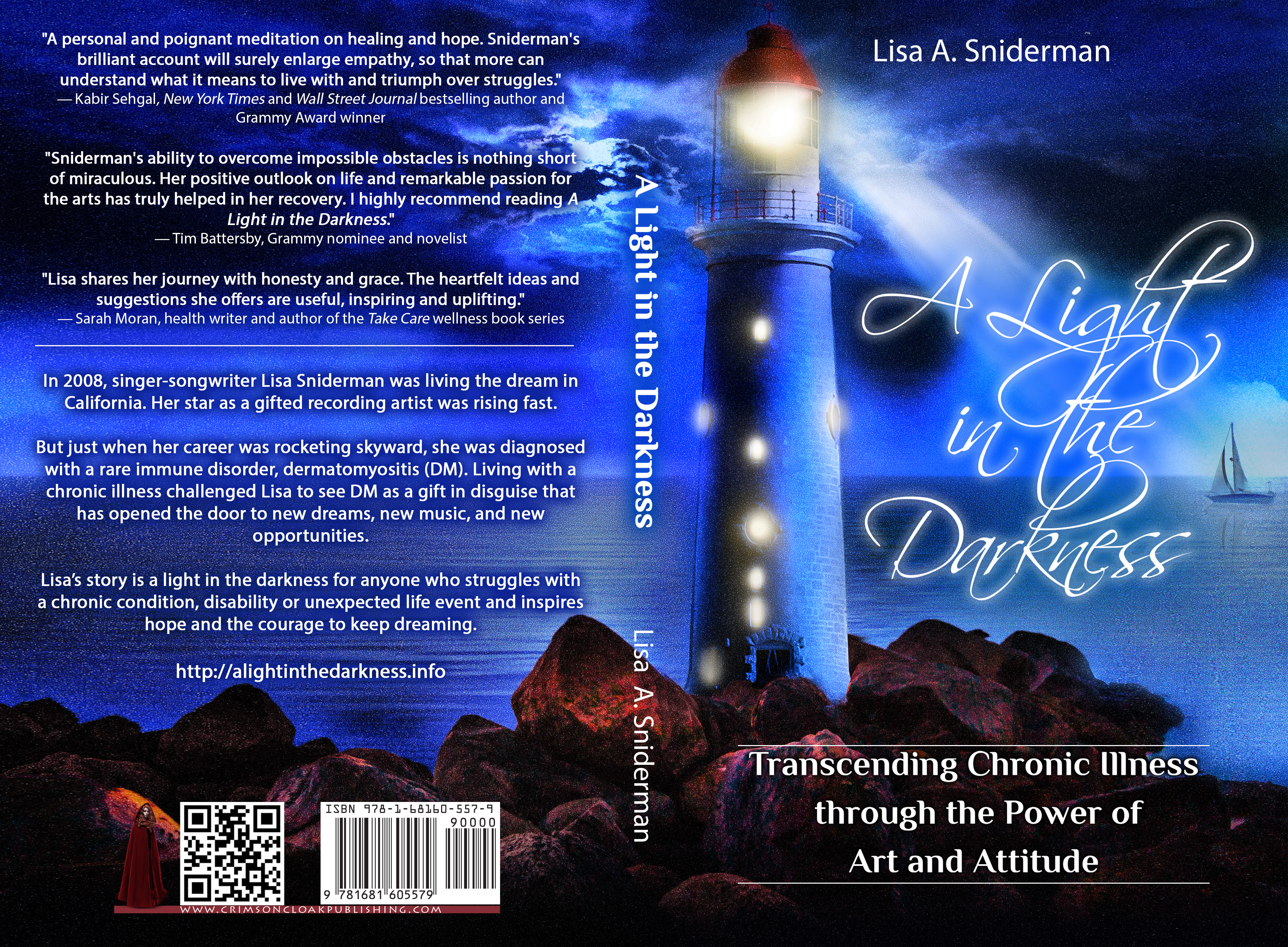 A light in the darkness book review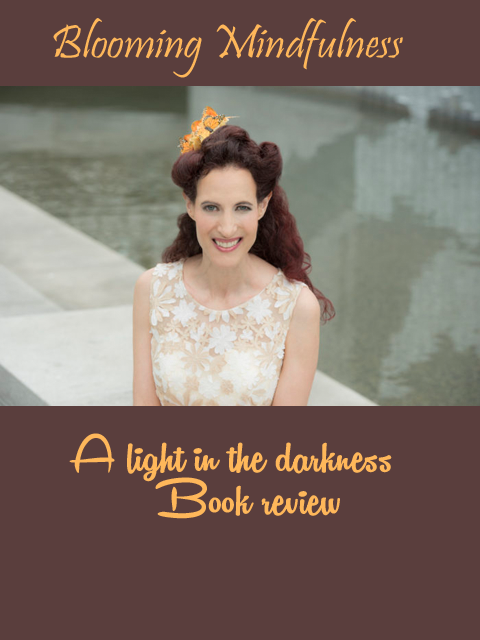 Hey everybody!
I was lucky enough to be sent a copy of the book Lisa Sniderman wrote called A light in the darkness just before Christmas. I am always shocked when people are kind enough to let me try a product to review and though I did not pay for the book, this is not a sponsored post and all opinions are my own.
I have to admit when I started this book I had a lot of flashbacks to my own experiences of chronic illness. Unfortunately most people who get chronic illnesses find themselves struggling to cope as their illness starts to take your hopes and dreams from you. I had only just qualified as a nurse when I got sick and I had kind of given up on my dreams for a while there, but stories like this one shows that the old adage 'where there is a will there is a way' is so true!
I really found Lisa's story so uplifting and motivating, to hear how affected by her illness Dermatomyositis (DM) she was but she still kept fighting. This woman who could barely stand and who at one point had to relearn how to speak and walk, managed to bring out albums and tour! Her music was her life and instead of giving up she found ways to make that dream happen.
I was so inspired that I stopped thinking of myself as being useless because I suffer with fatigue and cannot keep up with jobs and housework. This year I am going to take my blog and You Tube channel more seriously I want to help others by sharing my own experiences and A light in the Darkness gave me the push I needed.
I love the style of the writing, it feels like she is sat with me telling me her story and it made me feel like we were friends. I loved also that she spoke so much about the people around her who helped her. I do think often the carers are forgotten but it can make a big difference if people are supporting you! I really loved hearing about her fighting through and still managing to bring out albums, musical audiobooks and really hold onto using something that could be negative to be positive.
This is why I have this blog and my You Tube, I want to create things that will help others with chronic illnesses to feel less alone and this is what this amazing woman does! I found myself so enthralled by A light in the Darkness and inspired by the message that was so close to what I try to do that it really gave me a boost.
I would recommend A light in the Darkness to anyone who suffers with chronic illnesses, or friends and family! It is lovely to know that illness does not define a person and you can be so much more than a diagnosis. This woman is giving out good into the world so I hope you will go and check out her website and listen to some of her music. We need to support people like this who never give up!
Namaste xxx
Buy the book:
Amazon UK – affiliate link