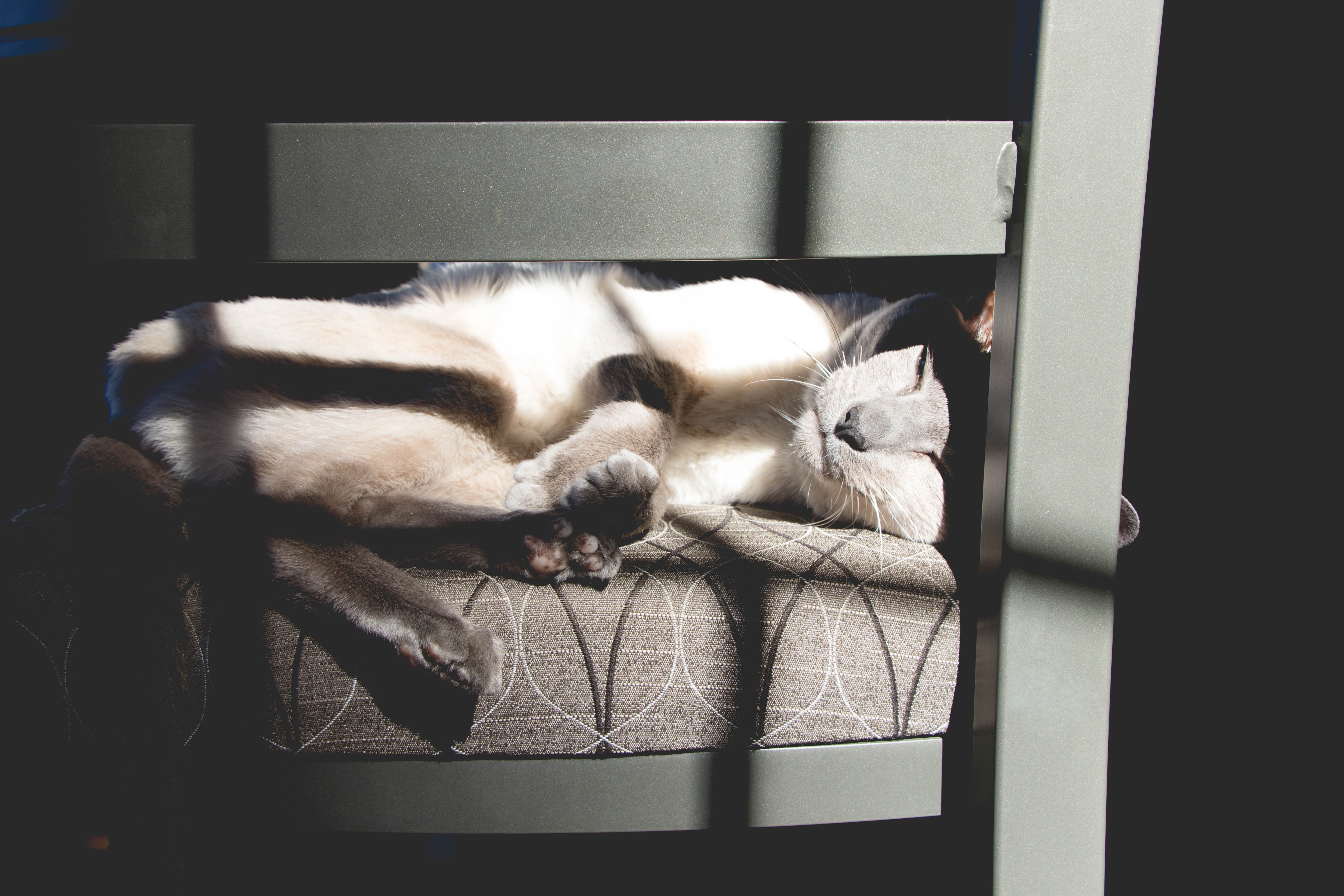 Repercussions from Christmas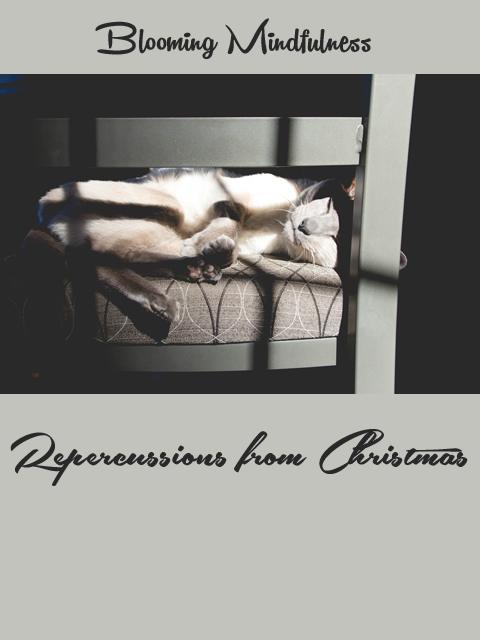 Hey everybody!
Well Christmas is over, the New Years bells have been rung, and I am suffering the repercussions from Christmas! Thing is I cannot blame anyone at all but myself, and that is the annoying part, I did all the things I should not do I know better!!
Over Christmas I started rewatching New Girl which is a favourite of mine and I tend to turn to these sort of comfort shows at difficult times. This Christmas was the first since my Grandmother passed away and it didn't really feel like Christmas! To be honest, it just felt like another day and though I had my decorations up they were not sparkly enough to cheer me up!
I am however, proud that I did not slip back into a bad flare of my depression which I was afraid of. Instead I kept an attitude of gratitude and promised myself that I would try to get through it. I am so happy that by having time each day to let myself grieve and to be sad without letting it take over really made a difference.
In order to cope though I did fall back into some bad habits, like instead of eating three meals a day I picked at chocolate and biscuits and things like that. I started staying up late which to me is midnight I am usually settled and asleep by 10:30 – 11pm not still watching You Tube on my iPad at 12!
The repercussions of Christmas are now hitting me hard! I have had a migraine that has affected my left arm, leg and given a lot of pain down my left side for days! My pain is worse because I have been having more sugar and I just do not feel myself. I noticed as well that my energy levels are low and I am struggling to get up in the mornings because I feel groggy and grumpy!
I have watched a documentary a year or so ago called That Sugar Film, it really opened my eyes. I saw how they add sugar to everything now which makes us addicted and crave those foods. Since then I have been making more meals from scratch and eating snacks by companies like Graze. Now after doing so much hard work on my diet I feel like I am starting fresh again and it is so frustrating.
Thing is while I am suffering these repercussions from Christmas, I have nobody to blame but myself! I do the shopping order, so it was me who ordered a big tin of Heroes and it was me who bought the large bag of Doritos! So I will be starting again with my less processed foods, and hopefully I will return to having far fewer migraines and more manageable pain.
Namaste xxx