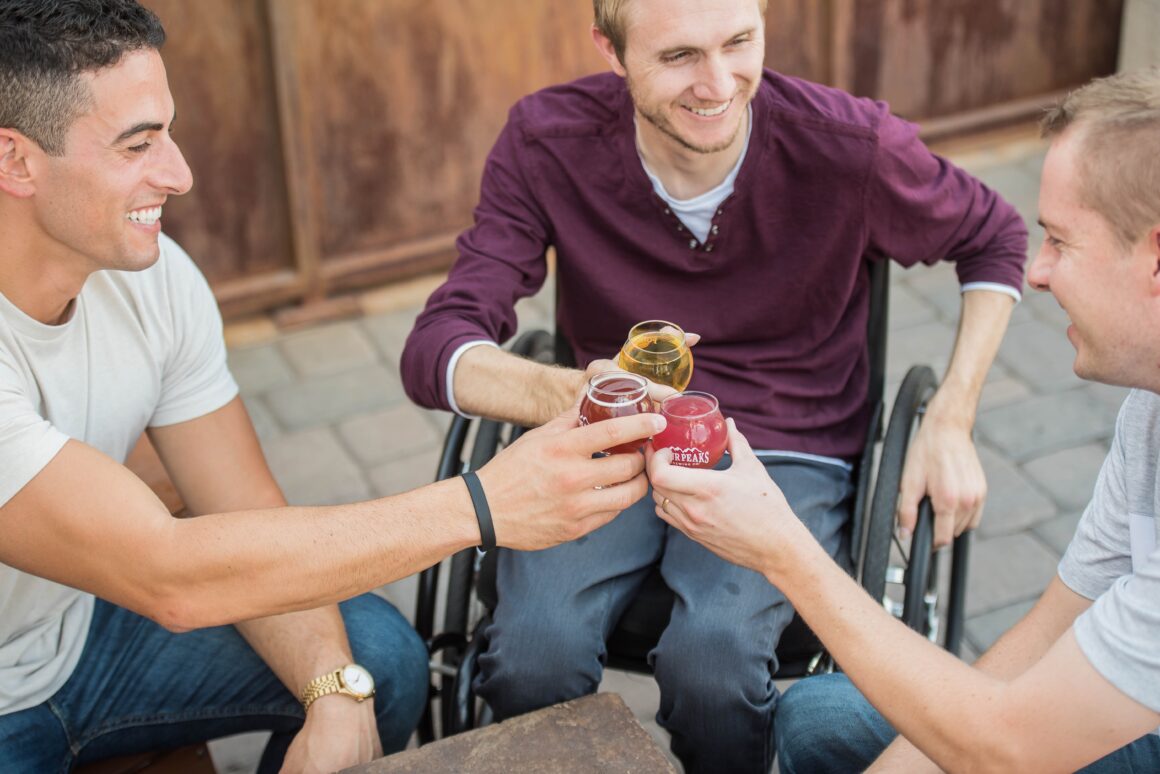 MS awareness week 2022 runs from the 25th of April to the 1st of may and this year the theme is the uncertainty of Multiple Sclerosis. This disease has touched my life in many profound ways so let's talk about it.
Multiple sclerosis was a diagnosis that was given to me almost 20 years ago by a specialist because my symptoms fit. I had neurological problems, numbness, headaches, trouble walking and memory issues.
I remember how upset we all were when in my 20s I was given this diagnosis and was started on a treatment that involved injecting myself every day. I saw the most amazing clinic regularly, had scans and the MS nurses were incredible.
But, when the hospital got a better scanner a few years later it was discovered I did not have MS because they could see I had no lesions on my brain or spinal column. This was a huge blow to me, my medications changed and I lost all the support I had before.
My diagnosis changed, but it wasn't long after this that my mother was diagnosed with primary progressive MS. This was triggered after a really bad car accident in Spain which resulted in her needed brain surgery to fit a stent.
As her MS worsened it put a lot of pressure on her marriage and she and my dad broke up, she stayed in the house. We thought she was coping but one day we had a call that she had fallen, and we realised she needed help. We immediately put our home on the market and moved in with mom. I have videos on my YouTube channel about this move if you are interested in us slowly doing up the house.
Me and my husband spend a lot of time at home, with Lee trying to look after both of us which can be hard and tiring work. I mainly help mom by helping her in and out of bed and generally keeping an eye on her to make sure she is okay.
A big difference I have noticed is that there is no clinic that she goes to, she doesn't ever hear from her specialist, and she doesn't have input from the MS nurses. She has been left to get on with it, an illness that has left her housebound as she has incontinence issues that make her scared to go out.
Living with MS is uncertain, it's different every day, and I wish she had more help.
This is why we need MS awareness week 2022, to raise understanding and to raise funds so people like my mom can have the support and help she needs.
Thank you xxx