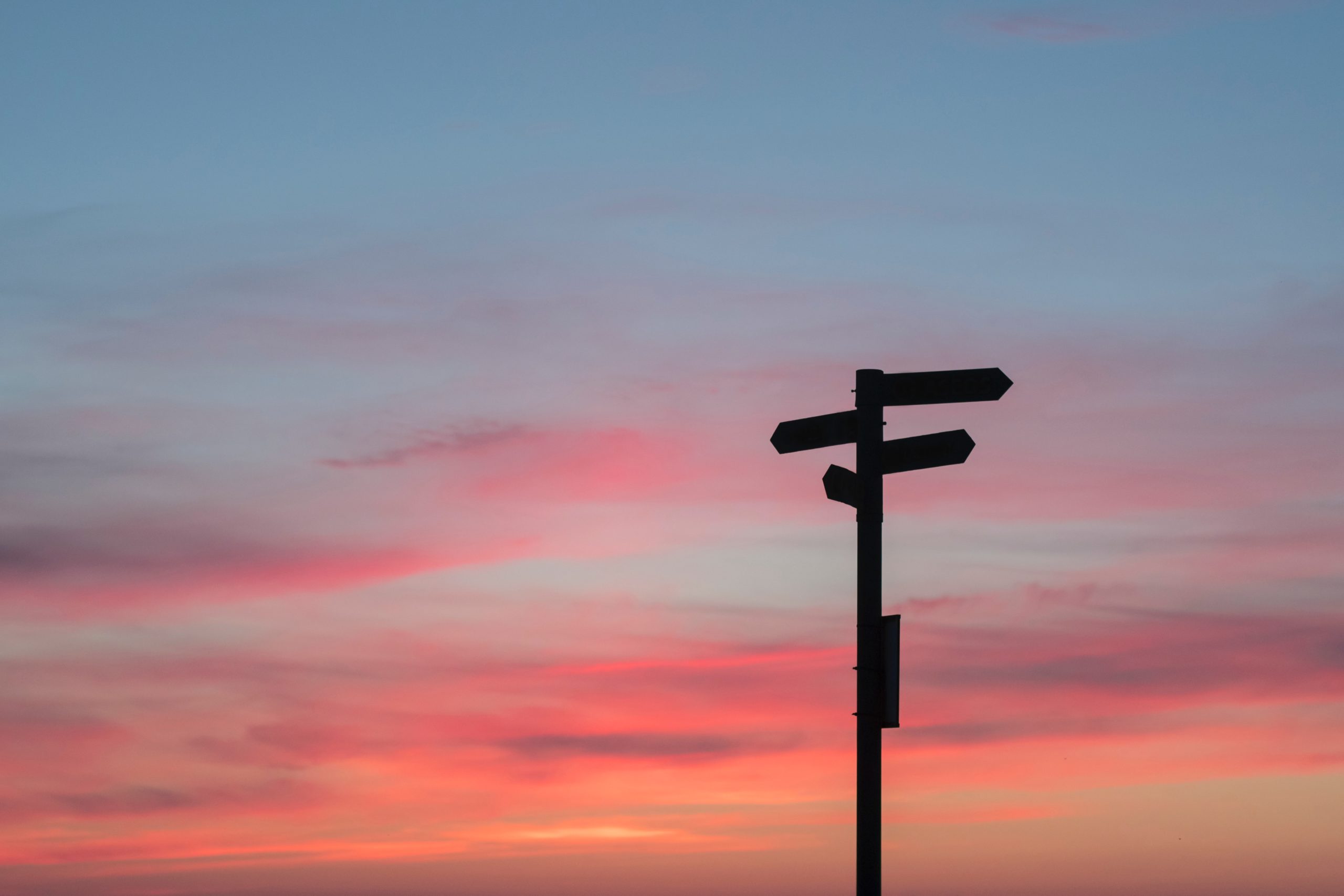 A new norm to get used to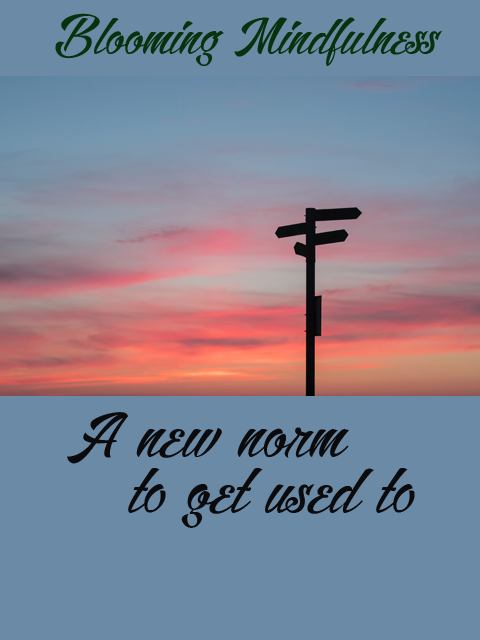 I think anyone reading this who has chronic illnesses would tell you that after a while you get used to the symptoms. It becomes the norm and before you know it you can no longer remember how it feels to be well. But then something new pops up your head and before you realise it there is a new norm to get used to.
This week I had a gastroscopy I had it with sedation because I didn't want to remember the process, since then I have had nausea and stomach ache. Not that it's a surprise, but I'm glad I got a chance to have it by the wonderful NHS. I got treated so well and looked after so well and my husband was so sweet and caring I feel very grateful.
But if I am going to be honest, it's difficult to cope with these new symptoms sometimes, the pain the bloating the pain and the fatigue. I'm doing the best I can to keep up with my hobbies, I love taking my outfit of the day pictures on Instagram, and making you tube videos when I can I love blogging, they all help me so much.
However, fatigue is so bad right now so those things along with a little housework and a little walk with my dogs….
Pacing is a god send and I have to tell you it is the best thing I ever learned! It's the main type of self care that I practice, making sure that I take time to have a cup of tea. I'm getting so much better at resting and listening to my body, very important skills that sometimes you have no choice but to learn!
I am excited for getting the results and going back to my GP, I have of course got to stay grounded and not get my hopes up too much. However, I am hopeful that my dr will be able to read the results of the many tests I have had and put the jigsaw together. Once I have answers I can know the best way to eat and get some treatment.
Right now though, I have a new norm to get used to and potentially another diagnosis, it's scary but it's important to stay positive. If you are facing the same things as me, try to remember that every day there is a chance to make memories. Being mindful, staying in the moment and lots of self care will get you through so keep going you got this.
Namaste xxx