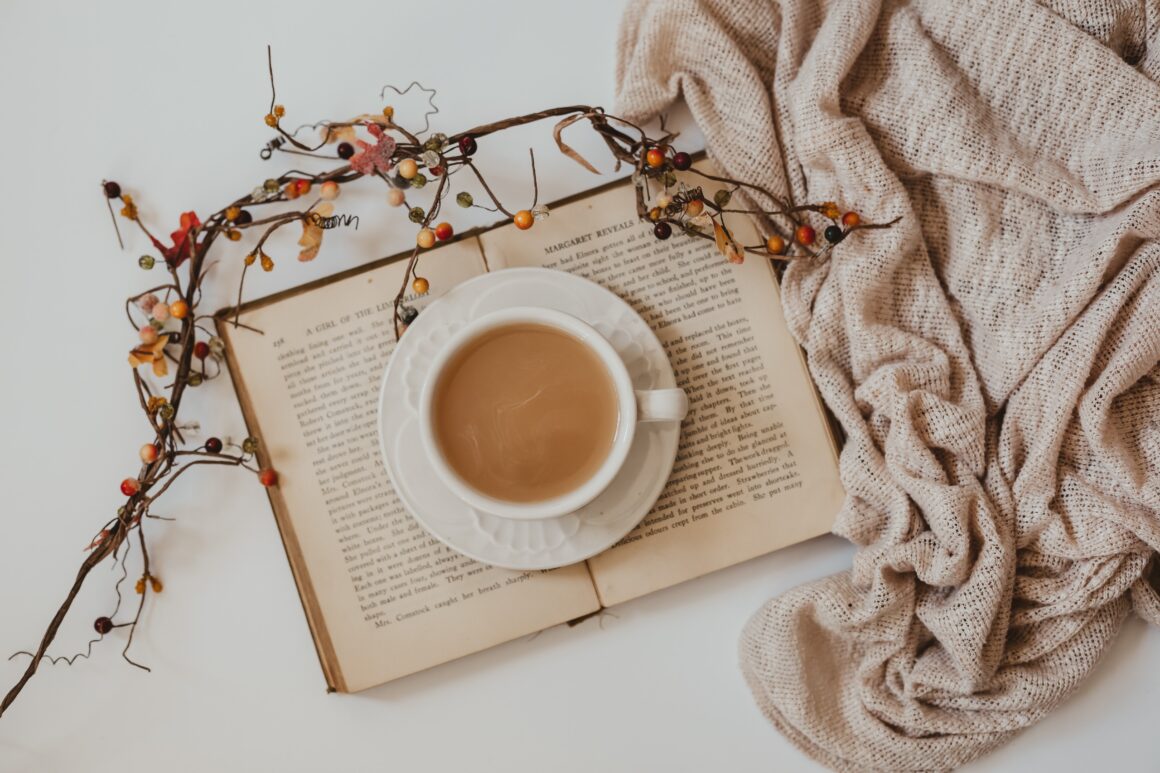 Taking a break for mental health
I have often struggled with not putting out content, but this christmas I had a couple of weeks off, I felt burnt out and lost the spark of enjoyment for sharing. I felt guilty for it, but taking a break for mental health is so important and something that is hard to do when you share online.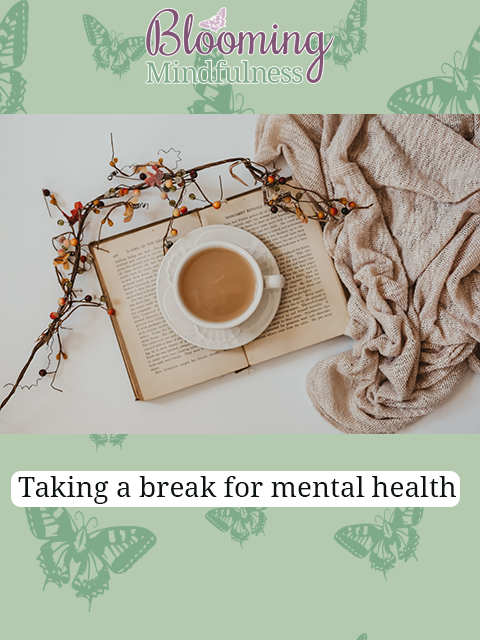 I have shared my journey here on the blog, and other versions of it , and on my YouTube channel (go and subscribe) for so long I cannot remember when I started. Blogs have always been fun and very personal to keep here on the internet and I have always enjoyed sharing, not to get anything in return just for fun.
The problem is, when you have constant access to the internet, blogs, youtube and social media it can sort of take over your life. Writing blogs, recording videos, making TikToks, taking pictures for Instagram it becomes a daily grind that can take the fun away.
At the end of last year I felt overwhelmed, Christmas is always a difficult time for me, and I think I was putting too much pressure on myself to grow. Numbers became what my YouTube and blog were about because I wanted to try and make money through them so I didn't have to keep trying to get disability benefits.
Disability benefits system is set up to try and proove you are lying about being sick instead of trying to help the most vulnerable people. I had another assessment for PIP just before Christmas and was waiting to hear what they thought, they decided to drop a lot of the things I need by lying. I hate to say it but yeah they flat out lie on the assessment and my money has been dropped about £300 a week, we are going to fight but its exhausting.
So, just before Christmas I decided to take a couple of weeks off and to just rest, no Instagram, no TikToks, not much Twitter, no YouTube and no blog posts. I have never taken a full break from everything before and to be honest it felt really strange, but it also felt so nice. I spent my time doing a jigsaw, and watching movies with my mom it was just nice to unplug.
Taking a break for mental health, I have discovered, actually works and helps you to realise that the push and overwhelm is just your body saying it needs a break. I found myself getting excited to record again, ideas for videos and blog posts flowed easily and I really started to feel my creativity flowing again. I am really excited to share the things I have had in mind and I hope you will subscribe to my YouTube Channel and here at the blog so you don't miss anything.
But other than worrying about numbers, who views my videos and why, I am just going to get back to being myself and enjoying sharing my journey. I love writing this blog it is such a lovely way to get my thoughts out of my head about my health and to share my tips and tricks for dealing with chronic illness. On YouTube I share my witchcraft and love for Vintage Fashion because I want to show how disability is not all I am, I have a lot of interests too.
Anyway, I just wanted to say, with more people working from home, it can be tempting to spend more time online working and not enough time just enjoying life. So take a break if you feel overwhelmed or stressed and look after your mental health.
Thank you xx