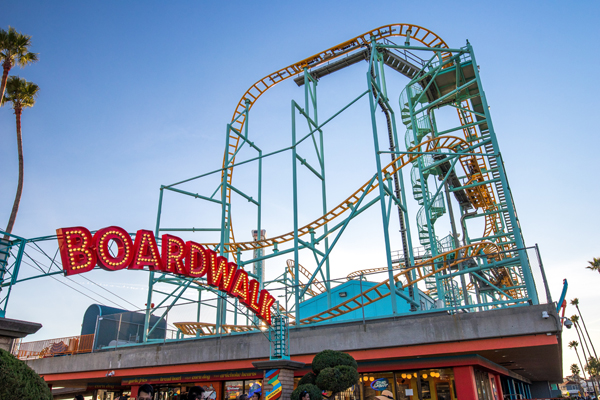 Chronic Illness Rollercoaster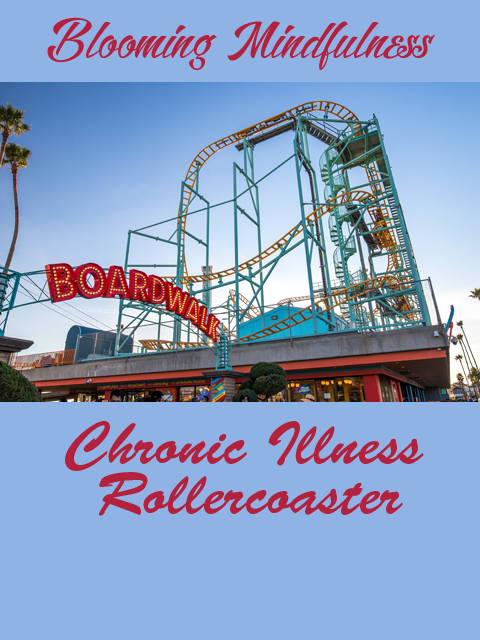 Do you ever feel like you are on a chronic illness rollercoaster? Where you never know where you will be or how you will feel from one hour to the next?
Now I am not talking about highs and lows that can come with some mental health diagnoses, I am talking about pain and fatigue. Recently I have been finding it hard to plan my days because I can wake up feeling good and plan out my rests and my days activities. Then not even an hour later I feel like I just ran a marathon and my head is pounding.
It feels like a rollercoaster, when you are terrified because you don't know how high you are or where the drop will come, and when it does it's like you cannot breathe! Its scary and overwhelming and joyful at times but still you want to go again haha
Well my pain and fatigue have both amped up since our time in court to get our benefits back. I have things I want to do each day like take the dogs on a short walk, or do a little yoga, but by the end of the day I find I have done neither! I have in general been waking up feeling pretty good and planning to do these things, but then the pain and fatigue set in and I end up spending the day like a zombie.
It is the never knowing quite how my fatigue and pain will manifest which is the thing that reminds me most of a rollercoaster. It feels like I could cope more if it were steady and I knew where I was every day, I could get used to it and find ways to keep doing the things I need to.
But the chronic illness rollercoaster right now just feels so up and down, scary and unpredictable. I have had bloods taken to see if it is my thyroid causing some of the problems, I am grateful my doctor doesn't just assume it is the fibromyalgia. But still I think I would like to get off now if that's OK and get my feet on the ground find a new norm and feel more stable you know?