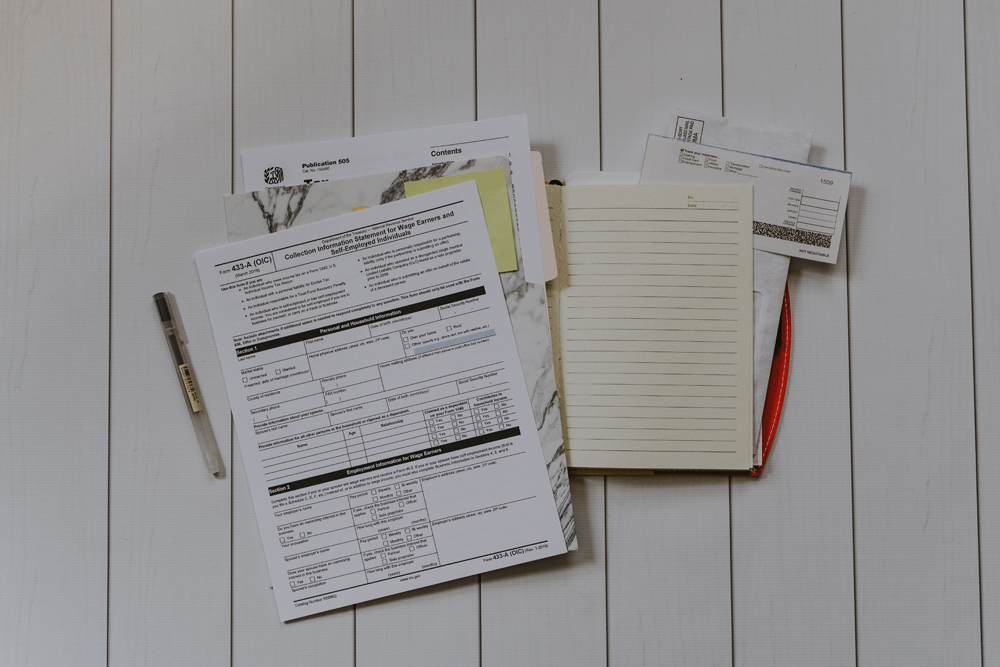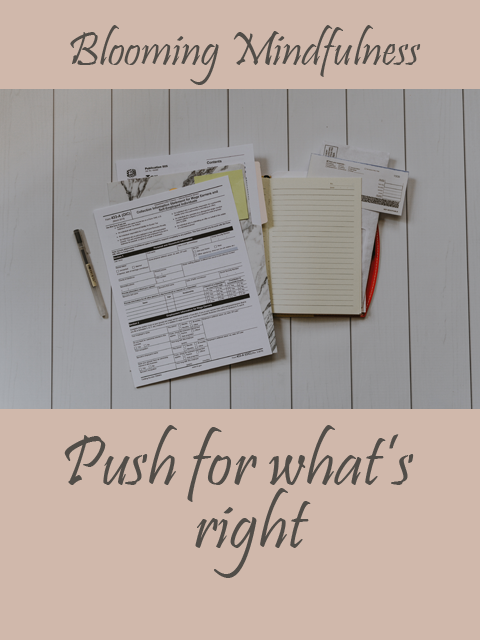 Last week was not the easiest, I had to go to court to fight to get my disability benefits back. It was so stressful, and caused a flare, but sometimes you have to push for what's right.
I was surprised at how friendly the people at court were, there was a judge, a doctor and a disability specialist. There was also a secretary who took us inside after explaining exactly what was going to happen. They asked us questions rather than letting us talk which was a lot easier.
The worst part of the whole thing has been the flare of my illnesses it caused. The travel and the stress really knocked me around and I spent the week before and after in a flare of my fatigue which has stuck around unfortunately!
Fatigue is so hard to cope with, no matter how much pacing, or trying to be patient I find it the hardest to cope with. I get so frustrated that instead of being up and getting things done I have to spend the day in bed or reliant on my husband.
But this is not why I am writing this, I want to use every experience to learn, and in turn to share. Both here and on my You Tube channel, I like to help others that have chronic illnesses as well. So with that in mind here are a few things I learned from the process of trying to get my Personal Independent Payment back:
Don't give up – Trying to get PIP can be a long process, it can be frustrating and difficult. But if you are genuine and tell the truth that will show through, don't let them win if you are able, don't give up.
Get help – We managed to get help in the end from a local charity and I am so grateful for them helping us fill in the forms. However, if we had asked for help when we got the forms first time maybe we wouldn't have had to push for what's right.
Have someone with you – Whether it is a family member, friend or carer try to have someone with you for the interviews. Going alone gives them a really big reason to try and say you can cope alone and therefore refuse you.
Be clear – The questions that are on the forms, and asked in person are often repetitive and cloudy. It often feels as if this is to trip you up and can be frustrating, but so long as you are clear and honest there is nothing to worry about.
Speak up – If you are going through this process you are not alone, so many of us in the chronic illness community are going through, or have been through it too. If you are scared or need advice speak up on Twitter or Instagram or in Facebook groups. So many of us can answer your worries or concerns, so don't be afraid to ask.
I hope this in some way helped you, if you have any questions my social media and email is in the sidebar. Don't be afraid to get in touch, and if you have been through this and have any ideas or thoughts leave me a comment. We suffer enough with our illnesses, we have to push for what's right.
Namaste xxx