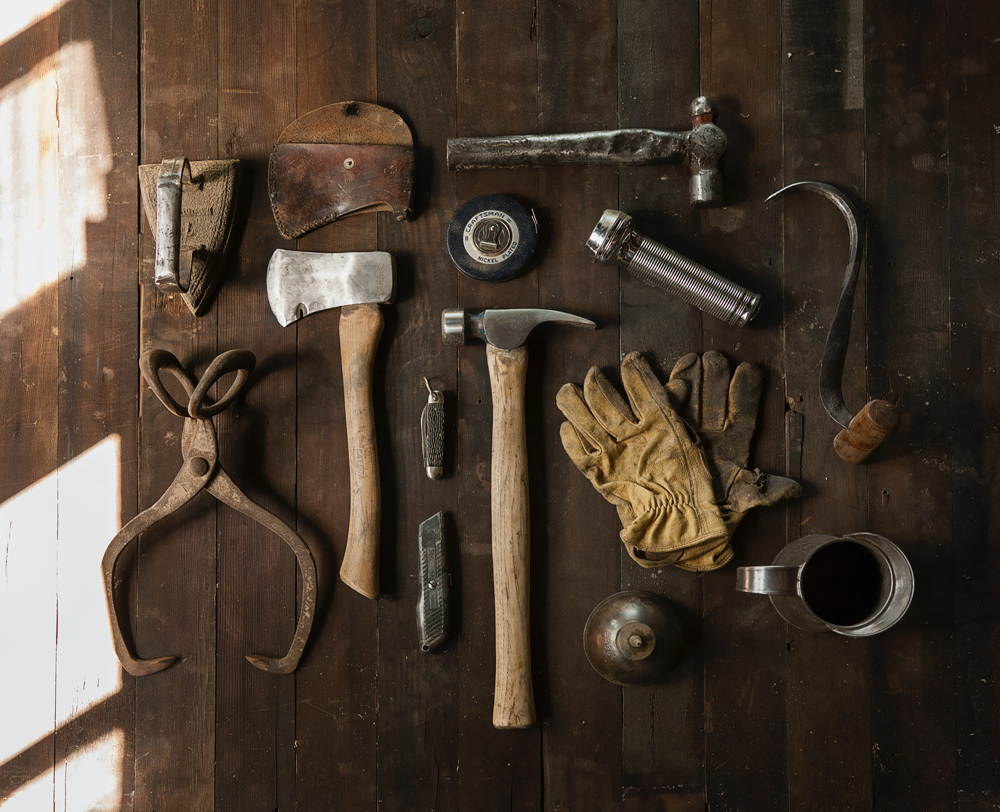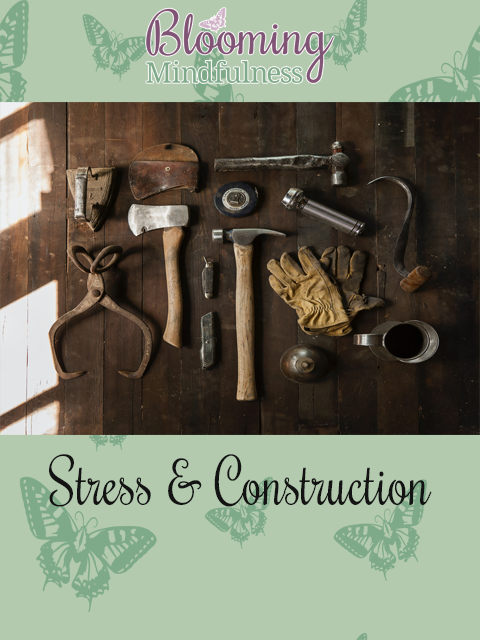 Right now the top half of my home is full of construction workers fixing our roof and replacing the guttering. It is a job that needed doing, but the constant noise and having people around us is really stressful. Stress is something that I am supposed to keep to a minimum but stress and construction go hand in hand.
What started out being just replacing the guttering which had gone rotten soon became replacing some of the roof and repointing the upper part of the house. We have someone good doing the work, it is just an older house built in the 1970s and mom has not been able to keep on top of things alone.
Now the decision has been made to stay in the house, we want to keep it looking good and being well taken care of. I am so thankful that since we sold our old home we do have some savings at the moment. This means we want to get things done while we can, but still the stress!
Keeping my mental health in a good place is a priority to me, this is why I am thankful to have things that have helped me:
Stress and construction tips:
Insight Timer – This wonderful app is free and full of wonderful meditations to try and utilise in times of stress. I have saved a lot of them into a playlist so I can easily find the ones I like when needed.
Time – Remember this is not going to be happening for long, this is a short time thing.
Control what you can – For me this is all about taking my meds, eating enough fruit and vegetables, getting enough sleep. You cannot control what they are doing but you can control your small world.
Get out of the way – If it is possible, go out for a walk or step away from the house even for a short time. Today I went to the supermarket and I felt much more myself afterwards.
Be kind to yourself – I am struggling to get things done, but I have to remind myself that I am doing my best. Stress can make pain worse and make it hard to sleep, so be patient.
Self care – Now is the time for self care, eat yummy foods, take relaxing baths, whatever makes you feel better do it.
I really hope that you are doing well, but with everything happening in the world maybe stress is getting to you. I hope that you will use some of these tips and be kind to yourself.
Namaste xxx