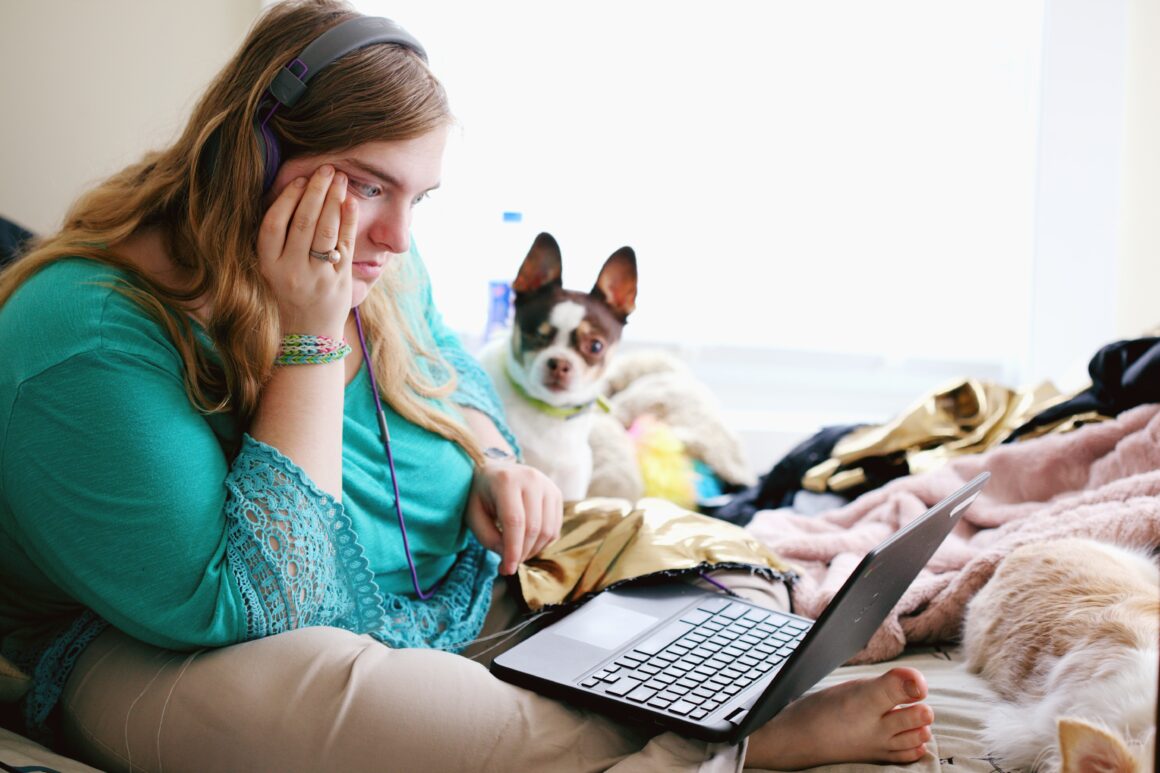 Frustrated with the system
So in advance I must apologise, due to me feeling so frustrated with the system this article is going to be more of me venting than my usual helpful posts. I hope you can forgive me this once, and maybe how I am feeling is also how you feel?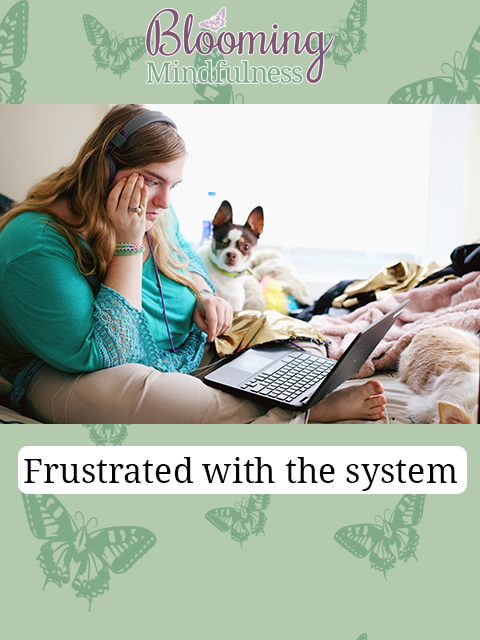 Today is yet another day where my fatigue makes it hard for me to get out of bed, another day with a headache and another day in my PJs. I am tired of feeling so in pain, so exhausted and having no help from anyone but my lovely husband who is my carer.
When I first got sick I was a newly diagnosed nurse in my early 20s and my illnesses took everything from me, I had to move back in with my parents and I lost my job. I fell into a deep depression and all I wanted was to get some answers and some help. I got diagnosed with multiple sclerosis and started injecting some medication every other day, I had a physiotherapist and an MS specialist nurse, I was also regularly seen by an MS clinic.
It was horrible to have the illness but I felt supported and that helped a lot, flares were treated with steroids and I got better faster and I had regular scans to check on me. Then one day I was called into clinic and told I did not have MS, I definitely had neurological issues I was probably born with they wouldn't look into and that was it.
Next I was referred to a rheumatologist who told me I had Fibromyalgia and then was discharged with no monitoring and no support. Same happened when a different rheumatologist told me I had Ehlers Danlos Syndrome, and since then I have felt a constant fight to be believed and supported by doctors in the NHS.
My illnesses, thankfully, don't send me into hospital regularly to stay, so nobody makes sure I am alright, new symptoms are dealt with by me. I find myself buying new things needed to help me cope with the every day, and support comes from fellow bloggers and instagrammers with the same illnesses.
Once again I find myself having to fight for my disability benefits, I make no money here or on my YouTube channel I do it all to try and help others. My illnesses do not get better, and they won't without support and input from specialists, I am just left trying to cope with symptoms and hoping I am doing enough. Yet every couple of years DWP asks me to justify getting my disability benefits, a very scary and stressful process that ironically usually causes a flare!
The forms always ask who my specialist is, how often I have been in hospital, how often I see a medical professional for my illnesses…and yet none of those things are offered to me. I am alone trying to cope with them and fighting to have a life that means something to me.
The thing is I am not alone, people with 'invisible illnesses' are all treated this way and we are judged by people out in the street too. Are we faking? The thought that anyone would want to have this life is laughable! Why would anyone prefer rarely leaving the house and being disbelieved and ignored over working and having friends they can go out with?
I used to think we said we had invisible illnesses because they cannot easily be seen, but now I think it's because we are invisible to the world. Ignored by doctors who claim to want to help us, distrusted by benefits and the public and suffering alone every day.
I am frustrated by the system that claims to want to save money, but that makes us more disabled by not looking after us, and spends money trying to prove we are faking when we are only trying to have money to look after our illnesses.
Thank you xx