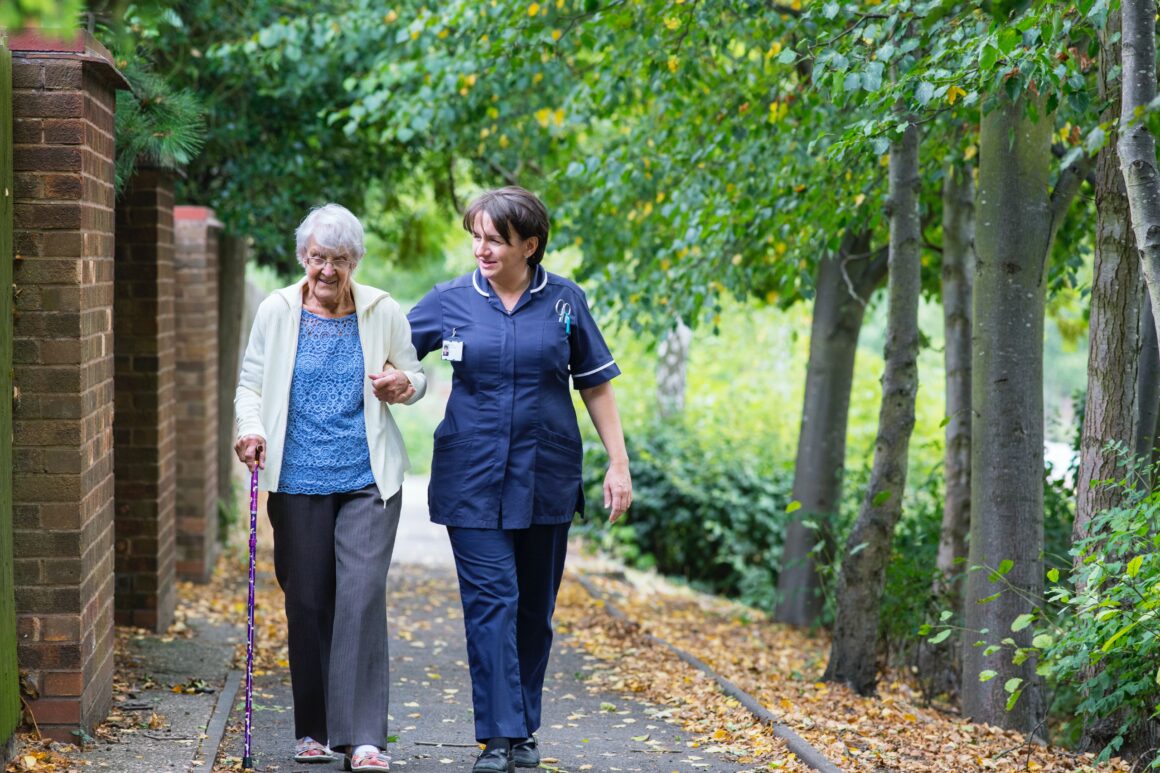 I think the importance of self care for carers cannot be underestimated, you cannot keep giving without looking after yourself as well. So as a disabled person with a carer (my husband) who is also a carer (my mom), I thought we would talk about why we should look after ourselves as much as possible.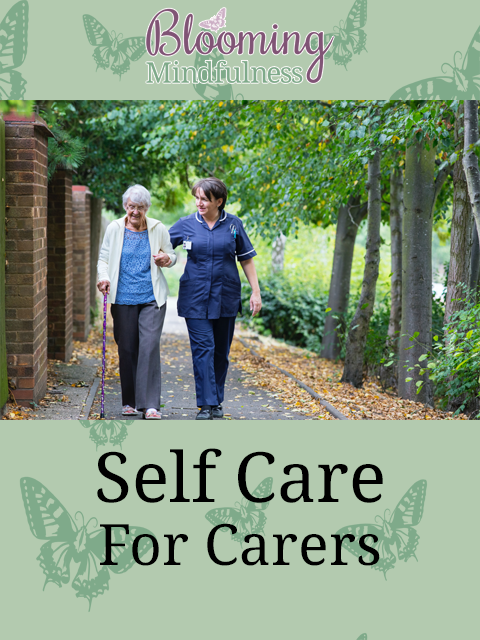 As you know me and my husband sold our home to move in with my mom to look after her and so she was not always on her own. I never thought I would move back to my childhood home, and it has not been easy to do, however now we have had our garage converted we are getting much closer. Soon we will be completely unpacked and settled woohoo!
During this process, me and mom have found that we live well together and have found our groove, I don't actually do too much for her. I make all the hot drinks, and cook dinners mainly with some help from my husband, I also help her get in and out of bed and make sure she is safe during a shower. These extra tasks do affect my fatigue levels and so I have had to implement more self care and rest into my week to balance it out.
This was when I realised that many carers do not do this, I watch an incredible family on YouTube and both parents are carers to their sons who have learning disabilities. The parents are amazing carers and often go without sleep if their son Ben is struggling, but I realised they rarely take the time to do what they love. I realised this is something most carers can understand and empathise with, its almost a societal pressure to ignore your needs for the person you love.
However, I think this needs to change because you cannot give from an empty cup and taking time for self care is how we refill. So whether is is having a nice shower, doing a face mask, reading that book that you have wanted to read, or going out with friends now and then, I think it will make you a better carer to do it.
If you feel worthy, and relaxed, you have energy and had time to chat to friends or just have a little break you will be able to give more quality you to the person you care for. It is so important to think of yourself as being worth the time and effort to have just a little treat for yourself.
I hope you will come to see how important self care for carers is, and start to bring it into your week, not just junk food and TV. But walks in nature, movie nights, face masks and early nights, let me know down below what you do for self care and if you do it every week in order to be the best carer you can be.
Thank you xx