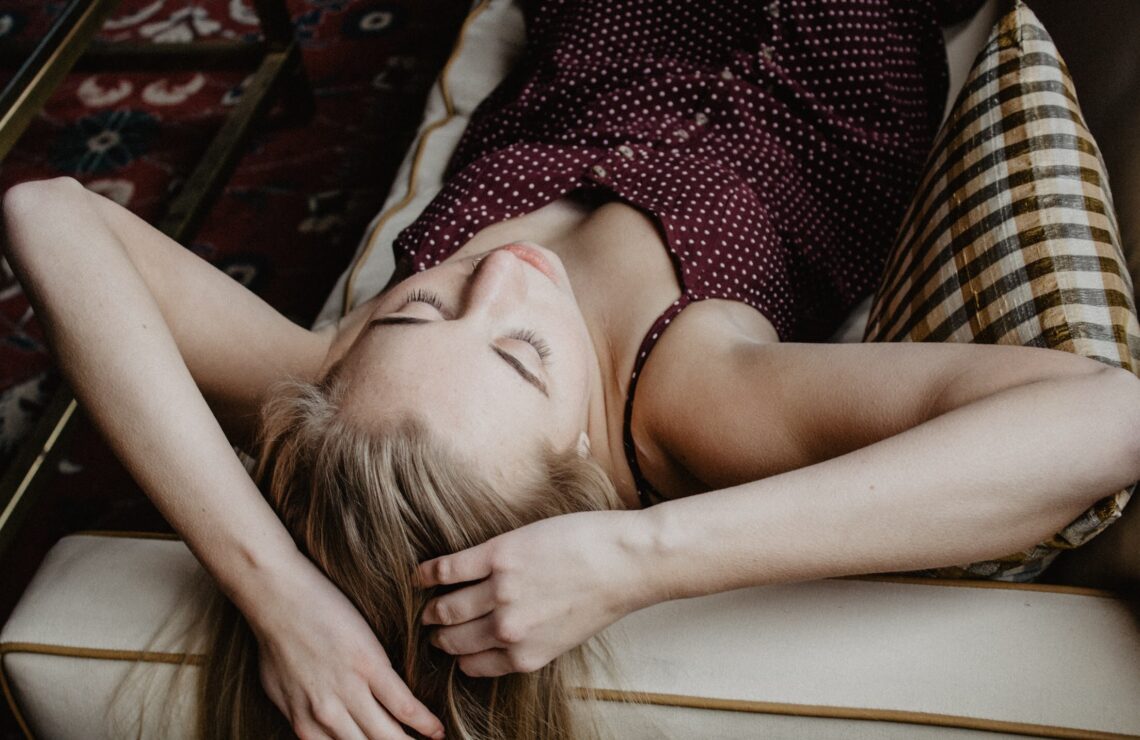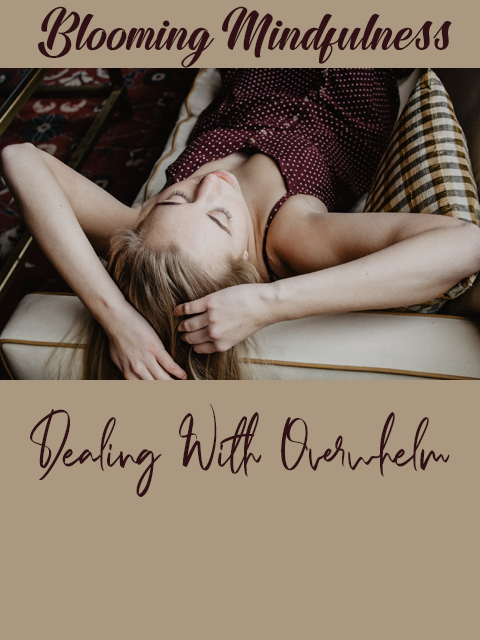 The world is in the middle of a pandemic, and yet we are easing lockdown here in the UK, people are asking for radical social change and I am moving house! Right now I am very much dealing with overwhelm; That knot of anxiety in my stomach and knowing there is not enough time to get everything done!
Moving house is always stressful, it always tops lists of the most stressful things you can do. Our house has very luckily sold quickly something we are so thankful for. Me and my husband are excited for our next chapter together when we move in with my Mom to look after her. It is where I grew up and it will mean we can be mortgage free and my husband can go part time at work.
This is the sort of opportunity so many people hope and wish for and we are so grateful. However, with my chronic illnesses and my fatigue the thought of downsizing and organising and packing is almost too much! Then this morning I realised, though I am feeling that overwhelming feeling, I am coping so I thought I would share how I am doing that.
Dealing with overwhelm:
Mindfulness – I know, you are tired of this being my number one tip! However, I stand by it, being in the moment and staying grounded in the truth of what is happening is important. Often our thoughts will catastrophise things, but with mindfulness you can catch those negative thoughts and fight them with logic and truth.
Be organised – I am a big fan of planning out my time, writing down times to rest, giving myself a loose plan of what I want to get done. So get a planner or notepad and write out a list of what you need to do, then share it out over the time you have and remember to pace yourself!
Have fun – There are many ways to bring fun into work time, listen to a playlist on Spotify, watch a Netflix show, or an audiobook. I find putting on some Queen and dancing while sat on the sofa really helps get that overwhelm to calm down!
Meditate – Even if this means forgetting the world and daydreaming for a bit, or an organised time meditation is a big game changer. I use the Insight App every day to set aside about 20mins a day to just getting grounded in the moment. And they have a whole playlist for stress and anxiety which is amazing.
I really hope these ideas will help you if you are dealing with overwhelm, and if you have any tips let me know in the comments
Namaste xxx