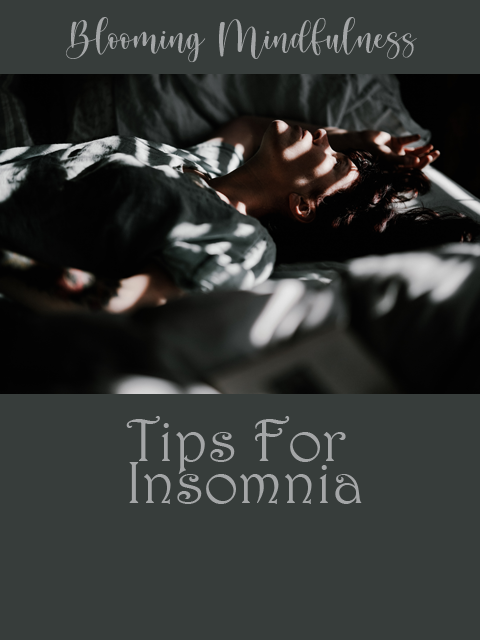 You know right now so many of us are struggling, able bodied or with chronic illness we are all in the same situation. I have seen a lot of people talking about struggling right now so I thought I would share some tips for insomnia that work for me.
I have had insomnia my whole life, I remember as a child being put to bed and then reading, or just laying there. When my parents came to bed I would pretend to be asleep but most nights were spent alone in bed waiting to fall asleep and wishing the morning would come.
Now with this pandemic that is happening in the world, people have lost their jobs or been furloughed. This had left people with a lot of time on their hands, worries about getting sick or how they will pay bills etc, as well as anxiety over getting groceries and having to stay inside.
The virus has completely changed people's lives, and we are all feeling it aren't we? So if you are struggling right now with sleeping and getting settled here are some tips for you:
Tips for insomnia
Plan your week – So many are working from home or off work and it really can make everything feel out of place. Planning out your week and using a diary or making lists of things that need doing can really help. I plan every week out and have for a long time, knowing the day you are on means a certain job needs to be done really helps.
Establish a routine – Getting up at a certain time and doing the same thing every morning as well as going to sleep at the same time every night help insomnia so much. Getting ready to sleep with a routine is established in toddlers and children so they can sleep better, keeping this going even as an adult certainly helps me to relax and sleep better.
Avoid electronic devices – My husband and I found we were staying up late watching TV so we took it out of the bedroom. Now we watch TV on our kindle, but we have the blue light filter on which helps a lot. However, even then it is good to get off any device for about half an hour before trying to sleep.
Meditation – I know I know you tried it once and it didn't work but hear me out! I often listen to storytime meditations, they help you to relax ready to sleep. Listening to things like this can help so much because while you are listening, you cannot be listening to those anxious thoughts that invade when you are trying to sleep.
Stop watching the news – So this one is something I have done for years now, stop watching the news. The news is there to tell us the worst things that are happening, it is good to know what is going on but be careful. Anxiety can be a big trigger for insomnia and so being careful and avoiding the news will help keep your anxiety down.
Get money advice – If things are getting difficult, you lost your job or you have been furloughed get advice. Call your bank and ask for help, often they have plans and ways to help but people think they don't care and let things get out of hand. Get advice, worry is only going to keep you awake asking for help is always a better way to go.
CBD – Lastly I would like to talk about a big game changer for me and that is CBD capsules. I was gifted some CBD capsules to try and I took one every night as part of my night routine. I usually take them around 9pm and by 10:30-11pm I am struggling to keep my eyes open. They relax me and help bring down my anxiety so much that those worrying thoughts are gone and I can rest as well as it helping my restless legs and chronic pain. Go click the link to try some CBD and to see if it can help you.
I really hope that these tips for insomnia help you, if you have any tips and tricks that work for you leave me a comment. I hope you are staying well
Namaste xxx