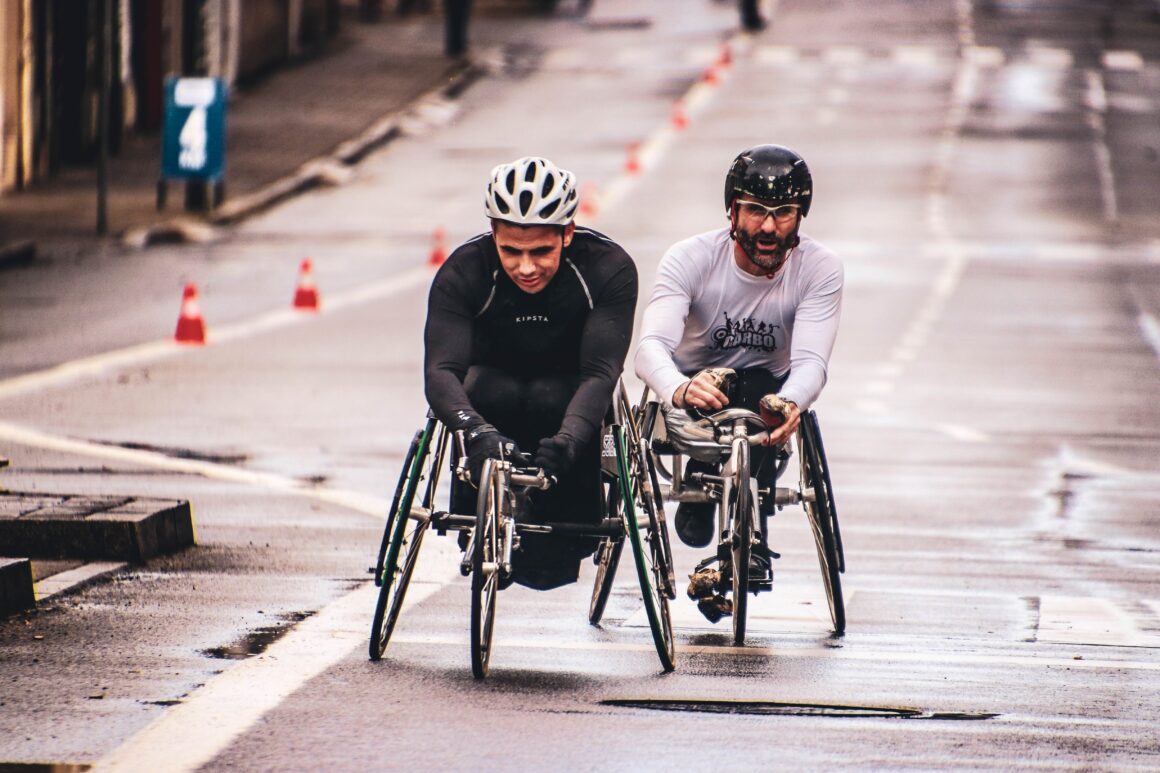 How Can Disabled People Improve Their Physical Fitness?
Physical fitness can prove to be more difficult when dealing with disability, whether there are physical or mental barriers. However, although you might do things differently, being disabled doesn't mean that you can't work on your physical fitness if you want to. You might find that you need to make some adjustments to the activities you choose to do and when you do them, but you can certainly find ways to keep fit if that's one of your goals. There are some great benefits to being more physically active, including staying healthy and connecting with others. Try these ideas if you want to improve your physical fitness.
Know Your Limits
It's always helpful to be in touch with your body and mind and to know when you've had enough. If something is too much for you, it's better to stop and protect yourself than to push too hard and potentially injure yourself or find yourself with no energy left. Only you can really say what is too much and what's right for you, so don't be afraid to stop exercising if you reach a point where you don't want to continue. Don't feel that you have to keep up with others if you don't want to.
Find Activities That Work for You
There are lots of ways to find exercise that works for you and do things your own way. You can explore a huge range of different activities, some of which are specifically designed for disabled people and some that can be easily adjusted to meet your needs. Low-impact exercise such as walking and swimming are options for many people. Or you might want to explore disability sports, such as boccia, wheelchair rugby or basketball, disability rugby league, or whatever else might be available local to you. If there isn't anything, what about setting something up?
Work with a Sympathetic, Knowledgeable Trainer
Having a personal trainer by your side can be really helpful when you have goals that you want to meet. You can use personal training for weight loss or to help you meet other goals, such as improving your range of movement or getting stronger. When you're looking for the right trainer, you need someone who is knowledgeable, sympathetic, and can adjust what they're doing to meet your needs. They should listen to you and they should be able to provide support and advice that works for you.
Do What You Can
The most important thing to remember is that some exercise is better than no exercise. Even if you can only do a small amount, it can help you to be fitter and healthier. Some days you might not feel like you have the energy to do any exercise, but some days you might find you're more than capable of meeting your goals. Just try to do what you can and exercise in your own way, even if it's not how everyone else does it.
Keeping fit can be a bit more challenging if you're disabled, but there are plenty of ways to enjoy physical activities.