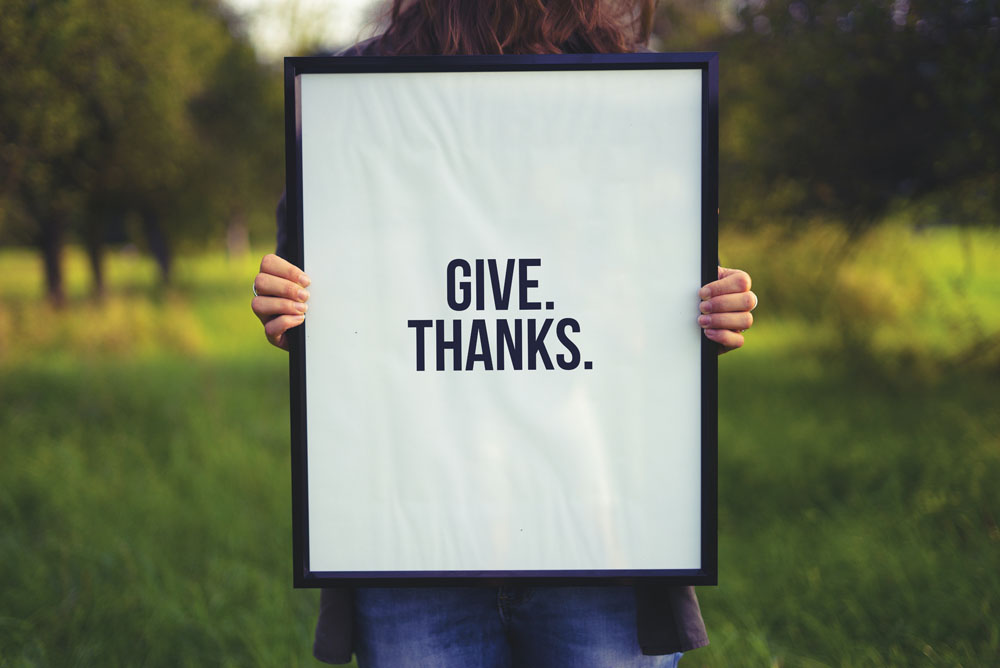 Lockdown Silver Linings Tag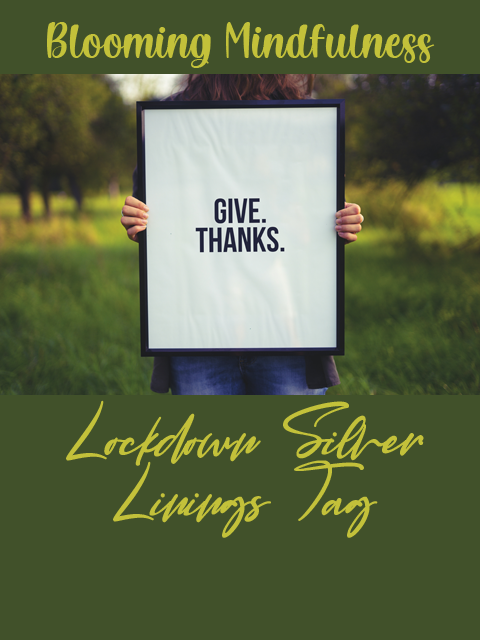 Gratitude has always been incredibly important in my life, but since taking time every day to give thanks its so much easier to count my blessings. This practice has helped my mental health so much and taken away that comparison we can all easily fall into on social media. So I was really excited when Finn the Infinncible tagged me in the Lockdown Silver Linings Tag. This tag is about listing five things that you are thankful for in lockdown so lets have a look at mine!
Lockdown Silver Linings Tag
My Husband – I am incredibly lucky to be able to say not much has changed for me personally. But I think the one thing I am very thankful has not changed is my husband. He is my best friend and my carer and I would be lost without him, he is doing so much including now the shopping as we cannot get a delivery slot anymore. Yes it is hard work as his hours have increased at work, but he always knows how to make me smile and feel special.
My dogs – Gizmo and Dexter are always with me, they are so loving and cuddly. They force me to get out for short walks when I can, but they don't mind just cuddling up for a while if I can't. They make me smile and keep me company when Hubby is off at work I would be so lonely without them so I am very thankful for them.
Disney Plus – I got bought this for my birthday and it started here in the UK just after lockdown began. It has been so wonderful to have all the movies and TV shows to be able to watch helping relieve boredom. I must admit I even did a video about the things I would recommend on there I love it so much! Disney movies are lovely to nap to as well so cosy and comforting.
Our home – I must admit I love our house, right outside our front door is a beautiful pond with ducks and wildlife. There is also a lovely little wood to walk the dogs that is just long enough to be my maximum walking distance. Our home is clean and tidy, warm and cosy and honestly I could not be happier there are much worse places to spend lockdown!
The internet – I am so lucky, I am a member of a few online communities. They are all active and because of my interests I have some wonderful friends who are there for me. The internet is an incredible place to write like this blog, I can learn new skills like I am learning to sew, and watch a million hours of TV and film! This lockdown is also making the world so much more accessible for example a lot of theatre productions are now being put online, as are theme parks, zoos, museums the options are limitless!
I am grateful most of all for my friends in the blogging community, and the people who read my blog THANK YOU!
I tag:
2. Invisibly Me
I hope you can find your own things to be grateful for and that this Lockdown Silver Linings Tag inspires you.
Namaste xxx