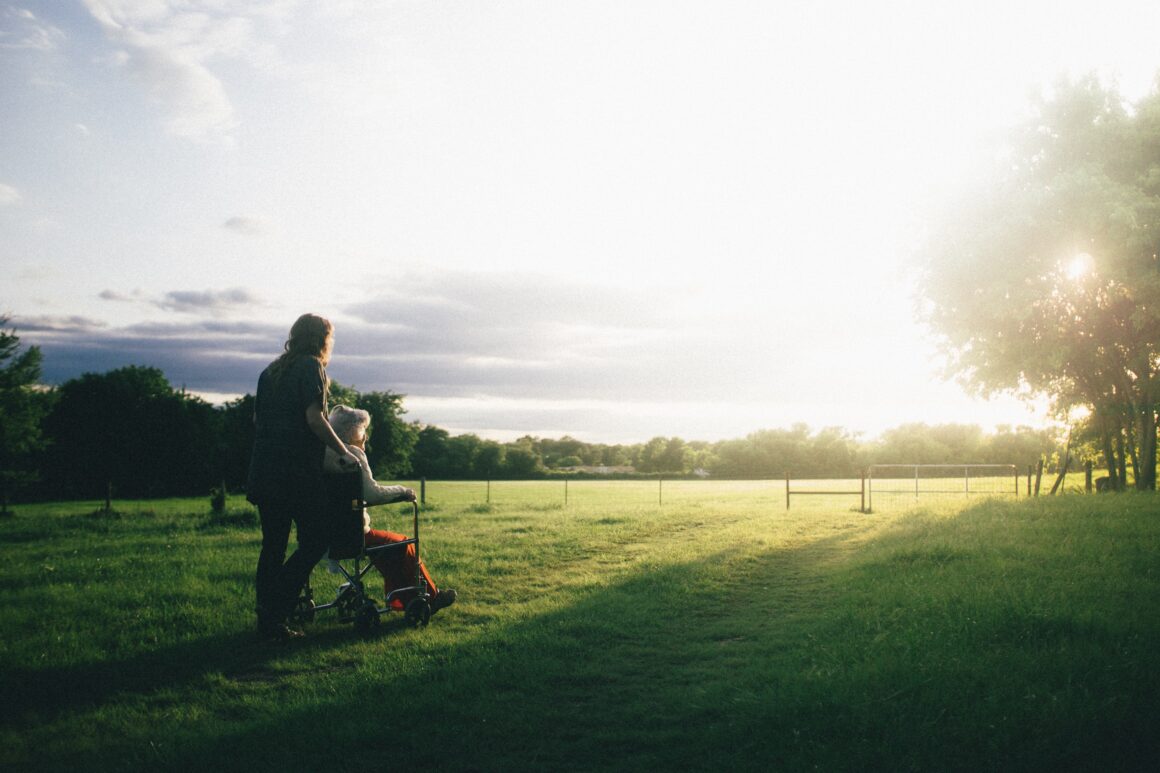 I have been an unpaid carer now since the start of the pandemic, and my husband has been an unpaid carer for me since we met over a decade ago. It is Carers Week 2023, and time we talked about it again.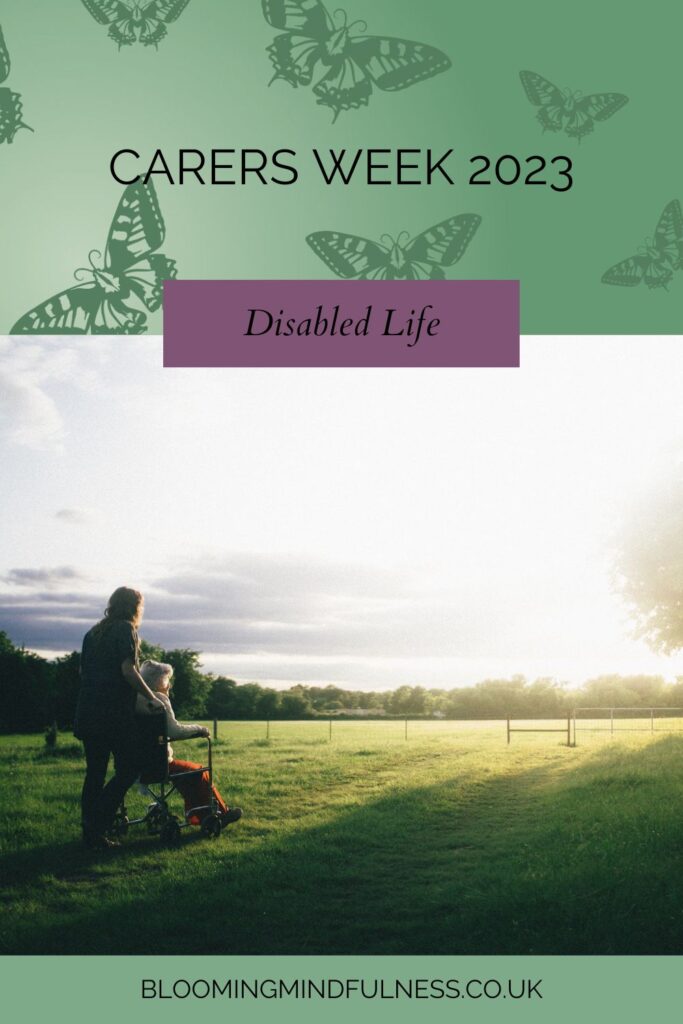 It is so natural to want to care for the people around us. It is small things like calling to check someone took their meds, or popping in to do someone's shopping that feel so normal.
This is how family is meant to be, taking care of one another and being there when someone needs you. However, being a carer can be a lot more than that and there are people who do not realise how much help and support is available which is why carers week 2023 is so important.
I must admit, when my mum had a fall at the start of the pandemic, I did not think my life would change so much. But by the end of the year, me and my husband had sold our home and moved in with her.
Mum has multiple sclerosis and for years pottered around the house I grew up in losing muscle mass and not going to bed at night so her legs had grown swollen with fluid. In the end, it was her own lack of self care that left her as disabled as she now is, and made it that we had no choice but to move in.
The main problem is that I have several chronic illnesses myself that cause extreme fatigue, chronic pain, etc and leave me unable to work. My husband has been my carer for years, doing things I was unable to do around his own full time job.
When we moved in with mum, she needed me to help her get in and out of bed, make her drinks and food, and help her to shower. But we soon found that I was struggling to cope so my husband dropped down to part time and eventually needing to give up work to help.
My husband gets carers allowance for my mom and nothing for me, though he still does everything he did for me before. And I do most of the caring for mom though I get no money for doing so because of how the system is set up.
From what we could tell, only one person can get money for caring for one person even if you share the load with someone else. This is unfair, in so many ways, but my husband cannot claim carers allowance for both of us though he cares for us both.
There must be so many of us out there, caring for a child, or a parent, and not getting anything for it. I am so worried sometimes about my ability to look after my mom how she needs because she refuses to do any exercise and often refuses to go to bed which makes her more disabled.
Her legs are heavy to lift, and even when my own pain and fatigue make me where I should rest I cannot which makes my own illnesses worse. I have definitely noticed my body is more painful and I am needing more aids like a shower seat which I recently bought myself.
My wonderful husband has epilepsy and his medication makes him tired, yet without complaint he looks after us both. I am so thankful for him and his immediate willingness to become a carer for mom and me.
Carers week 2023 again reminds me that this is unpaid full time work that we do, though our government loves to play the narrative that I am merely sponging off those who are able to work!
The disabled, and their unpaid carers are not taking from the country because we are unwilling to work. We are people who through no fault of our own need help and support from society.
If me and my husband were in full time work, and well, how much would society be paying to look after my mum? She would require carers to be coming in to cook, clean, help her to shower, and help her in and out of bed every day… all things we do together for very little money!
Unpaid carers keep this country going, the system would collapse without family members able to care for everyone who needs it. So, it's time to let go of the false narratives of people pretending to be sick or pretending to be carers just so they don't have to work.
This carers week 2023 it is time we appreciate the disabled and their unpaid carers who look after them.
Thank you xx