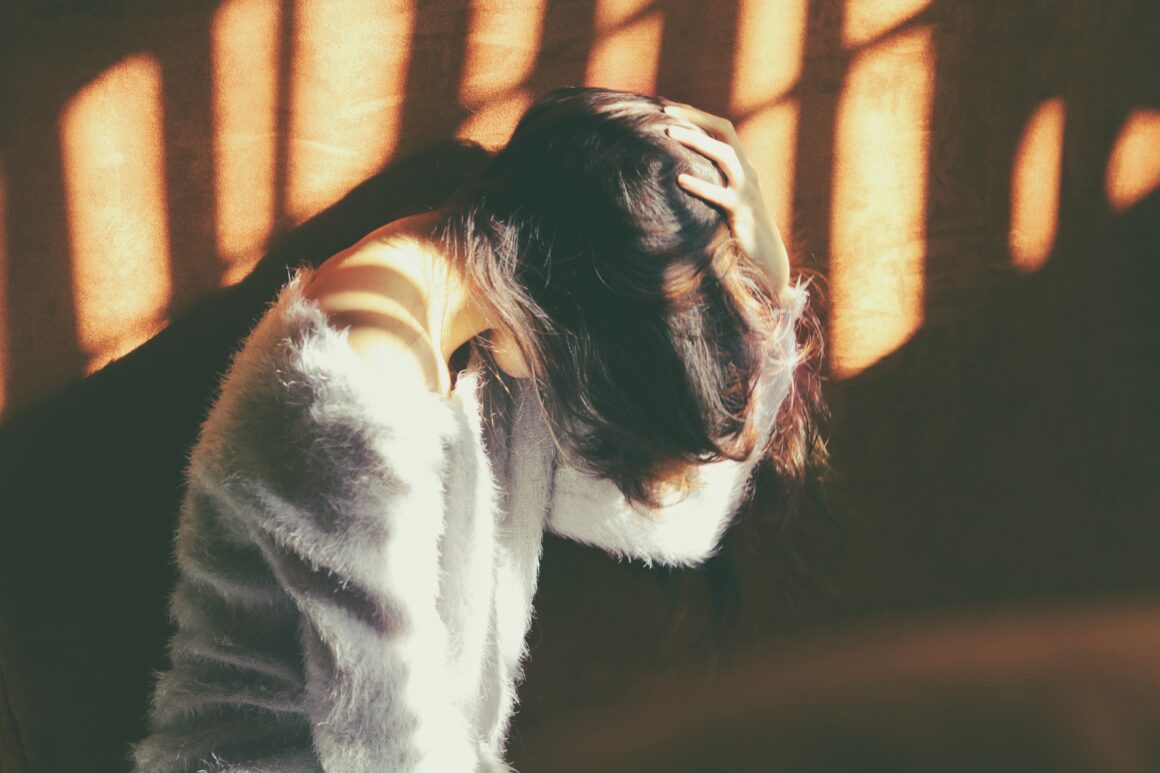 Chronic migraines are a problem for so many people, and something I have suffered from for a long time myself. I thought it was about time I did an article about triggers and how I deal with them. In doing this I hope I will help you if you also suffer.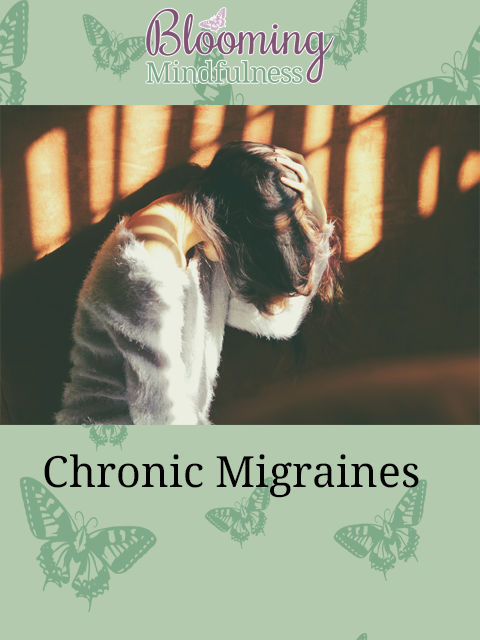 I have often spoke about migraines here on the blog, and how they affect me, but also affect 1 in every 5 women and around 1 in every 15 men. Because of this fact, which is shocking to me, I wanted to write a little about triggers and how I cope with them. Lets be honest most doctors are not the best at dealing with migraines and most things that help me I found through trial and error or from other sufferers.
What are chronic migraines?
According to Healthline, chronic migraine is defined as "occurring at least 15 days in each month and for at least three consecutive months. A chronic migraine must also involve two of the following migraine characteristics for a minimum of eight days in a month:
causes moderate to severe pain
predominantly affects one side of the head
causes a throbbing, pulsating sensation in the side of the brain affected by the headache
begins or is made worse due to routine physical activity, such as walking or cleaning"
Triggers for chronic migraine:
So now we know what a chronic migraine is, what triggers them and how can we deal with them?
Food – There is so many different triggers from chocolate, to red wine but a big trigger is said to be processed foods. One way to deal with this is to figure out your food triggers, keeping a food diary of what you eat and when you have a migraine can quickly show you what triggers you. In this way, you can figure out what foods to avoids or cut down on.
Drinks – As I said for me, red wine is a big trigger to a migraine for me, but any alcohol can possibly be a trigger. It is also important to make sure you are drinking enough water and avoiding caffeine.
Sensory overload – This is a big one for me, and I will often get a migraine after going out to the shops with their florescent lights, and strong smells. I also struggle in bright sunlight and have to wear big sunglasses if it is a sunny day, or hide out in less sunny rooms.
Hormones – Hormone shifts and medications can make a big difference, I know when I was a teenager I always got migraines with my period. Talking to a doctor about medications options is the best idea if this is a big trigger for you.
Stress – If you are struggling with stress in your life, it might be time to look into ways of reducing that if this is a trigger for your migraines.
Change in weather – For me, the worst time for my migraines is the summer, hot weather and sunshine. But it might be different for you, make sure you know what are your triggers when it comes to this. Invest in cooling products if it it the summer months for example.
Age – Most people get their first migraines during adolescence, when stress and hormonal changes are at their highest.
Family history – Your family is a big predictor, if one or both parents suffer with migraines then you are also more likely to.
Gender – In childhood, boys are more likely to have migraines, but after adolescence it moves over to women, I am sure because of our fluctuating hormones.
I really hope this article helps you if you also suffer with chronic migraines. Definitely leave me a comment and let me know how you cope and how you deal with your triggers.
Thank you xx