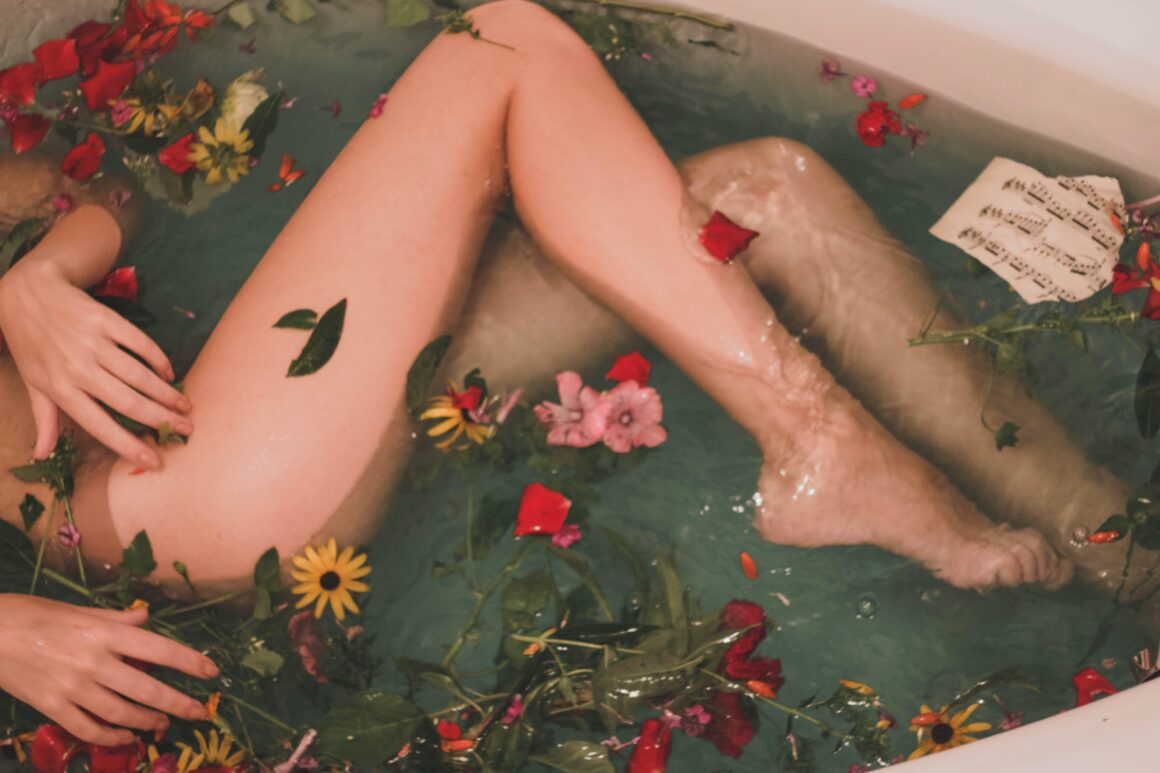 Body positivity when disabled
Body positivity when disabled is not easy, everything in media and in society in general is negative about disability, most of the time we are kind of forgotten. Otherwise we can be made to feel guilty or judged by how we look and not by the illnesses we have.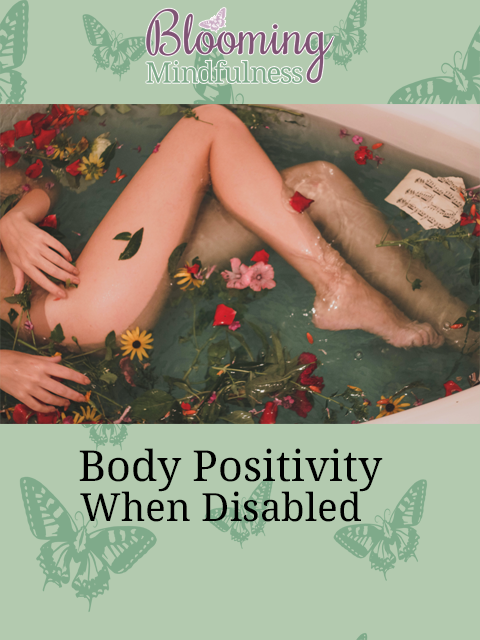 So the weather has changed, and spring has sprung, though the last few days we have had snow, so I have of course changed all my clothes over from winter to summer. I was excited to get back to my floral dresses and bright colours, but as I started to try things on I noticed that a lot of them were a little tight. I am not alone in this, many people have been talking about gaining weight during the pandemic, but when you are disabled there is more to it.
Many of us are on multiple medications that have the side effect of weight gain, or make it more difficult to lose weight. Many of us struggle to work out, or if we do it is a much more gentle routine as you can see in my accessible exercise playlist of exercise I do. This makes it a lot harder to move enough to burn off the calories you eat in a day even if, like me, you try to follow a healthy diet.
Self care is incredibly important to me, and I try to follow my own advice here on the blog and bring that care into my every day. However, when you look in the mirror and see weight gain, and when you try on a dress that fit you perfectly last summer that now is tight…well lets just say it derails my routine.
In my head, I have failed, and I might as well start eating more junk and the whole thing soon goes wrong and yeah I think we have all been there at one time or another in our lives. Usually this would make me stop trying but this time I am attempting to do better.
I am doing a night-time yin yoga each evening as this is more gentle and less likely to flare my fatigue, I am also meditating and saying affirmations to myself in the mirror each day. These are small saying like I am beautiful, my body is energised and healthy, I am happy and present. By saying them daily they start to sink in and actually change how you perceive yourself, and I have noticed I am being a little less mean to myself.
I know body positivity when disabled is not easy, but it is possible and something I would encourage you to look into and to start bringing into your every day.
Thank you xx