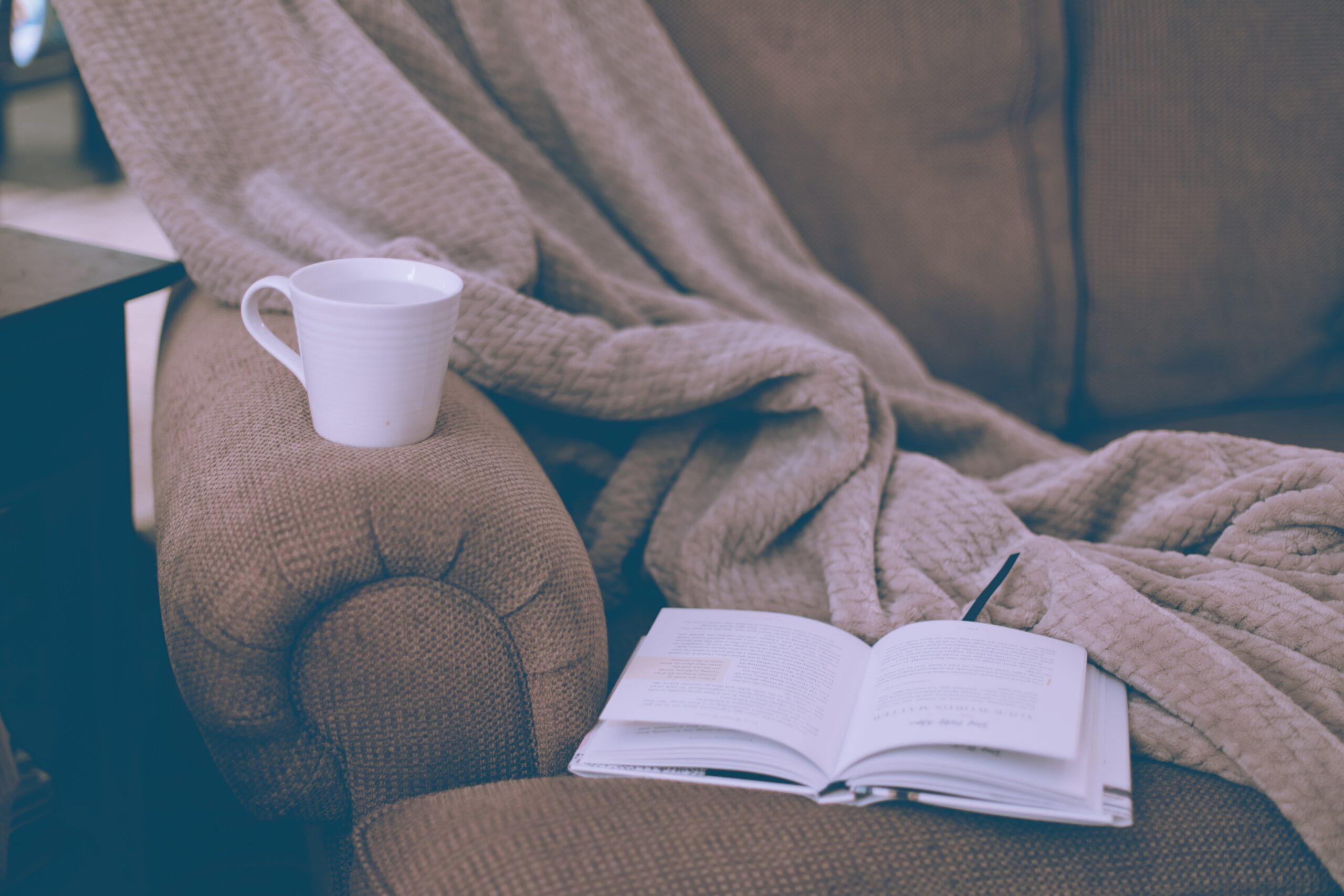 Building a routine for mental health
I have to be honest, I am a creature of habit and I love when I know where I am and what is happening. Building a routine for mental health has been such an incredible part of my dealing with my illnesses. So lets talk about it and hopefully help one another.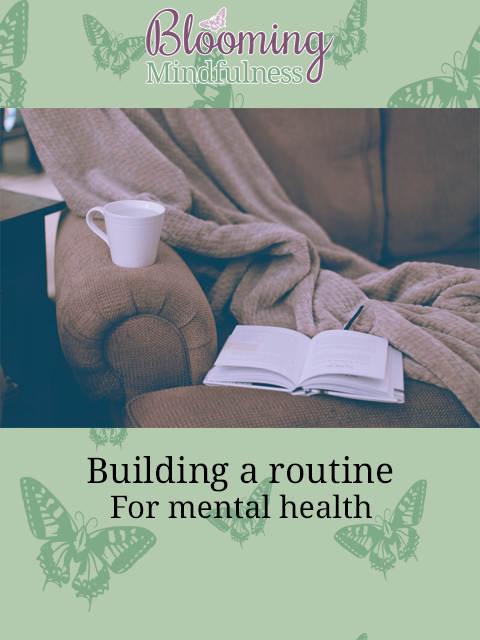 I have struggled with chronic depression and generalised anxiety disorder for most of my life. This has made living my life extremely challenging and has caused me to struggle with making friends, living away from home, even working. They are one of the main reasons I cannot work, and honestly when I stopped trying to work my mental health improved so much.
Not that I am saying that is the answer, being at home full time is full of it's own challenges. A fact that most people can sort of understand at the moment while we are all in lockdown. However, for me personally not having to act 'normal' all day at work and having to be out on my own has been such a relief.
However, being at home can cause us to lose our routine and that is something that we need. Humans like routine and feeling secure so if you have found yourself lost and struggling with your mental health…
Building a routine for mental health
list important jobs – We all have jobs that regularly need doing, like the washing or dusting. List them and put time aside to do a few of them every day.
Don't forget self care – Things like exercise and taking a shower should always be accounted for. We often forget that self care is so important, especially when we are struggling with our mental health.
Spread things out – Too often we try to do everything at once, but if you are planning a routine to stay? It is much better to simply slow down and not expect to be able to do everything at once.
Take time – If you are not working, why does everything have to be done by a certain time? As long as you are enjoying the day, why not take your time and pace out your day/week?
I really hope that this gave you some ideas and thoughts about building a routine. Having a routine has settled my anxiety and my depression, even with the builders here. I hope building a routine for mental health helps you.
Namaste xxx