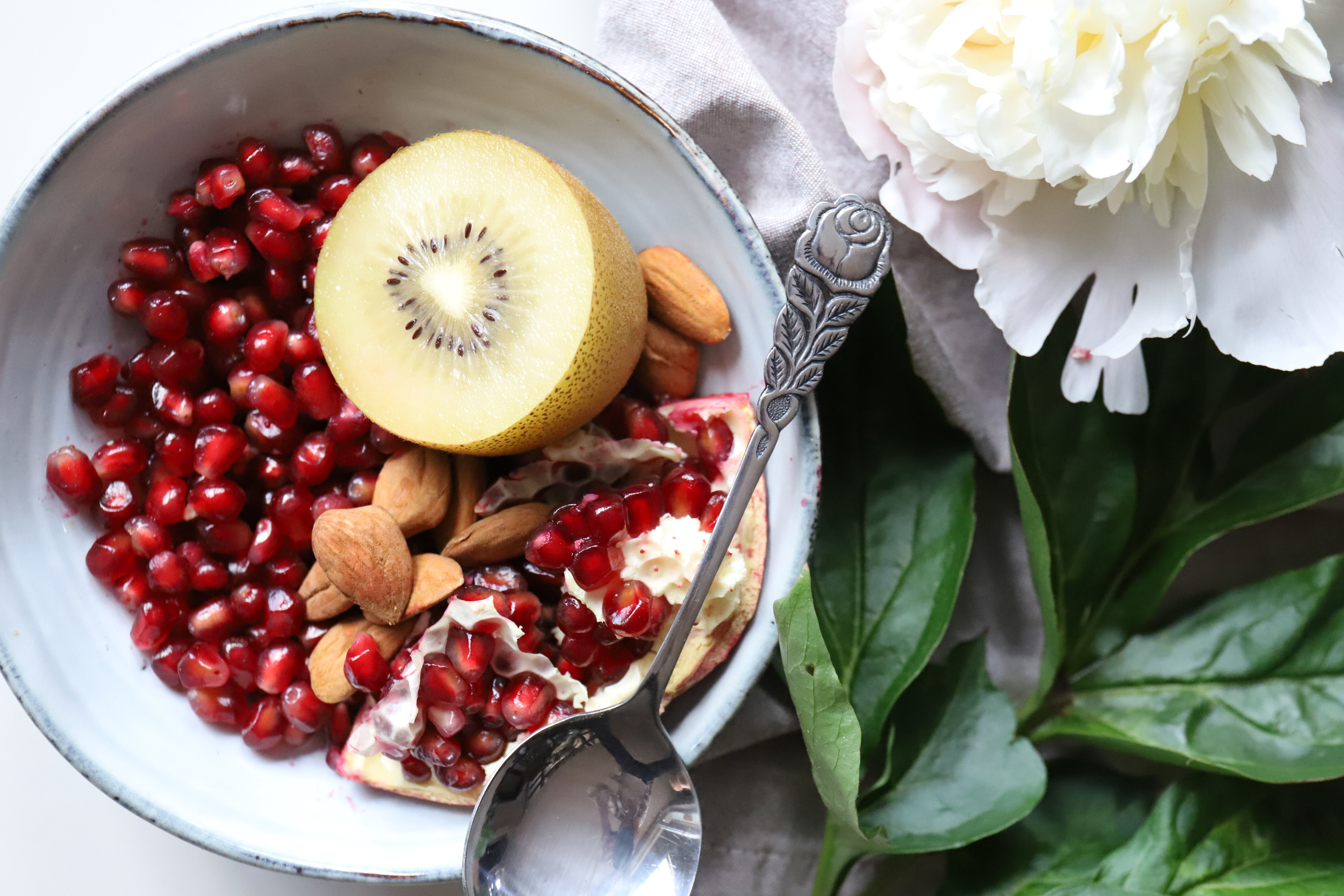 Changing tablets and maybe a new diet?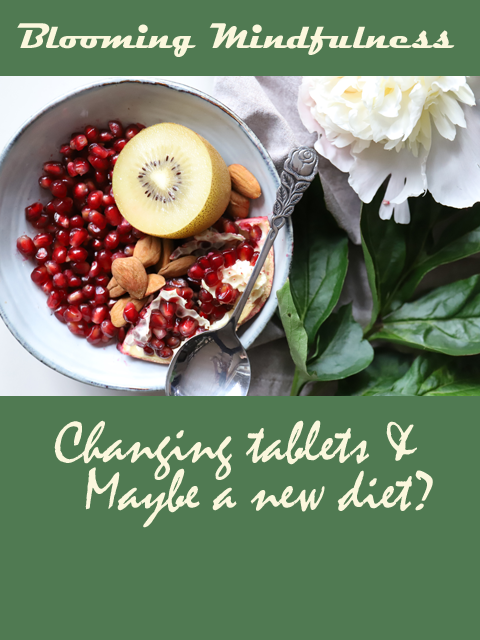 Hey everybody!
Wow it is May and there seems to be a lot going on with me right now, it is a little overwhelming but I am excited at the same time. Right now I am looking into changing tablets and maybe a new diet?
Changing Tablets
I think by now everyone in the chronic illness community and beyond knows about the opoids crisis. I really didn't think it affected me but then because of my memory issues my husband sorts out my medication so I didn't know what I was on.
Then I saw a post on Twitter about how the NHS was going to start making it harder to get hold of certain medications. One of my tablets pregabalin was being changed to a class C drug which meant I would have to keep getting it re-prescribed every two weeks.
This in itself made things harder, but when we got muddled and I ended up not having the drug for a weekend we had a wake up call! I was having major withdrawal shaking, restless legs, nausea and sickness, and honestly it was so bad we ended up going to hospital to get help.
A few days after this, I received a call from my GP saying they wanted to review this drug. I will be having a phone call with the pharmacist on the 13th of this month to discuss it. After seeing how it affected me I want to come off it but I think it will take a while to be able to taper off it.
I hope they will be able to give me other solutions for the pain rather than just throwing more tablets at me. I don't necessarily mind changing tablets but maybe a new diet would help?
My diet
Generally I am a healthy eater, I always try to find products with fewer ingredients and to cook things from scratch. I am not very adventurous when cooking these days but we eat well and I didn't think much about it.
However, I have been doing some research and found to be honest it is a little confusing. I would love to know more, to start juicing to manage my symptoms and to choose foods that help. But there are so many books and articles and people claiming things it is so hard to know!
Can anyone offer any advice for me? Have you taken up a certain diet which has helped? Do you know where I can find reliable information? Please if you do let me know in the comments or contact me via
email
Namaste xxx