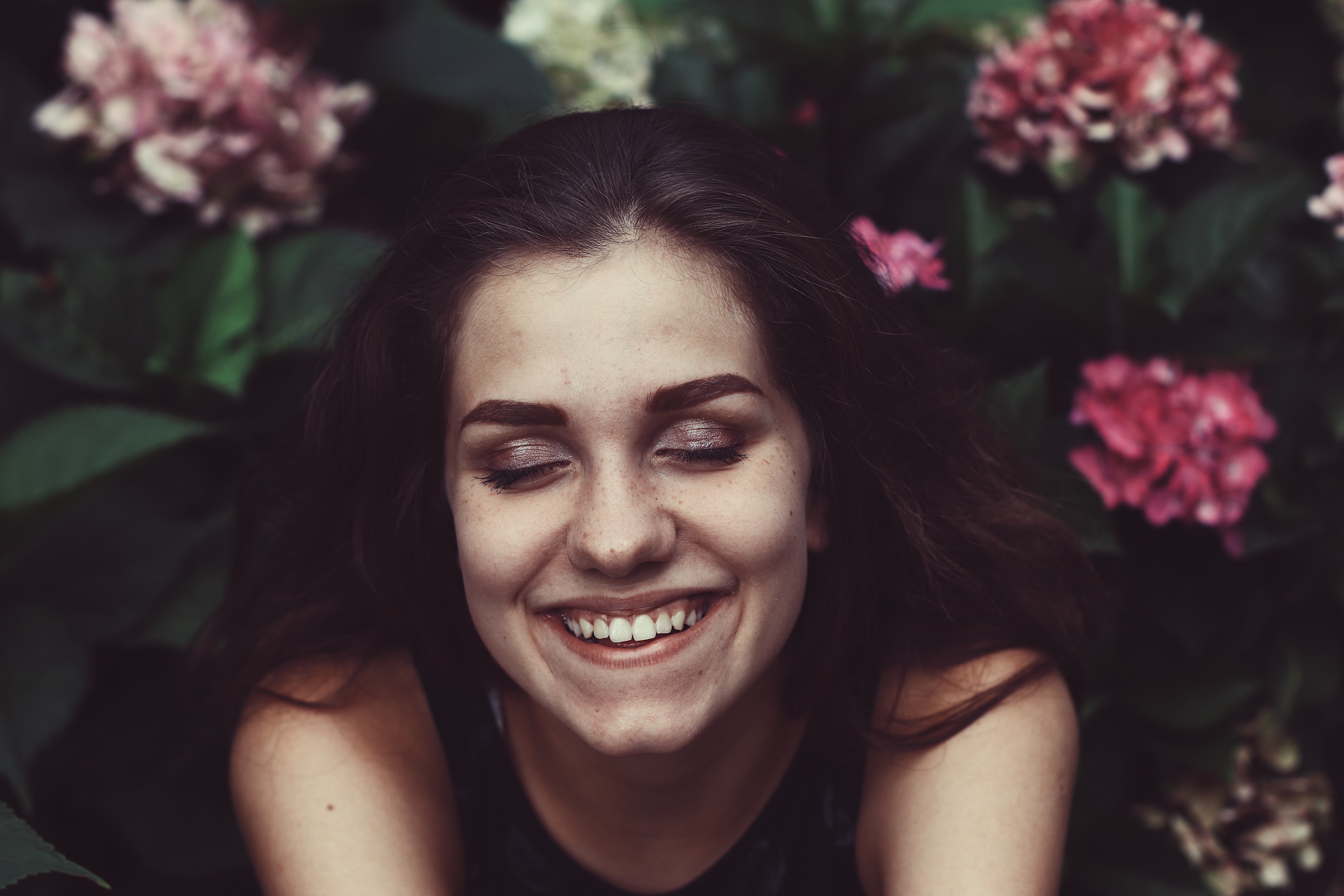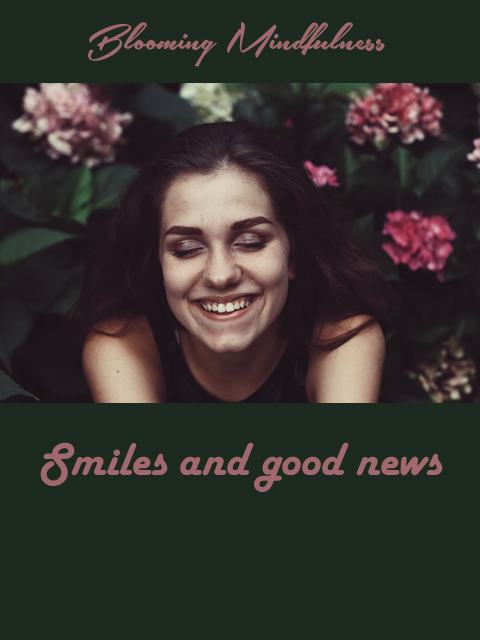 Hey Everybody!
Wow this last week has been so lovely here in the UK the sun has been shining its been glorious! And that seems to have influenced me because this week seems to have been filled with smiles and good news its been a lovely breath of fresh air!
My chronic illnesses and mental health do make it hard to maintain a good mood, however I have been working on this. The spiritual journey I am on has shown me that passing moments should not influence my mood. This doesn't mean that I am like a robot, but more that I try to be consistent and mindful of my thoughts.
My mental health has always been an issue, and I have often talked about my struggles with chronic depression since I was a teenager. I share my experiences to try and help others and to maybe lessen that isolation we all feel when our minds are the problem.
Yesterday Wellbean Blog Tweeted that they had written a blog post about the Mental Health Bloggers that should be on your radar and I am on the list!!!! This meant so much to me because I work hard to blog and do my You Tube videos to try and help others and I do so as a hobby. I make no money doing it and so being recognised really was such a pat on the back!
I am honestly a little amazed, but as I give out more love and more compassion into the world I really do feel it come back to me. My goal is to grow my You Tube channel to 1000 subscribers and I am almost half way there!! I've also started to work more with companies and brands and it all feels as if it is coming together!!
This is not to say everything is smiles and good news, I have been struggling with my pain with the change in temperature. It is my upper back and shoulders mainly and I know that is probably my Ankylosing spondolitis and fibromyalgia teaming up!
However, I have been in a good mood and made sure to keep working on learning to pace myself and to rest. Neither of these things come easily to me and I think most chronic illness warriors would agree it is the hardest thing to learn. It is like a balancing act, you need to do light exercise to help your body, but when you do it makes you feel like you have been in a boxing match!
I hope that my last blog post talking about how I cope with bad days helped you, and I hope you have a good week.
Namaste xxx