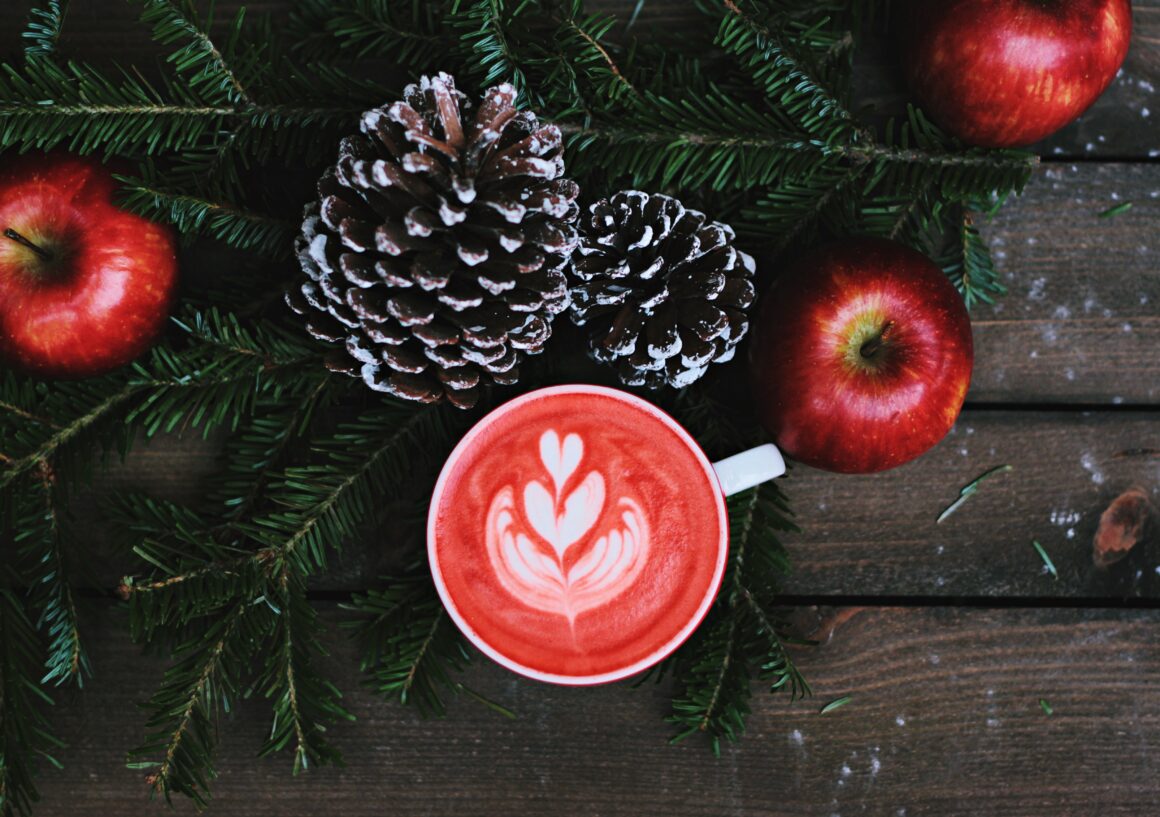 Getting into the Christmas spirit
Getting into the Christmas spirit is feeling a lot harder for most people this year. I am seeing so many people saying they are just not feeling it even with the relaxed rules during the pandemic here in the UK.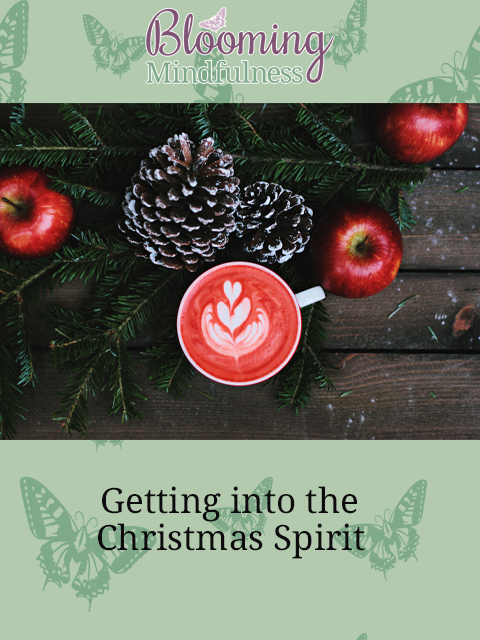 I know for me, I feel a little like I am going through the motions, and it has felt like that for a little while. However, this year with a global pandemic, and with a little break in the rules, it is even harder. There is no going Christmas shopping, no Christmas markets and no having friends round for nibbles and drinks.
This all means that though it is almost ten days into the month of December, so many people are struggling to feel the season. The problem is that no matter what religion people are, Christmas has become more ingrained into our society than any other. Most places of work have the season off, and most schools and universities are closed as well.
People are feeling isolated and lost a lot more than usual, that is why I posted a YouTube video about depression this week. It all just feels off, so I thought I would try and give us some ideas to get into the Christmas Spirit!
Getting into the Christmas spirit:
Christmas Music: For me there is nothing better than the sound of Noddy Holder yelling "Its Chriiiistmaaaaaas!" for making me feel the season. Listening to music that gets you in the mood whether it be hymns or some cheesy chart toppers it all helps. I love listening to playlists on Spotify and they have some brilliant Christmas ones.
Grab some nibbles: I don't know about you, but I find there is nothing better than Christmas food. I don't mean the main day's dinner either! I mean boxes of biscuits, tins of chocolate and bags of nuts. Whatever the food that reminds you of the season now is the time to buy it in and get eating…the calories don't count over a holiday right?
Get crafty: There are so many videos out at the moment on You Tube of people making cards or decorations and even making their own Christmas outfits! It doesn't matter how talented you are, making decorations or cards is a great way to get creative and lift your mood.
Get out the decs: Tomorrow me, my husband and my mom are going to be putting up the decorations. Its going to be strange decorating this year but I really feel like maybe having the tree sparkling in the corner of the room will help bring the season's spirit.
Watch some movies: Now there are an endless supply of Christmas movies out on Netflix and Amazon Prime. I love a good cheesy Christmas movie and often sit and watch a few back to back. They are so gentle and sweet usually someone meeting a prince or inheriting an old farm…you know the usual! But no matter how cheesy they do help bring the seasonal mood don't they?
Online get togethers: Sure we cannot get together like we usually would at the work party, or having friends over. But we can have Zoom meetings with friends and family maybe a quiz or board game online? Whatever you choose to do, getting dressed up a bit and chatting online can bring family and friends closer even if we cannot meet up in person.
Getting into the Christmas spirit this time of year during a worldwide pandemic can be hard. However whatever you have planned for the 25th, I hope some of these ideas will help you to find Christmas.
Namaste xxx