So excited for March getting tattooed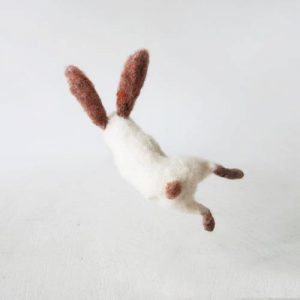 Hey everybody!
Okay so I have found an incredible tattoo artist in the next town over from me, called Amy at Sirens Cove Tattoo Parlour Her work is so pretty and positive and colourful and I just love her style. She is going to be tattooing me in March just after my birthday with a picture of two ballroom dancers in memory of my Grandad and to celebrate over 70years of marriage between him and my Nan who was always his dancing partner.
I went with hubby yesterday to get my arm traced so that she can design the tat and I have booked the whole day with her so she can do it to perfection! I am so excited I know it will take a lot out of me because of my other illnesses, however I think everything will be worth it and I really cannot wait.
The person on the desk was so kind and made me feel at ease right away, I have terrible anxiety dealing with people, but the shop has such a nice vibe to it. I love also that I have chosen a place with all women artists which is so inspiring I cannot wait to see this incredible artist work and to find out more about things.
I do have other tattoos, but they were always walk ins and a couple of them are not too good quality and I am thinking of seeing if they offer cover ups I know some artists do not like doing them but I just want real art on me. I am so so excited I always thought tattoos made people more beautiful because it is their personality quite literally on their sleeve! I cannot wait until March I am more excited for this than I am for my birthday!!!
I am having a good week, it has been a difficult year but I am looking forward with positivity and I know next year is going to be wonderful!
Namaste xxx