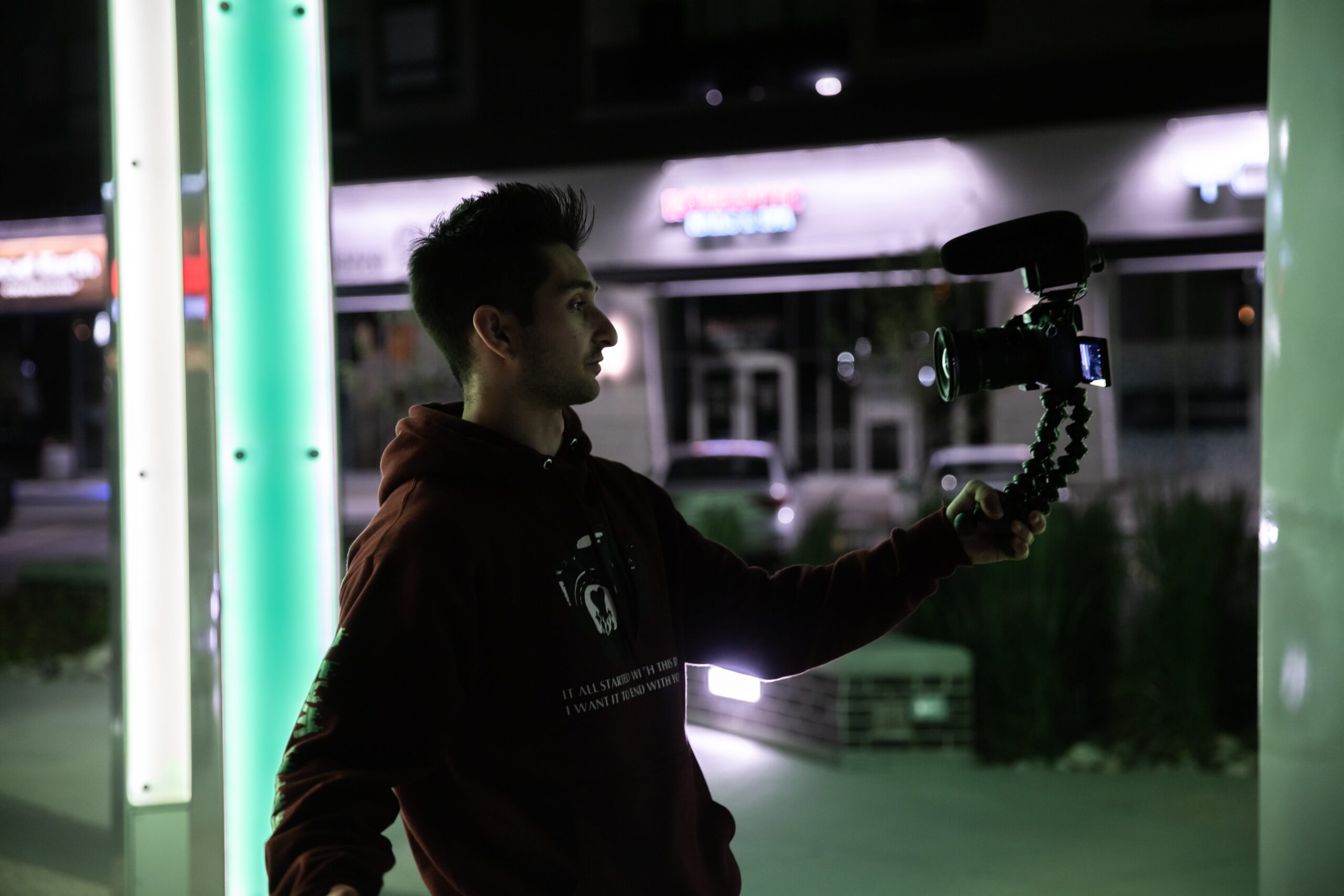 5 ways to support your favourite content creators
I was talking to my aunt not too long back about my YouTube channel, she admitted she didn't subscribe because she thought she had to pay. This inspired me to try and help people to understand. Here are 5 ways to support your favourite content creators.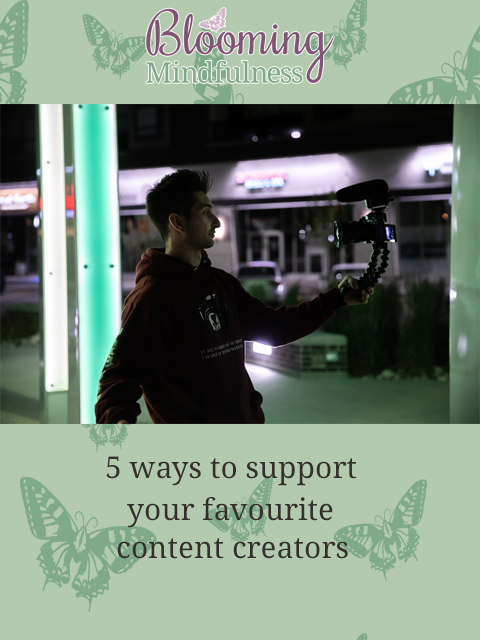 What is a content creator?
A content creator is someone who makes videos, articles, blog posts, anything that we read or watch. They can be YouTubers, personal bloggers, journalists… all of these things and do it either for work or for a hobby, like I do. Many of us make content that we think up for ourselves based on our hobbies, interests and lives. It can be quite personal, and yet we do it because we love it but it is competitive and difficult.
So this week on my YouTube channel, I am shouting out some of my favourite content creators. On Monday I spoke about my favourite disabled YouTubers, and on Friday I will have a video about spiritual YouTubers. This is so important to me, most YouTubers and bloggers make very little or no money doing it. They keep creating for your enjoyment because it is a passion of theirs, doing these few things will inspire them to keep going.
5 ways to support your favourite content creators
Subscribe – If you go onto YouTube, or onto someone's blog that you enjoy a very simple way to support the creator is to subscribe. On YouTube it is a big red button and a bell, it is free to do and you can change your mind. On a blog there is usually somewhere on the page to put in your email address and get told when they update with a new post. Subscribing helps them to reach certain milestones where they can get paid or work with companies.
Comment – Leaving a comment on a YouTube video or blog post does so much to help. If the post or channel inspires you or you connect with in some way, leaving a comment is a lovely way to say thanks. It is again completely free, and can be enough to boost that person that their content matters.
Share – When I enjoy a video or blog post I will save it to Pinterest, and Twitter. I will sometimes post them onto my Facebook and as you can see I share the people I like on my own channel too. This helps people to be seen and found by other people, new people who wouldn't usually have the chance to find them.
Buy their merchandise – Many bloggers and YouTubers have merch, they sell shirts, or prints of their art that sort of thing. Some create eBooks or even have books published or oracle cards that you can buy in a shop. If you are able to, purchase something, this money will then help them to improve their content or their equipment.
Contribute monetarily – If you cannot afford to buy merchandise, maybe you can contribute a small amount every month. I give money each month to quite a few of my favourite creators through Patreon. There is also Ko-fi (I have one link is in the side section), and even places to join a channel on YouTube where you give monthly and get things back like early access to videos. Again this helps them to improve their content or buy new equipment so they can improve the content they make.
I really hope that these 5 ways to support your favourite content creators helps you to understand how you can better support the people you like. It is so important to lift them up for making entertainment and information for no money. It is a passion of mine, a hobby I love but each subscribe, like share or comment means the world to me.
Namaste xxx