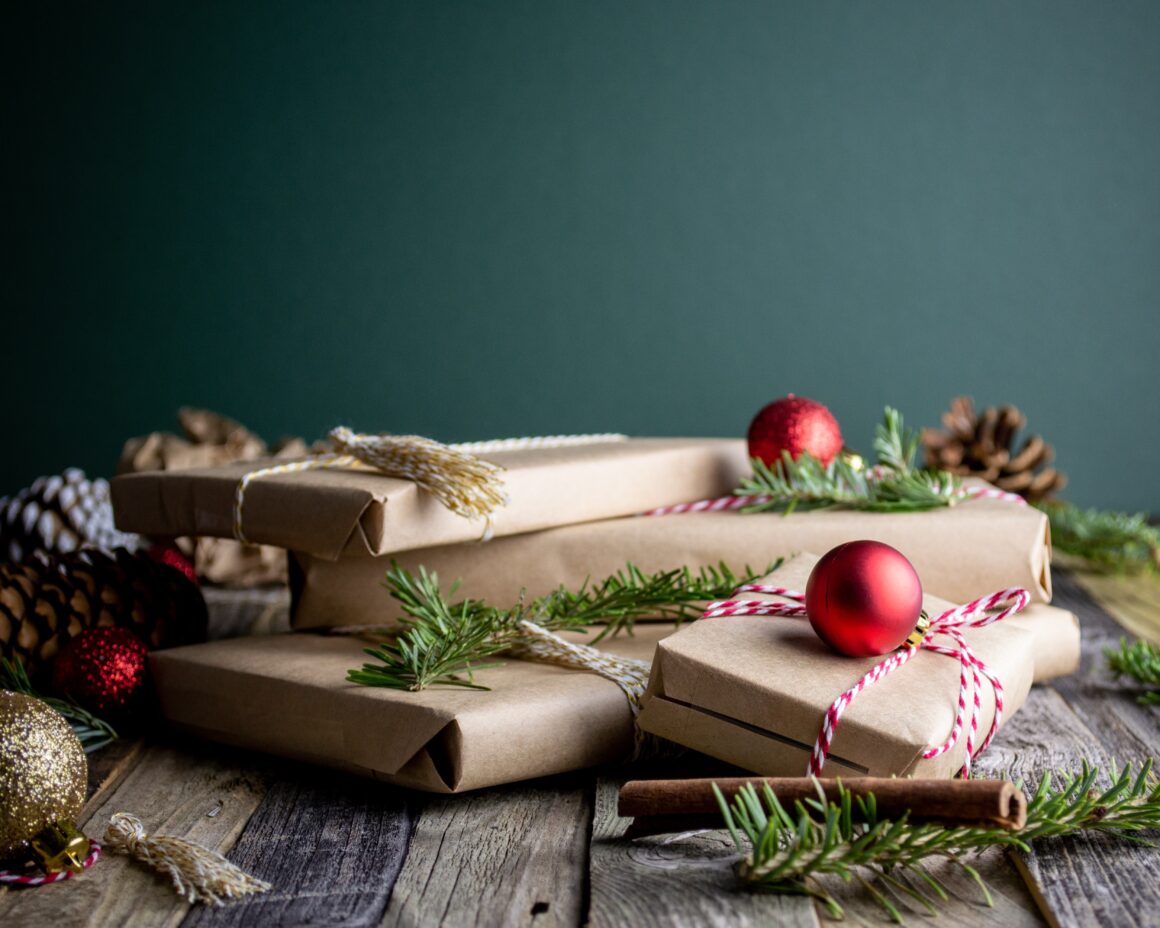 Accessible Gift Guide 2021
So I have been thinking, and I am sure most people don't know what disabled people would want for Christmas so I thought I would do an accessible gift guide 2021. I hope this will give your friends and loved ones some ideas.
I recently did a video, which I will post at the end of the article, where I gave some ideas on different presents they could get someone who is disabled. Now clearly, we are all individuals and all have different hobbies and interests and things we love, so I have put this gift guide into sections so it will help with that. Hopefully I can include things that most people will be able to find inspiration this Christmas, so lets share this out so we all get something lovely to open.
Accessible gift guide 2021
*contains affiliate links I will get money back if you order using these links at no extra cost to you
Warm and Cosy:
Many people with chronic illnesses struggle to regulate their temperature and can get cold easily, I know I can so here are some ideas to battle that:
*Mia and Coco electric heated throw – I love the idea of this, it looks so cosy and the fact that I can make it heat up means if I have been outside with the dogs or it's just a cold day I can quickly get warm again.
Calming Blanket – I did a review of these blankets and oh my goodness do I love mine, the weight of it is great for naps, when my pain is high or when my anxiety will not calm down.
*Heated slippers – OMG yes slippers with a little heated section inside to warm your cold toes this time of year is there anything better than this?
Helpful Aids
Now this could be a long, long list, and something that is very individual so I am just going to give some ideas:
*Foam Tubing for easy gripping – I saw these and thought what a cool idea, instead of buying lots of expensive items because they have special grips, why not use what you already have? This can make any hairbrush, pen, cutlery, whatever it is easier and safer to hold.
*Hairdryer stand – I think these are such a good idea, for those of us with weak arms, or unstable shoulders this sort of thing is such a wicked idea.
Evabelle Ring Splints – I did a review article and video with a 10% off code about my ring splints, they help so much if you have EDS or Arthritis or hand conditions like them. Highly recommend
Entertainment
Many people who are disabled find they cannot work, which means thinking of ways to keep them busy and entertained can be a good option. As I said, we are individuals so these are some things that I do to keep myself busy but always think of the person
*Animal Crossing – Yes I know in order to play this you need a Switch, but I literally spend hours playing this game sometimes. I love looking after my island, designing cute areas and basically just ignoring my anxiety and depression.
TV subscription – Now I know this might seem crazy, but my husband bought me Disney+ subscription for my birthday and I love it. Netflix, Amazon etc they cost money so why not get someone you love a subscription so they can watch whenever they want?
Kindle Unlimited – A subscription to this means that just by downloading a free app to their phone or digital device, you can read anything at no extra cost! Magazines, books, even audiobooks, this is something that I would love to get from someone!
Funkifying mobility aids
Many of us need mobility aids, but if they are from the NHS or bought second hand they can look a little boring, so why not find some ways to make their aid look cool?
*Wheel lights – These lights are designed for bikes, but could easily be added to wheelchair wheels to make them glow at night and look more fun.
*Washi Tape – These funky designs can easily be added to a walking stick or wheelchair to make them more fun and individual
Neowalk sticks – I would love if someone loved me enough to get me one of their incredible sticks, some even light up like lightsabers!
I really hope this video helps you to start to think outside the box and treat the disabled people you love this Christmas. I loved putting together this accessible gift guide 2021
Thank you xx