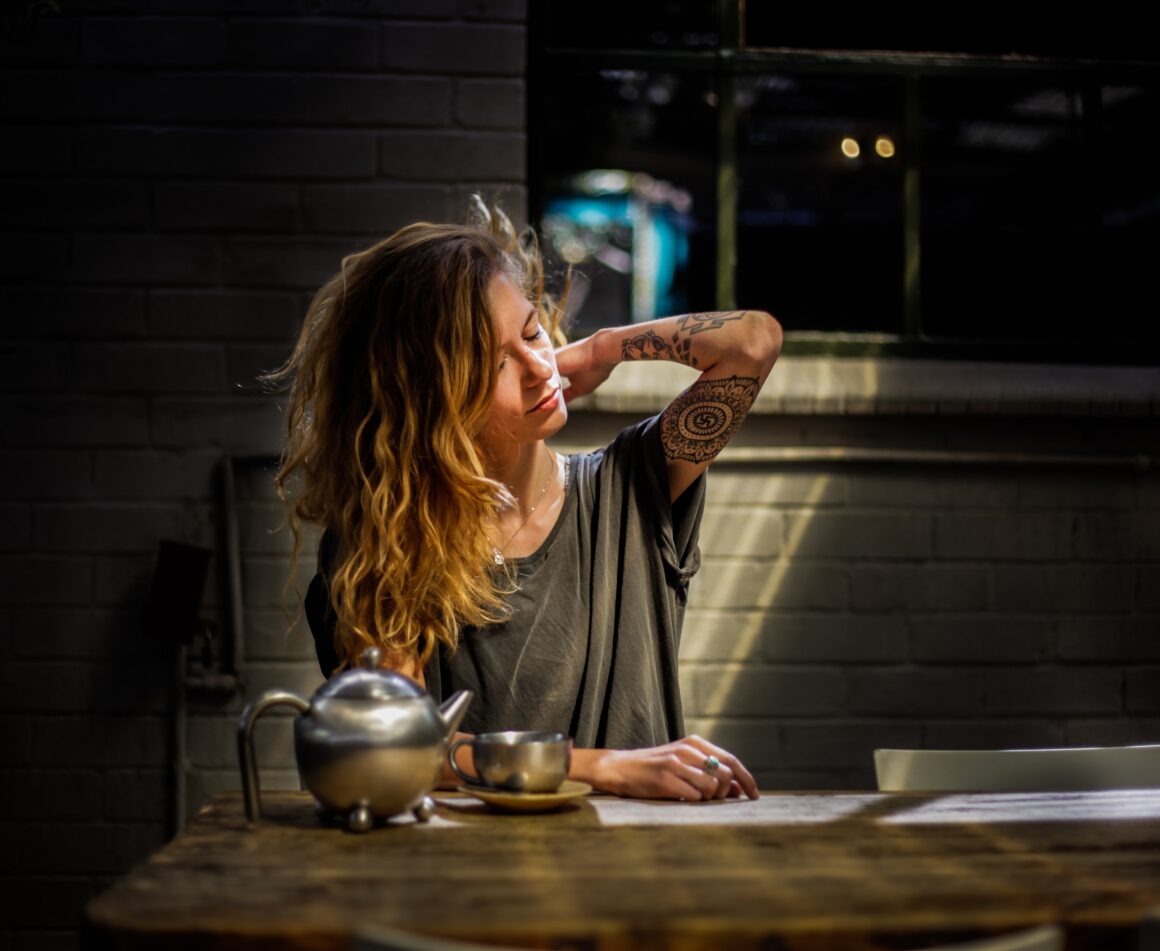 Back care awareness week 2021
It is Back care awareness week 2021, and this time they are concentrating on the affects of working and studying from home and people spending more time at home. Being more sedentry can cause back problems so lets chat about them.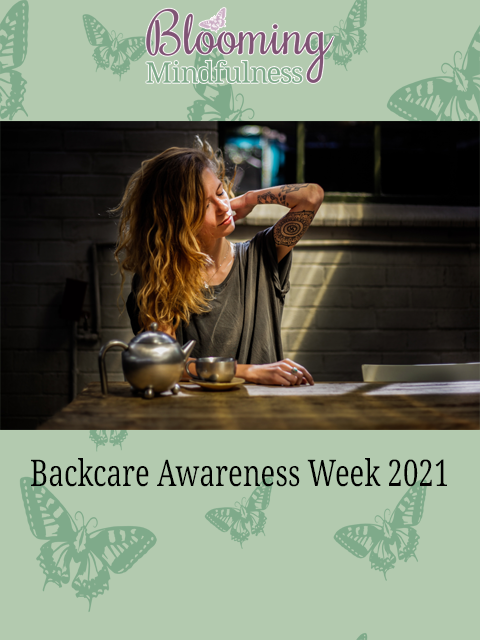 I remember in the first pandemic lockdown, thinking wow people are finally going to see how we feel as chronic illness sufferers. They will have to do everything from home, unable to just pop out to shop whenever they want, and unable to go to live shows and things they take for granted. And at first, it really felt that way, with plays and concerts suddenly online, and people coming together to do things.
However, now things have gone right back to how they were and people are beginning to stop the things that made the world more accessible. It is no big shock to us, we did expect it but we were hopeful you know?
Still, when I saw that back care awareness week 2021 by Backcare was concentrating on working from home, studying from home and spending more time at home I felt so excited. These are all things we know well, I do anyway, as I love reading and doing online courses from home. I also rarely leave the house because my illnesses cause a lot of pain, fatigue and anxiety.
Backcare tips
Move often – This is so important, sitting for long periods of time can cause a lot of back pain, so get up and move around often. The more you can get moving the less stiff and sore your back is likely to feel I love getting up putting on a good song and having a little dance it helps my mood too.
Excersise – Now this is an important part of my day and for me this is where yoga comes into it, every evening I wind down by choosing a video from my Accessible Exercise Playlist. The routines are gentle and there is something for everyone on there.
Posture – Nowadays a lot of people find they are looking down at their phones, this is going to cause hump backs and painful necks. So hold your phone at eye level, and try not to be on it for long periods of time take regular breaks both for your neck and your mental health.
Furniture – Think about where you are sitting, is your chair right for you? How about your desk? If you are working from home and struggling with what you have try talking to your work about upgrading the furniture you have. Also, make sure your monitor is at eye level.
Get hot – If you are struggling with a painful back, a great way to help is the use of a heating pad, they are wonderful tools that heat the area and ease tense muscles.
See your doctor – If your back pain persists and you have tried all of these things, go and see your GP. They will be able to give you medication and help you to see the right specialist for the problem you are having.
I remember when I was young, people would lie on the floor and keep still when they had back pain, it did not help and we now know that is the wrong thing to do. I really hope that these tips for back care awareness week 2021 help you to have a healthier back.
Thank you xx