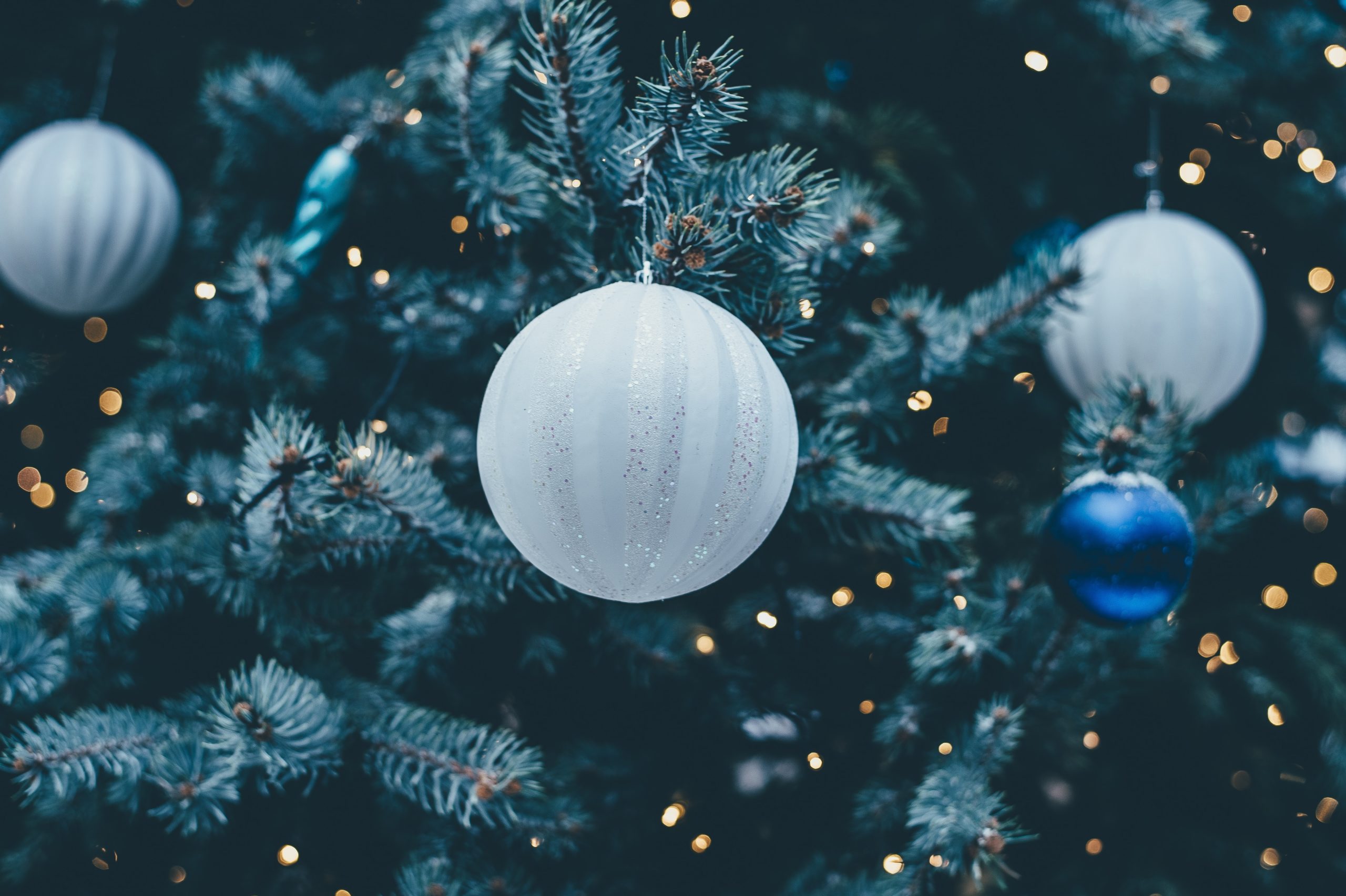 Dealing with depression at christmas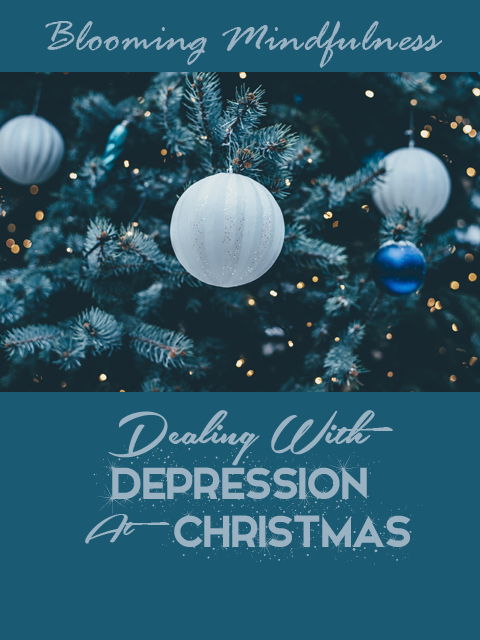 Its never easy dealing with depression at Christmas, but for so many it is reality so its important we talk about it. I have been hit with a flare of my own depression this week and I couldn't let it pass without commenting on it.
The thing that triggered my depression was planning to put up our Christmas decorations. It was something that to be honest I had been putting off, but I had wanted to make the place look nice for the season. I am usually itching to put them up but this year I had been really putting it off.
On Sunday me and my hubby had planned to put up the decorations the next day, but that night I could not sleep and woke up feeling not myself. I was really trying to stay positive and shake it off, but somehow it really did not work. Thankfully because I do practice mindfulness I was able to realise it was because Christmas is not what it used to be, I am not as close to my father who spends the season with my step-mother's family and I have no children though I always wanted them.
Dealing with depression
There are many ways to help when you are struggling here are a few of the things I did: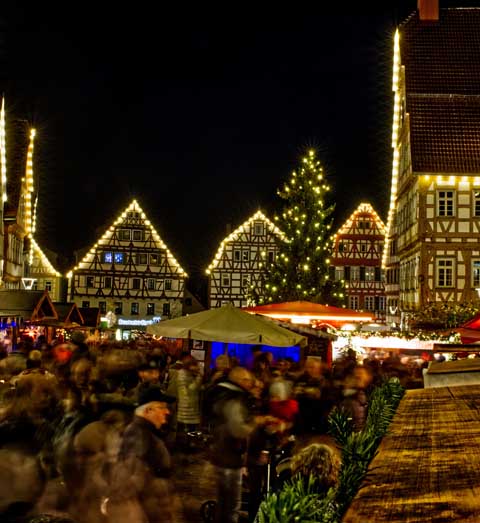 Get some air
Instead of trying to force myself this year I took a step back and came away from social media and didn't post a video to my You Tube channel. Instead my husband took me out to get some tea and cake at a local craft centre and we got the last of our presents for others. Sometimes a change of scenery can be window shopping and a cup of tea but it makes a difference.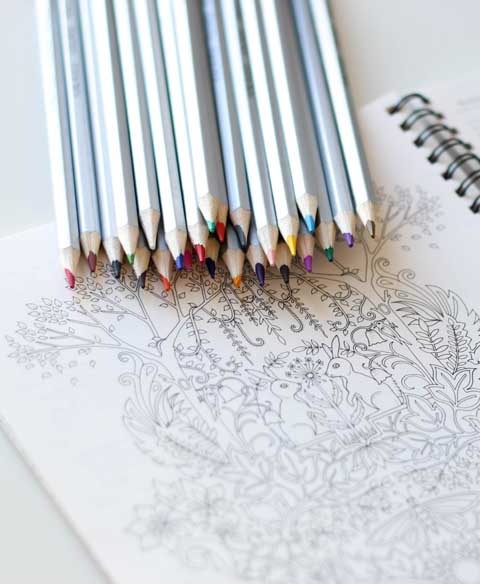 Be creative
One of my favourite things to do is put something on TV and grabbing a colouring book. It is a great way to keep busy and take your mind off your thoughts without having to think of ideas or give commitment to some project.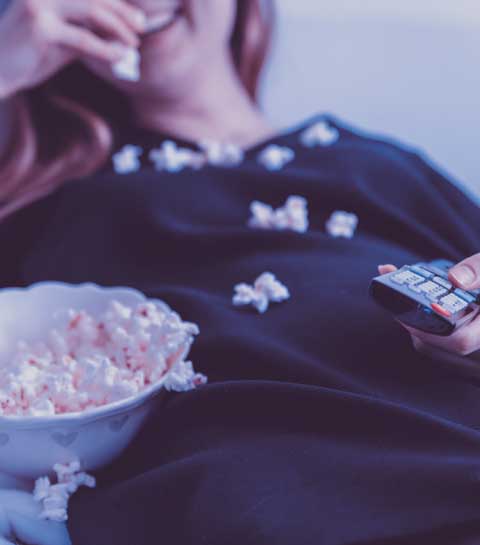 Relax and chill
I really love keeping my head busy when depression hits so I cannot fall into negative thoughts. One great way is binging feel good TV on Netflix or somewhere like that. I really enjoyed their show called Virgin River such a lovely romantic kind of show that made me feel so relaxed and cosy.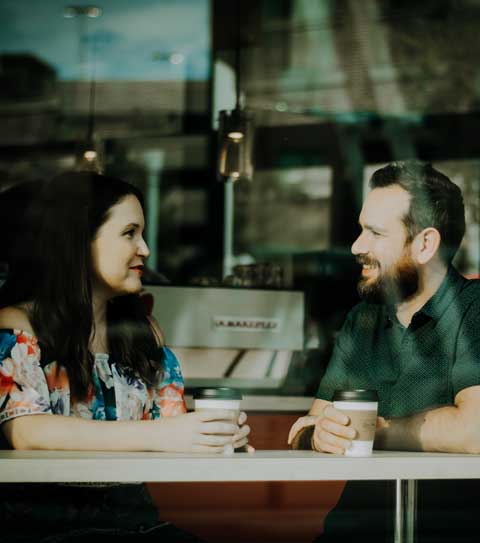 Talk it out
The biggest thing I did was talk, now this can be the hardest, but tell someone how you feel. I spoke to my husband and that allowed him to feel included and gave him a chance to be there for me. I also got those feelings out so they did not fester and keep growing! Whether a friend, family member, charity or online support group doesn't matter just talk to someone.
I really hope you do not need this post this Christmas, dealing with depression at Christmas is horrible (well it is any time of year). It can feel lonely but you are not alone so I hope these things I have been doing help you or help someone you know if you share it out! I also have a post of charities and organisations that can help so also check that out.
Namaste xxx