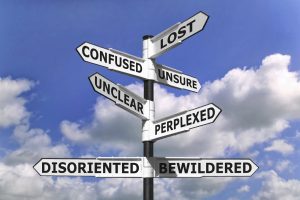 Hi friends!
So I am struggling at the moment and I have no idea what to do or who to ask and to be honest it is making me tearful and feel really down.
So I have been having digestive issues for a while now and a few months ago I had cameras everywhere to check I had no tumours or ulcers or anything like that which were thankfully all clear. However, those problems are still present and I am having a lot of stomach pains…
So about a month ago I went to a new doctor at Burton hospital to try and find out more and he said it could be Celiacs Disease which basically means you cannot have gluten. This would mean a big shift in my diet and so I have been trying to eat well lots of fruit and veg, lots of spinach and I bought a spiralizer so I can make Zoodles instead of pasta!
However, now I am finding my pain is getting worse as well as my fatigue so everything is off with me right now and I am really worried. I am still waiting for this doctor to send me the results which is so frustrating because they must have the results to a simple blood test by now! I am really getting down and feeling extremely depressed and confused. Why is a healthy diet so hard to figure out? Why is it taking so long to find out what is wrong? And what am I doing wrong now?
Basically I am going away with my bestie Hannah this weekend so no blog on Sunday but full update on Wednesday, we are going with hannah's friend Caitlin to London to a convention for Lost Girl fans! I am incredibly excited because two of my favourite actors are going to be there Paul Amos and Tim Rozon so I am hoping it will lift my spirits and just help me to relax and have fun!
I am sorry this is not a cheery post but I am just not in a brilliant place right now take care everyone
Namaste xx