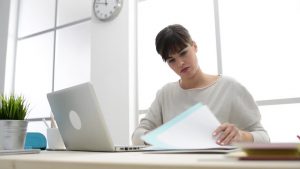 Hi guys hope you are all well?
The last few days I have been enjoying the sunshine here in the UK, it has been lovely to sit in the garden and feel the warmth and just meditate. This is something I have only really been doing for a couple of years and I still struggle to do well. However meditating is something I try to do every day if I can and I tend to do it after my yoga practice if the house is calm and quiet enough.
Meditation is not about shutting off your thoughts but realising that you are in control of them and not them of you. It has helped me to overcome a lot of the anxiety I have suffered with my whole life, and there are times it has helped me to calm down my depressive thoughts and to relax my body when my pain has been bad. I would recommend it to anyone and there is some great guided meditation on you tube!
The downside of the sunshine for me is the heat, now as with a lot of people with chronic illness I struggle to control my body temperature. Year round I sleep with a fan on me and I find if I get too hot I get migraines and they have come back with a vengeance recently I am back up to 3-4 a week and they are tiring so I am thinking of going back to my Dr if they carry on.
I did have some good news today though, if you remember I had to go to be assessed about my disability benefits and it was so stressful, however I just heard that they are not taking me off them! To hear that they could see I was genuine and cannot work was great, they suggested that I could do voluntary work and if I keep working on my anxiety I might think of that for the future.
If you want a good laugh do check out Ozzy Man Reviews  Julien Solomita a you tuber I follow suggested him and he is so funny!
Take care Namaste x