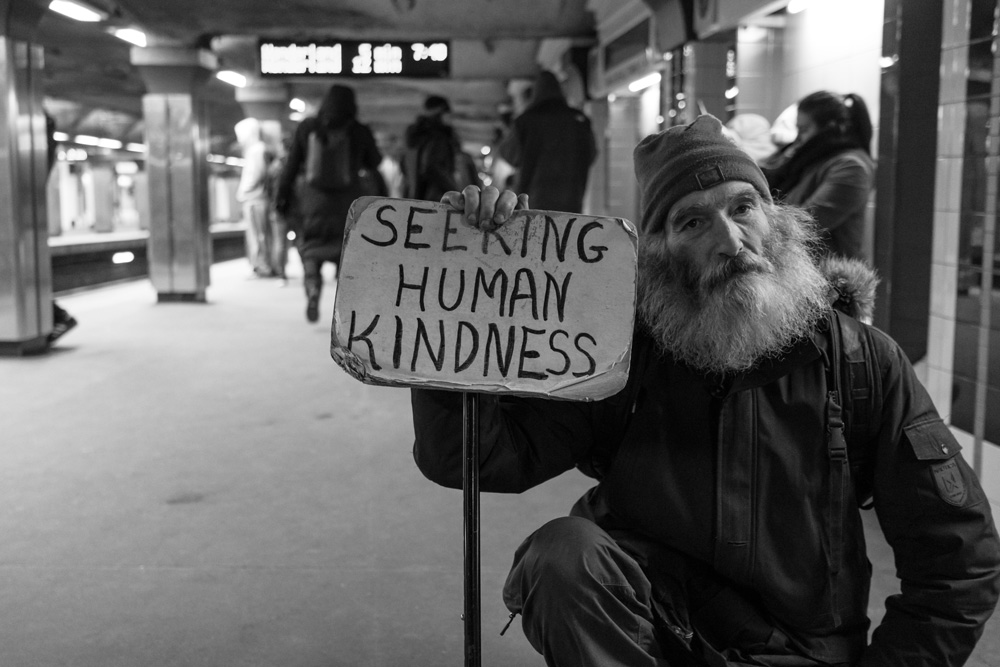 Mental Health Awareness Week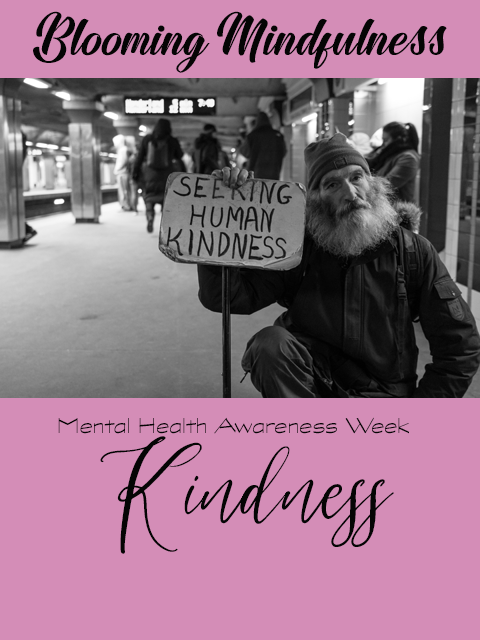 It is Mental Health Awareness Week 2020 run by Mental Health Foundation and I had to do a post about it to raise awareness. I have had my own mental health battles through most of my life, and I think its important to speak up and help one another when possible.
I was so inspired by this years theme of Kindness! As you all know I often speak about being kinder to one another and fostering more of a community in the world. This I think is what is missing in the world and why we seem to be more divided and less compassionate than ever.
However, kindness is so important we are often told to harden up or mask our feelings to make others feel more comfortable. But releasing difficult emotions, and dealing with the things that affect us are important. They are a big move towards showing yourself kindness and loving yourself!
Self love, self compassion, self care whatever you call it kindness to ourselves is often the hardest thing to do. We all know the feeling of being selfish if you treat yourself to that thing you want, or for taking some time to take a bath. However, self care is so important to keeping on top of your mental health, the moment I started to really show myself love was the moment I started to heal.
I often think of it as treating myself like my best friend, if my bestie said she was fat and ugly and not to eat that chocolate what would I say? If she said she should harm herself what would I say? If she said she was worthless, mean, the worst person in the world what would I say?
Now, how many times have you thought these things or similar? How often have you stood up for yourself against those negative thoughts? Probably not too many times I am guessing!
I finally realised I was in charge of my thoughts and they were not just the way they are when I started to meditate. I started to notice that those thoughts of nastiness and anxiety that followed me around were quiet while I did it. Wow I can stop them? Nobody ever told me this, then I started looking into mindfulness and that led me to realising I can change the conversation.
To me the biggest act of kindness we can do for ourselves is to change the conversation we have with ourselves. I will always have that voice in my head saying things that are far from kind to myself because of the illnesses I have. But how I respond to them is how I show kindness, I imagine that is my best friend and I reply to them as I would to her.
We are all works in progress, and when we have chronic mental health issues it makes it even harder. But if we treat ourselves with kindess, if we take the time to have a bath, or dance to music, or take a moment to breath…then we can really start to feel that kindness we long for.
So during mental health awareness week, why not take a step forward and be kinder, be your own best friend.
Namaste xxx