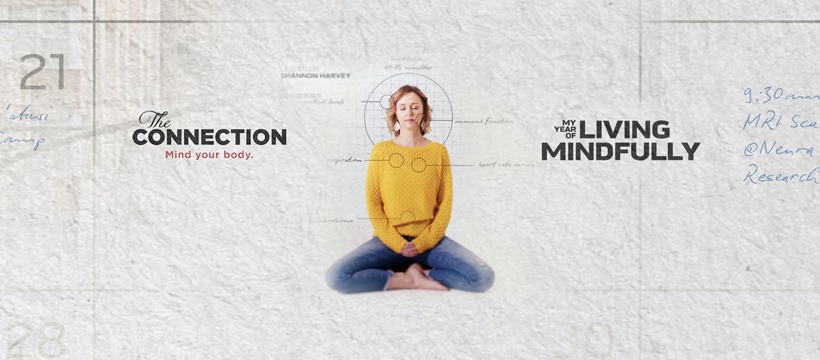 My year of living mindfully review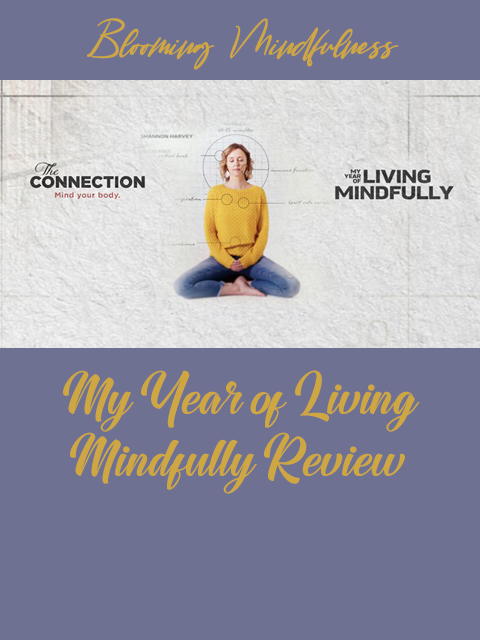 I was given early access to this film to review but all opinions in this My year of living mindfully review are my own.
Well if ever a film was crying out for me to watch My year of living mindfully would be it, this film is by the same team that bought us The Connection, a documentary I reviewed in this blog post! It was so well made and spoke about chronic illness in such an eloquent way, so when a film about mindfulness was announced I was so excited. I have been gleefully following the journey on her blog and just so excited.
The film talks about how though technology and science is moving forward at a huge rate, the rate of mental health is in decline. This is seen worldwide and every country is seemingly failing at looking after the mental health of the people who live there.
So Shannon Harvey decided to do an experiment, what would happen if she practised mindfulness every day for a year?
This was mostly because though there is a wealth of information about exercise and diet, there is no definitive way of staying healthy mentally. She teamed up with scientists, meditators, neurologists, her ownrheumatologist and even went on a silent retreat to try and get some answers. The film is her documentation and almost video journal of that year and her trying to answer if mindfulness is all it's cracked up to be?
What I appreciated about the film, was that she spoke to both advocates for Mindfulness, skeptics and scientists and gave a balanced argument to all sides. She is a brilliant journalist so I expected this, but did think would the film be biased as it would have been edited after she finished the journey? Thankfully it wasn't the film shows her struggling with learning how to deal with her thoughts as well as eureka moments when it works.
The film is honest and raw, she is open and asks hard hitting questions of the people she interviews. Her frustrations at trying to deal with her thoughts as well as embarrassment at doing a minute meditation in a bathroom are included. This is not a sugar coated perfect skinny white woman touting yoga and mindfulness will cure all ills and honestly that is so refreshing!
My year of living mindfully shows that mindfulness isn't a cure, but it will help you to cope better with stress, trauma and chronic illness. These are things that anecdotally I speak about often here on the blog and on my You Tube Channel. However, to see someone follow their journey daily and to see the change in her was so inspiring to keep going myself.
I honestly think you should go and try watching this wonderful film, and this week it is free to watch. Simply head to myyearoflivingmindfully.com to see the film and maybe understand mindfulness a little better.
Namaste xxx