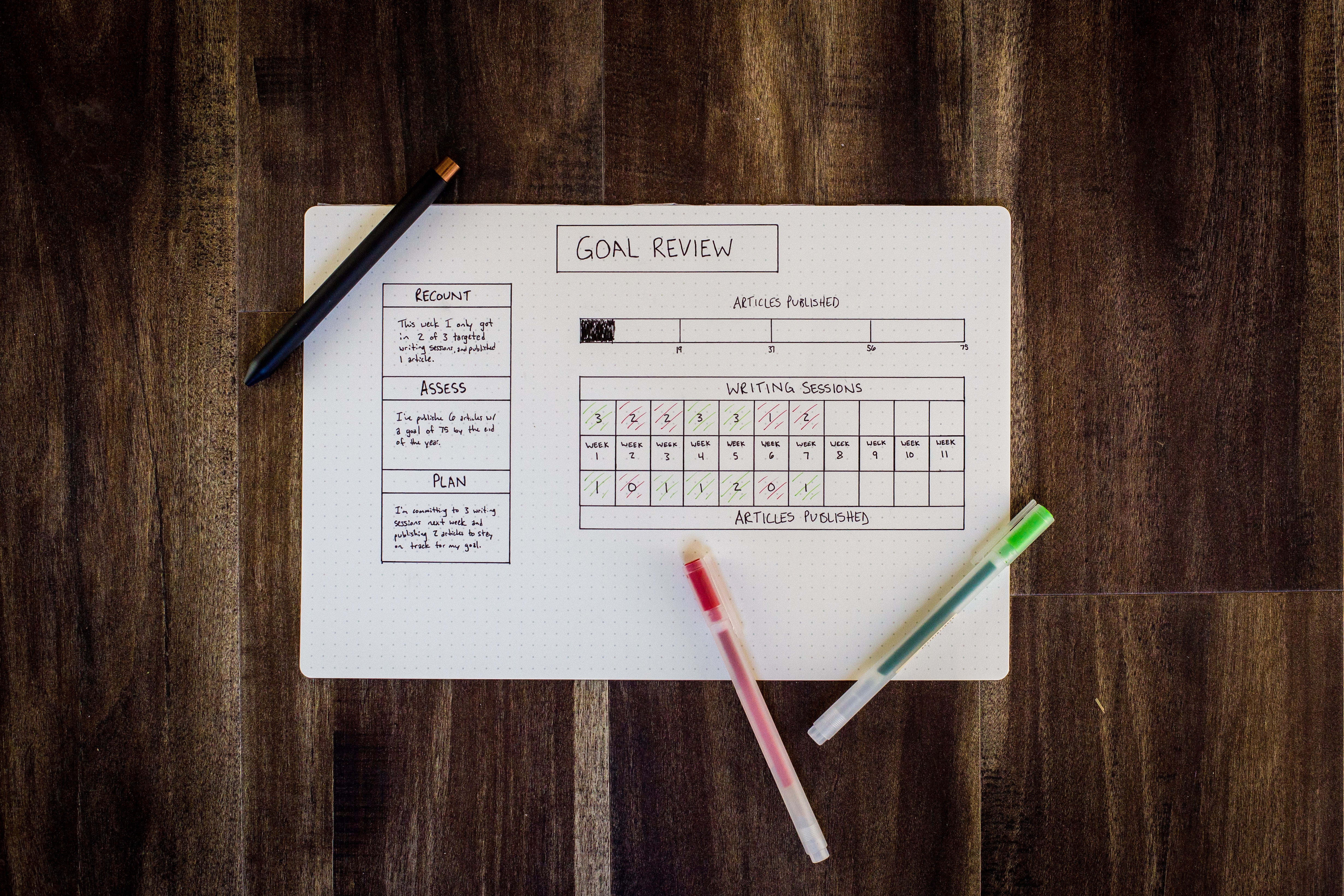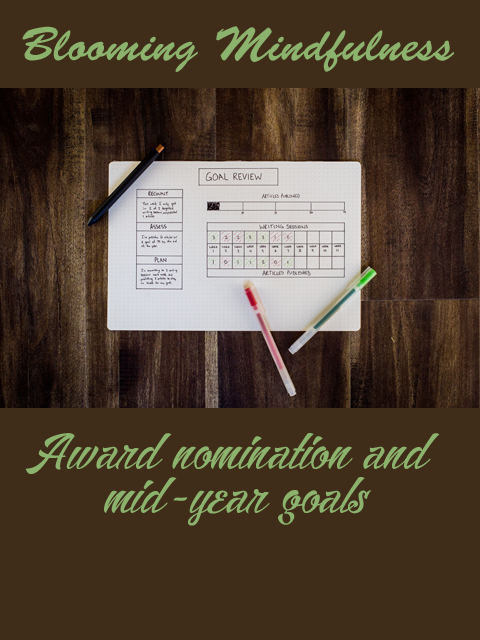 It is July and though the weather here in the UK is very up and down and not very summery, I do realise we are half way through the year. I read this post by Living with ME yesterday and I thought it was a wonderful idea. Yesterday was a big day because I did get an award nomination and started thinking about my mid-year goals.
At the start of the year I did make this post stating my Resolutions and affirmations for 2019. Now we are half way through the year I think it is important to think about the things we want to achieve by the end of the year so lets get to it shall we?
Mid-year goals
Reach 800 subscribers on You Tube: My you tube channel is a hobby that means so much to me. I would love to help others who are dealing with chronic illness, and spiritual awakening. It is also somewhere I post about vintage fashion and my love of charity shops. I would love to reach 800 subscribers so if you are not already please consider subscribing it would mean a lot to me.
Learn Traditional medicine: I would love to use more traditional methods to help my health alongside modern medicine. I want to learn how to help myself in ways that don't include just taking meds, but I thought I would never be able to learn because of the cost. However, I managed to get a course from Udemy as a part of a recent sale and I am so excited. I managed to get Herbalism and Reiki I feel so lucky and I hope to finish both of these courses by the end of the year.
Organise my home: I have spoken before about how I hope to organise my home better using the Marie Kondo Method. The problem is fatigue has held us back and we kind of stopped doing it. This has really frustrated me so I want to get back on track and make our home work better for us.
Use all my tools: I have been working hard with my therapist, and reading and learning as I do inner work after awakening. Now I feel I need to start using all of the things I have learned to improve my mental health and how I interact with others on a day to day basis. I hope to learn how to do this over the next 6months so it becomes second nature.
Award nomination:
I can barely believe it but I got an email confirming that I have been nominated for a WEGO health award!! Thank you so much to my friend Jenni for nominating me you have no idea how much it means to me. If you agree I should be recognised for my work on You Tube you can go here and click on the Endorse link just below my picture.
Are you setting any mid-year goals? Is it something new to you like it was to me and were resolutions just something you did at New Years? I am excited to learn more about how to grow and develop and hopefully while doing that bring you content that will help you in return.
Namaste xxx