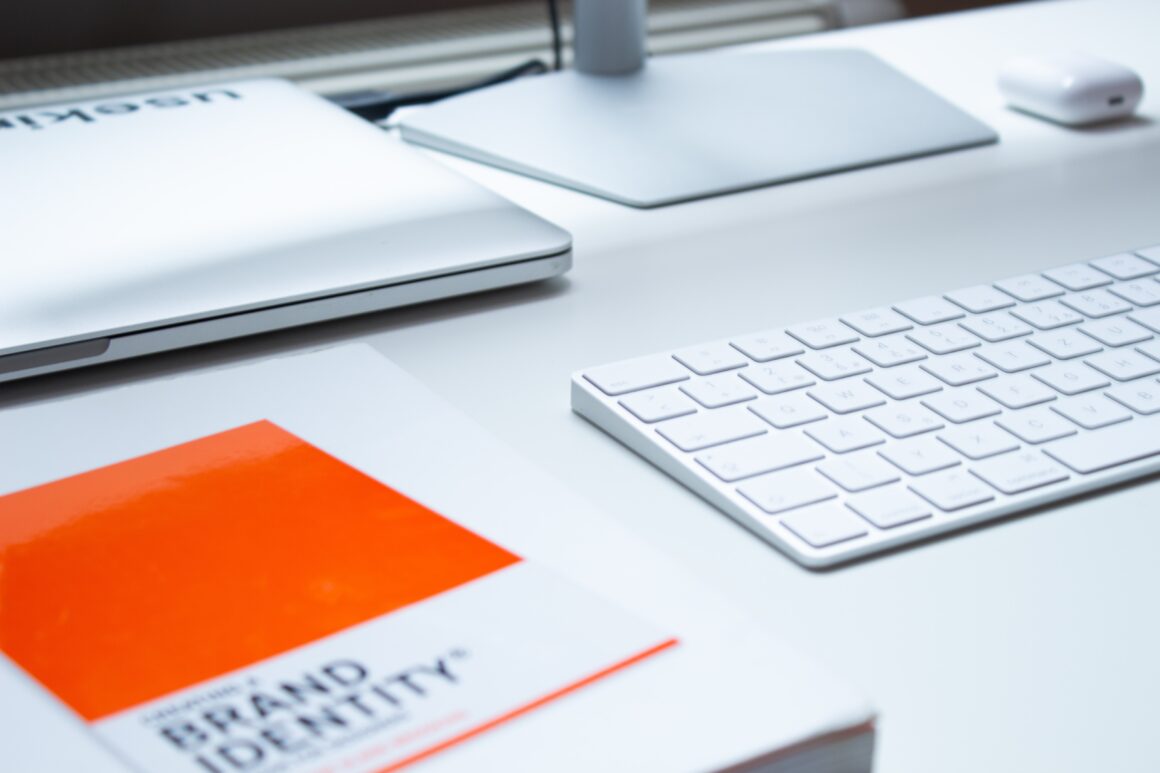 Working with a marketing consultant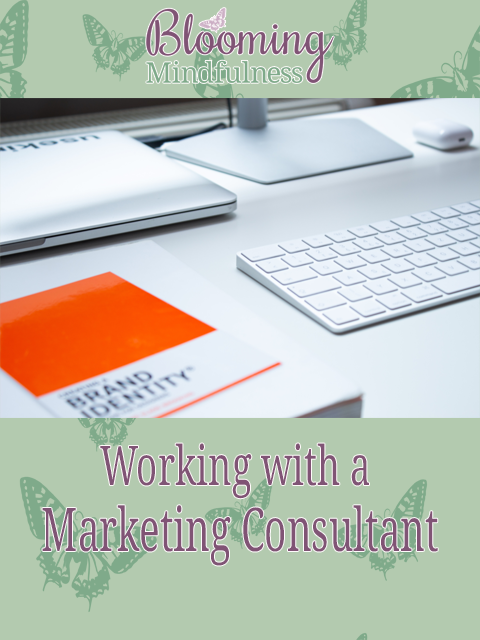 I never thought I would actually be too bothered about branding, it wasn't something I really understood. I knew a little about working with making pictures so I assumed because of that I could get by on my own. However, working with a marketing consultant for my blog and you tube channel has really opened my eyes.
I found Peacock Digital Marketing through an online group for the area where I live. They had posted about starting the business and wanting to help businesses in the area. I loved that and though this is a hobby for me, I wanted to get some help to grow.
Kirsty suggested that she would design me a logo, video thumbnails, brand guidelines and set up some Tags that I could use to increase traffic. I honestly did not know what to expect because I have always done these things myself. However, I found this process reignited my muse for my hobby and I redesigned headers for my social media as well as you tube and here.
I must admit I was nervous of the process and of spending money on something that is a hobby. But it was all very smooth and Kirsty even hopped onto a Zoom call to help me to understand it all! Working with a marketing consultant I thought would be difficult and stuffy but it was so far from being that.
I love how totally me she got the colour scheme and the logo and how clean and fresh everything looks. I am so proud of Blooming Mindfulness and the message that I have been trying to spread since 2016. Through mindful practices we can help our mental and physical health, something that has changed my life.
I really hope that you will consider checking out Peacock Digital Marketing, have a look it might help. I really enjoyed the process of working with a marketing manager and I think you just might as well.
Namaste xxx