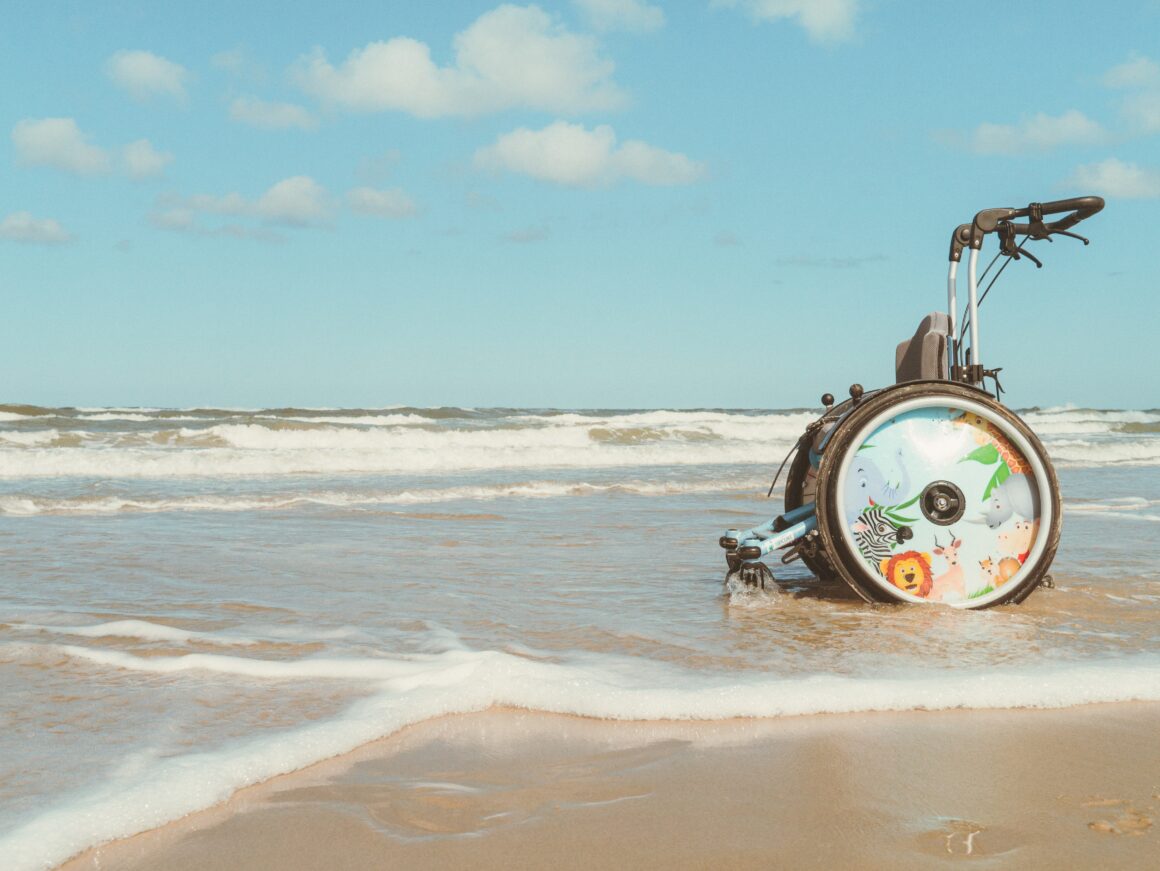 Items that help me live with chronic illness
Shockingly I have never spoken about the items that help me live with chronic illness, but it's important to share what gets us through the day.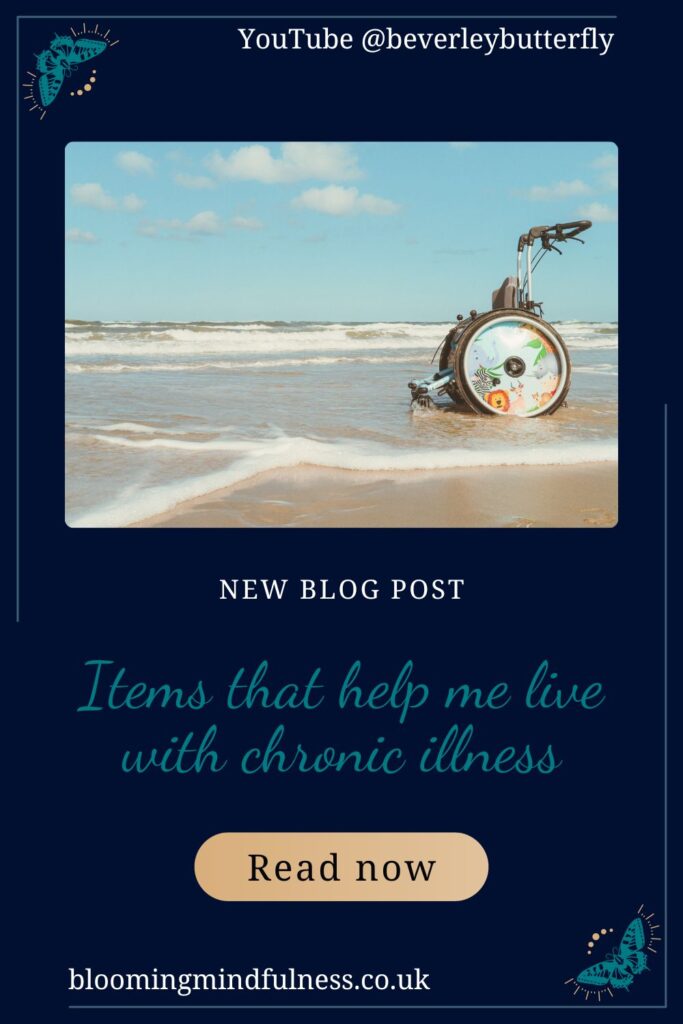 So, my life is lived I refuse to just survive or push myself through the day I want to enjoy my life with the chronic illnesses that I have. I love to visit museums and I vlog my days out on my YouTube channel, and I write about how accessible it was here on the blog.
I know the media likes to paint us as people who just do not want to work and would rather sit watching TV all day. However, I know from experience as a blogger and youtuber about chronic illness that this is not true.
We are human beings who are struggling and suffering but we still want to have days out, go to visit friends and family, go to concerts and yes even work! However, much of the time we are unable to because the world is not accessible, and we are in pain or coping with fatigue or a million other symptoms! Doesn't stop us wanting to, though.
So, in order to go out and generally just live my life I use a lot of pieces of equipment that help me just exist. This is on top of medication and mostly sad to say are things I have had to buy myself. Now, let's get into it.
Items that help me live with chronic illness:
Shower chair: Showering with chronic illness is never easy, it can be painful, sensory overloading, and exhausting. But one thing that made a big difference was my shower chair, it is nothing special to most people however being able to sit while I shower saves me so much energy. I find the ability to sit helps my balance, and leg pain as well and makes everything so much easier. Also, my mom uses my shower chair as an accessible shelf beside her own shower chair so that was a nice bonus!
Hairdryer stand: I had no idea these were a thing, and for a long time I would struggle with pain in my shoulders, arms and neck because of holding the hairdryer. However, the stand holds any hairdryer and sits on my desk I just have to move my head around, so it dries right. It also allows me to style it with both hands, so it has really helped.
Walking Stick: I have used a lot of mobility aids over the years, but around the house I use my trusty walking stick which is often seen on my Instagram. This allows me to have one hand free for carrying things as well as helping my balance and lowering pain levels.
Rollz Motion: I have sung this item's praises on my blog, my YouTube and on their website and I honestly believe this has changed my life! This is a wheelchair that can easily convert into a walker, the design is so easy to use, and it is really light too. It folds down small so it can fit in the car, and even more than that it gives me independence. If we go thrifting, I am able to be in the wheelchair between shops to save energy and pain levels. Then change it into a walker to go into the shop so I can look at things I want to for as long as I want without relying on whoever is pushing me. It has changed our days out and lowered the recovery time I love it so much. It is not cheap, but worth every penny for the joy of getting out the house.
Splints: I have various splints, from finger splints that look like rings that hold my finger joints in place, to splints that hold shoulders and knees in place these are a must! EDS is a very complex illness, but the type I have, causes my joints to be unstable and painful. This can happen just by lifting my arm to scratch my face, or from falls I get mine from Amazon as they arrive quickly. But most chemists have them in if it happens when you are out and about.
Perching stool: I love cooking and when my energy levels permit, there is nothing I love more than getting in the kitchen and following a recipe. However, I find it hard to stand for long, so a perching stool was provided by my occupational therapist. It allows me to sit while I cook, and I absolutely love it if you struggle to stand to cook ask about these as they will help.
Electric salt and pepper: I do not have the best grip, so twisting the salt and pepper was getting hard to do. I found some electric salt and pepper shakers on Amazon and treated myself and oh my goodness I am so glad I did because it works so easily you just tip over your food and it grinds the salt and pepper for you! Perfect for anyone with grip problems or who struggle with joint pain or stiffness for example arthritis.
I know many of us can be stubborn and try to cope without items that could help, but there is no need to struggle. Life can be easier and using items that are designed for this purpose can save your energy and pain levels so you can do things you actually enjoy!
I hope hearing about the Items that help me live with chronic illness inspires you to look into the things that could help you. Everyone's illnesses and symptoms are different so why not look around and do some research and find the things that could help you.
Thank you xx
If you enjoy what I do, please support me on Ko-fi as a one-off tip or on Patreon for just £2 a month! that can help me keep my YouTube & blog going xx