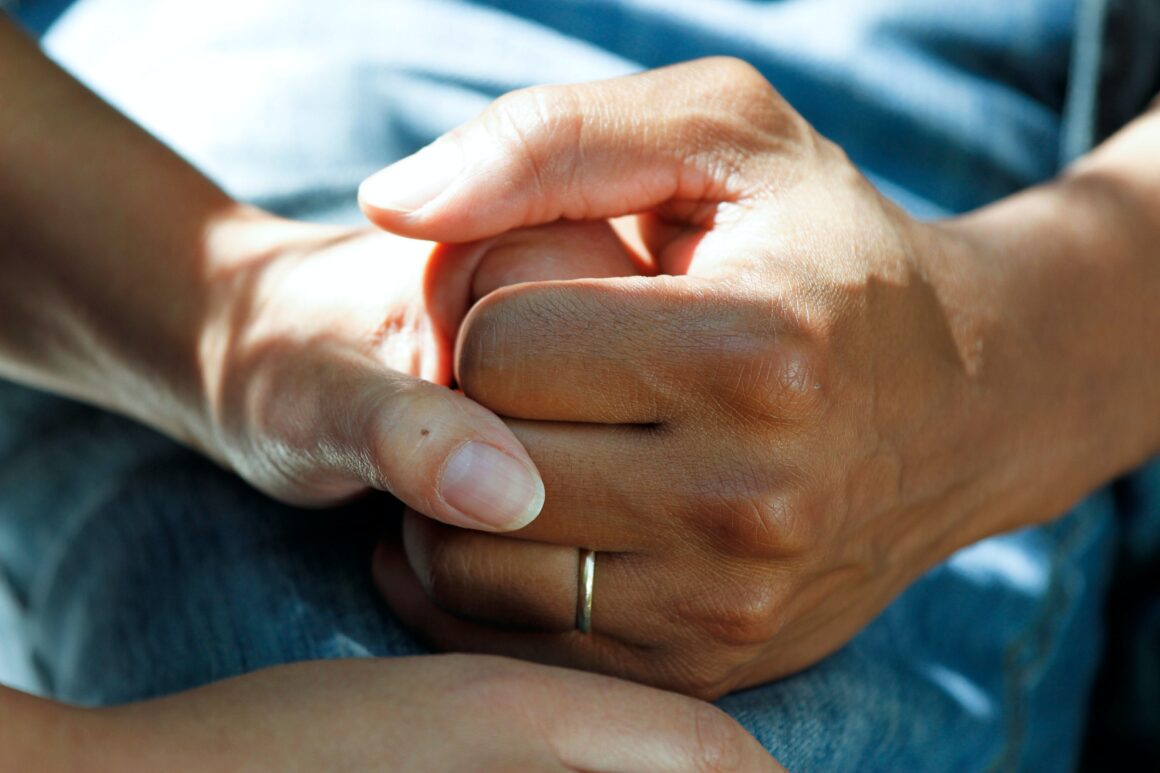 MS makes me a disabled carer
It is MS awareness week, this illness has had a big affect on my life and I would love to talk about it today because MS makes me a disabled carer.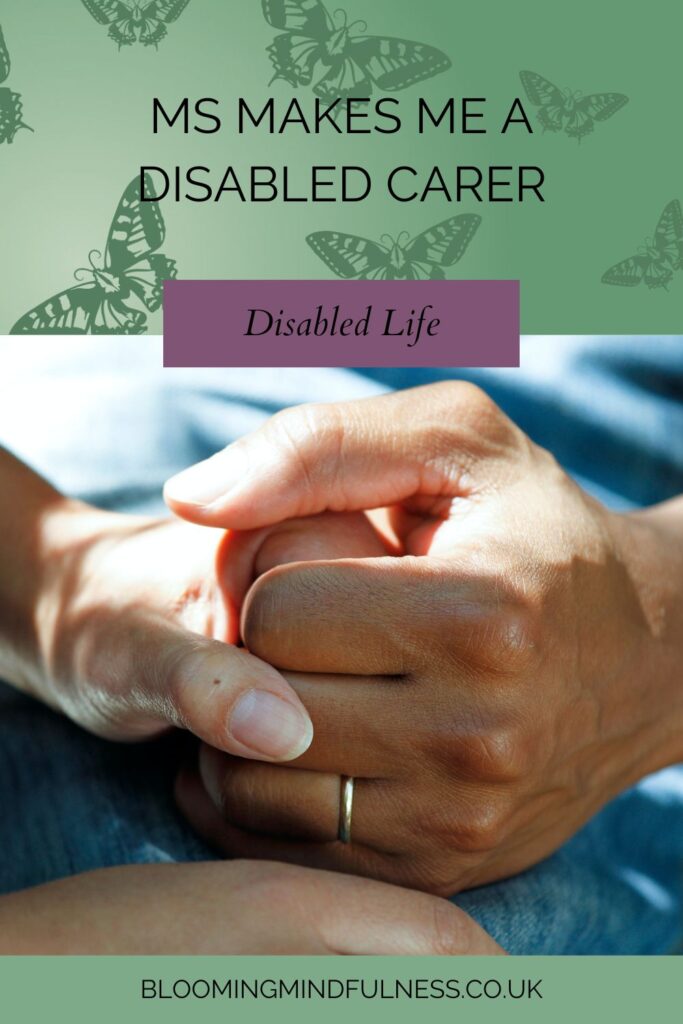 When I was in my early twenties and first became sick, I was diagnosed with relapsing remitting Multiple Sclerosis. I was unable to do some things for myself and as I lived with my parents again, my mom became my carer. She would help me shower, give me injections to keep the MS under control and cook my main meals.
A few years into this diagnosis, I was asked to come in to see my specialist who announced a new MRI machine showed no lesions and so I had been misdiagnosed. He didn't break the news gently, and he was not very compassionate when I asked what was actually wrong with me in that case.
I thought MS was out of my life until my mother was in a very bad car accident in Spain that left her with a lot of health issues. One of them was that it triggered primary progressive multiple sclerosis, at the time she had my dad to look after her but he left so she was living alone.
When my husband and I realised she was not coping alone, we sold our house and moved in with her into my childhood home. I have several chronic illnesses and so becoming a carer was not something I ever thought I would be, especially as I need my husband to be my carer.
MS has made me a disabled carer, it is not easy, especially as my mother is very stubborn about doing everything she shouldn't! It is never fun having to try and get your mother to go to bed when she wanted to stay up all night watching TV! However, if she does this her legs become very swollen with fluid putting pressure on her heart and making it hard for her to walk!
It often feels like our roles have been reversed, with my role as the mother and her the child, but we are closer than we have probably ever been now. We spend most of our waking life together now, and I think she likes having company after living alone for so long.
Being a carer is not easy for anyone, but when I am struggling with pain and fatigue myself every day the last thing I want to do is get up to make mum a coffee. However, becoming a carer has helped me to push myself and do things that in the past I thought I couldn't which has helped me to become more independent.
My daily tasks are thankfully things I am able to do so lets go through them:
When I get up I help mom by lifting her legs off the bed and putting on her slippers, I also help then if she has had an accident in the night and needs changing. Otherwise she goes downstairs on her stairlift, to our wet room and has a wash and everything by herself
My husband and me get her coffee and breakfast and she sits in the conservatory enjoying looking out on the garden.
Mid-morning she will ask for a coffee, and we sometimes have a chat about how her specialist wants her doing this herself but she usually wins and I make it.
Lunchtime means she will have another coffee and I get her a snack and make sure she has her meds and she reminds me to have mine!
On Sundays and Wednesdays she has a shower, I will help her but she does most of it on her own and just needs her feet washing and things passing to her so I don't do too much
My husband makes our dinner, or helps me do it, and we usually watch TV together
I go to bed early about 8pm and watch TV in bed as my pain and fatigue usually flare in the evening and mom likes to stay up and watch her shows and have some time to herself.
When she comes to bed, she will get ready in the wet room again, then come up on her stair lift. Then I will bring her the walker she uses upstairs and help lift her feet into bed and tuck her in and that is my average day as a carer.
I am very lucky she doesn't need much more care at the moment, and I can manage, plus I do enjoy it as I was a nurse before I became sick. We both look after one another and enjoy one another's company which I am thankful for or it would not be easy.
Being disabled myself makes it hard on my body, since moving in and becoming her carer I have definitely noticed my pain and fatigue are a lot worse, but I cannot rest as much. It has not been easy and I do think my body struggles because of me not being able to rest as often.
However, I wouldn't change it, I have found a lot has been healed from my own childhood by moving back into the home I grew up in. I also think a lot of things that came between me and my mom from that time and since were healed by being with her and talking about that time.
It has made me so grateful for the opportunity to get to know her as a friend and to understand the woman who raised me. MS made me a disabled carer, but it also helped me to become a more compassionate person who is able to be less selfish.
Thank you xx