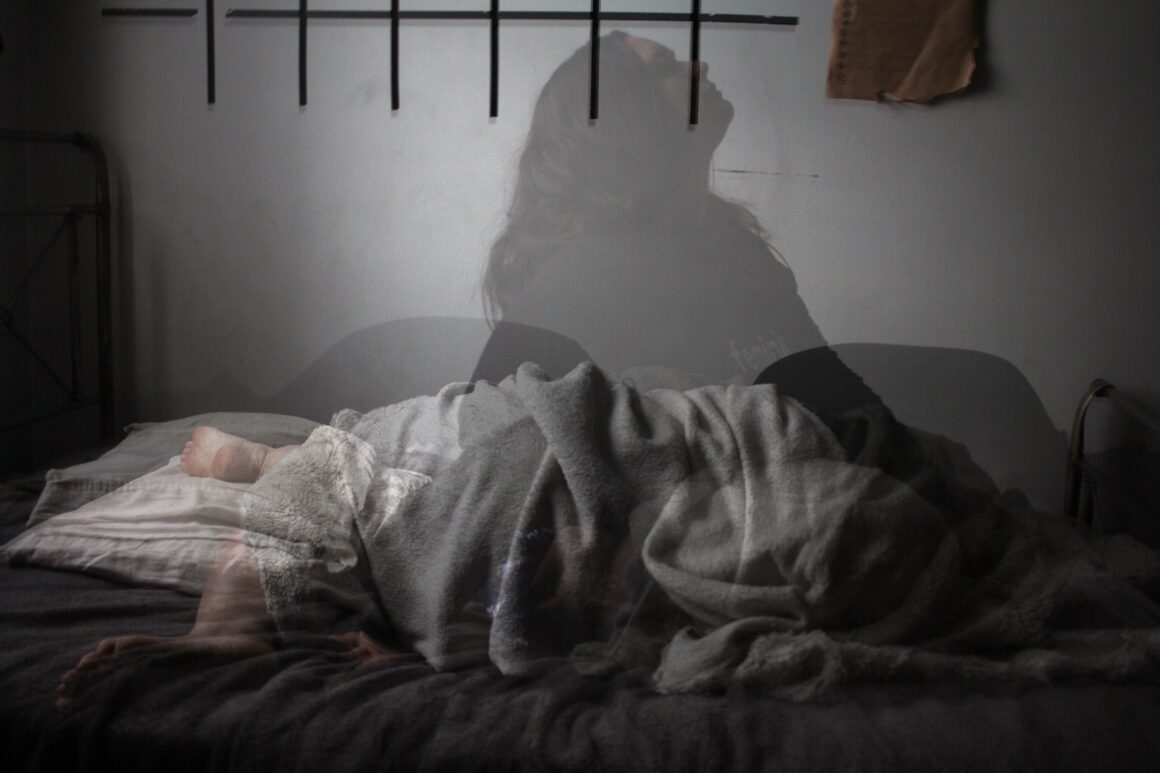 After spending a night in pain and awake I thought we should have a chat about dealing with painsomnia, something those of us with chronic illnesses know a lot about.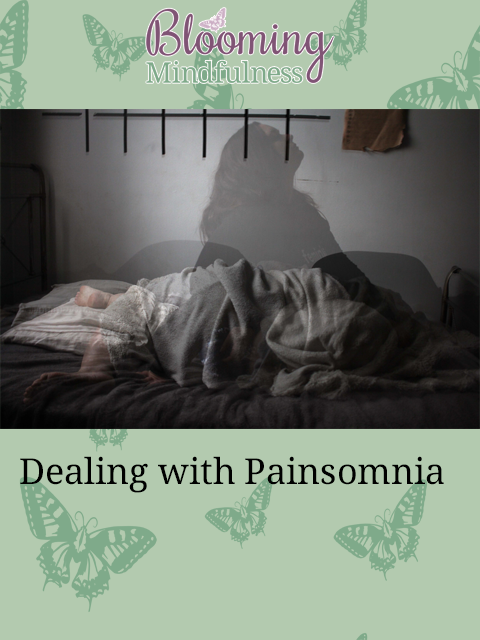 Last night I went to sleep at about 11pm, and was tired usually by the evening I need to sleep and I was exhausted and looking forward to a good nights sleep. Just a couple of hours later however, I was awake and trying to get comfortable it didn't matter which way I lay I just wasn't comfy.
This is unusual for me thankfully, and though I wasn't aware I was in pain I felt like my legs just didn't feel right and I was wide awake trying to sleep and being unsuccessful. In the end I had to give in and wake my husband who asked if I needed some pain meds and I said yes though I didn't feel like I was in pain.
I must have been though because once they kicked in I fell asleep and slept well until morning, I then got mom out of bed…and headed back to bed. The two dogs Dexter and Gizmo joined me in bed and we snuggled up to sleep until lunchtime at which point I felt so much more human.
Painsomnia, is not easy to deal with especially as you feel bad for waking up the people around you so they can get you meds. You can spend hours just trying to get into a position where you are not in pain and you sometimes end up laying there suffering so those around you can sleep!
"Painsomnia is a patient-generated term for the vicious cycle of pain and sleep deprivation or fatigue related to a chronic condition or its treatment."

– Proving painsomnia is real: a case study
Dealing with Painsomnia
Find aids to help with comfort – I have long tried everything I can to make my bed the most comfortable place in the house to ease my pain. From my leg pillow, to a mattress topper as well as cuddling my teddy bears I use many things to make my bed as comfortable as possible.
Keep extra meds close – We keep things like migraine strips and ibuprofen in my bedside table so that I can take extra meds easily at night without waking the whole house up.
Rest the next day – I often talk about pacing here on the blog and I think it is important to remember that there are times when we need to rest. If you have been unable to sleep, resting the next day is the least you can do so your body can recover and your fatigue does not flare.
Get up and try again – I have seen that sometimes getting up for a little while for a drink and then going back to bed can be better than tossing and turning all night.
Listen to something – My husband and I often listen to podcasts while we sleep, this helps distract our wandering minds and helps us sleep better. Sometimes this can help you relax and just listen instead of worrying and thinking too much!
Avoid your phone – As with normal insomnia, avoid looking at your phone and scrolling on social media this will only keep you awake.
I really hope that if you are dealing with painsomnia, that this blog post helps you feel a little less alone and gives you a couple of ideas of how to help it.
Thank you xx