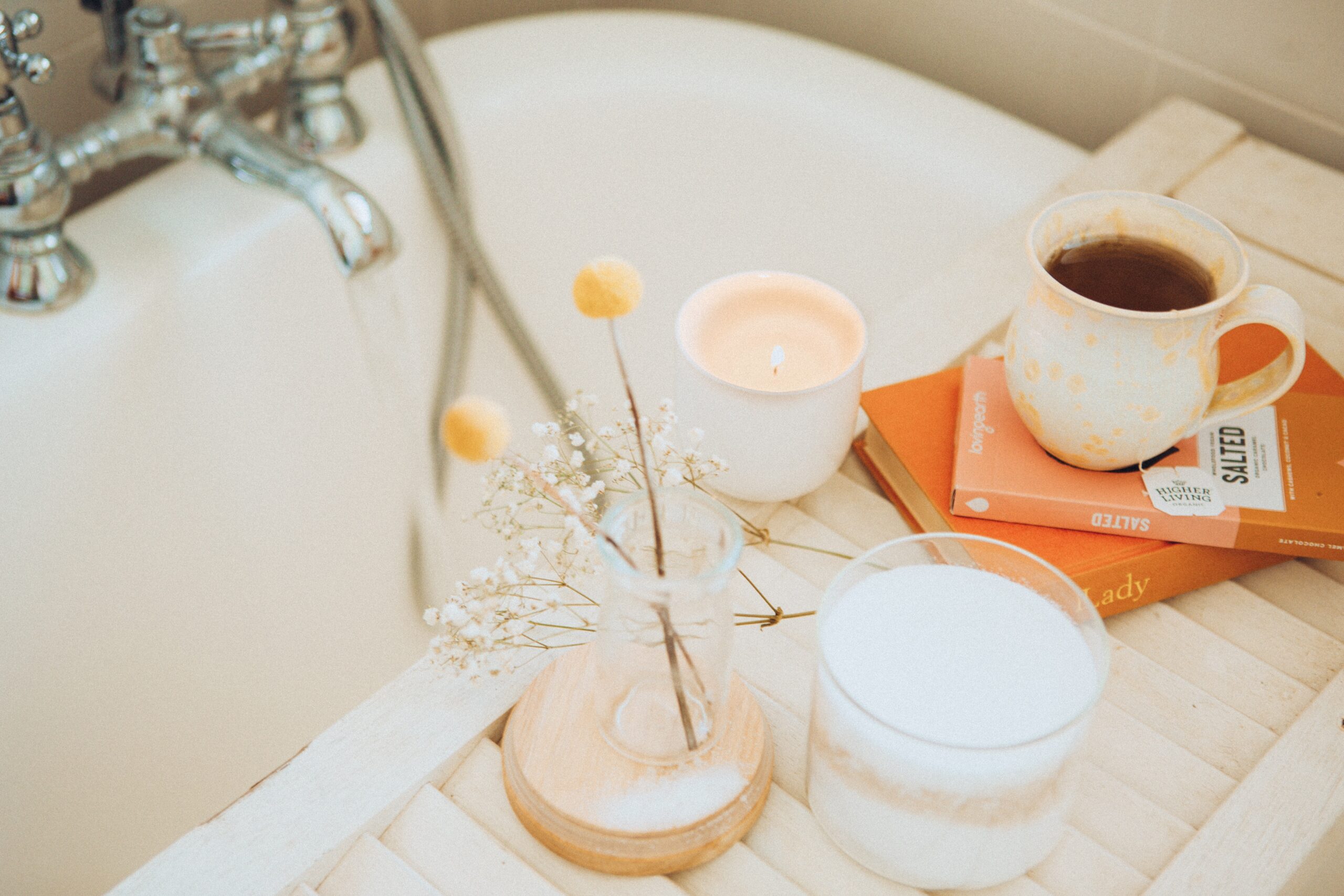 I think so many of us, disabled or not, think that rest is wasting time or not being productive enough. I felt the same for a long time, but I have found rethinking it as rest is self care really helps stop me feeling guilty.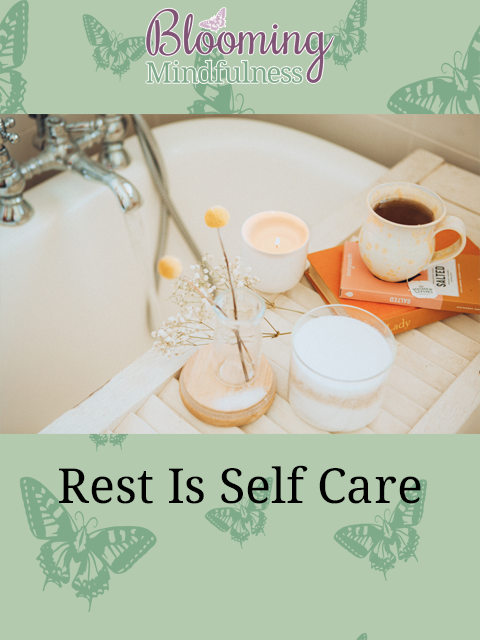 If you follow me on Instagram, you will know that just yesterday was a bad fatigue flare day. I had also been feeling rubbish for a few days before so I knew that something was coming.
I spent most of the day in bed, drowsily watching a lot of videos while cuddling my favourite bear and my dog snoring on me. In the past I would have felt frustrated, I would have struggled so much with 'wasting a day'.
But in reality, resting is not wasting a day, our bodies are coping with illnesses that put them under a lot of pressure. Society tells us that unless we are being productive we are not contributing so we are not worth anything. But this is not true, it is up to us to change that conversation and to change how we see ourselves.
February is a time associated with love, so why can we not take the time to love ourselves? Whether single or not, now is the perfect time to learn to love ourselves and do a lot of self care.
Rest is self care
For me, self care is all about feeling good and relaxed, and to give me a cosy lovely feeling. So here are some of the ways I do this:
Staying in bed – If I am fatigued and struggling, then I will just stay in bed. I will lay there and try to relax, I might even do a yoga nidra and just let my whole body relax.
Catch up on my shows – I am always behind on my shows and especially on YouTube since I became a carer for my mom. So a rest day for me is a great chance to lay back and watch some TV. I love YouTube on these days especially when I have brain fog because I don't have to concentrate for long.
Read a book – I know this might sound crazy when fatigue is high, but I love books. Holding a book can be difficult; but if you buy your books on Amazon to read on a kindle, for a little extra it comes with an audiobook. This is a wonderful feature for bad days, so you can keep reading but have it read to you.
Colour in – If you are able to sit up, getting a colouring book and doing something creative is so relaxing. I love sitting and colouring in it is so relaxing and helps me to just get lost in it.
Try a puzzle – I have really got into jigsaws, they take me a long time, but whenever I am in the room I do a little. Again, it is very relaxing and I enjoy just searching for pieces and it feels great to complete one.
Relax in the bath – Now this one is tricky for me, I do struggle getting in and out of the bath. However, I often find on high fatigue days, having a bath in the evening feels amazing. To just lay and feel the water on my skin is really relaxing and if you add in bedtime bath products they can help you sleep.
Overall, I just hope this has helped you to see that rest is self care, and is so important as part of caring for chronic illness.
Namaste xxx