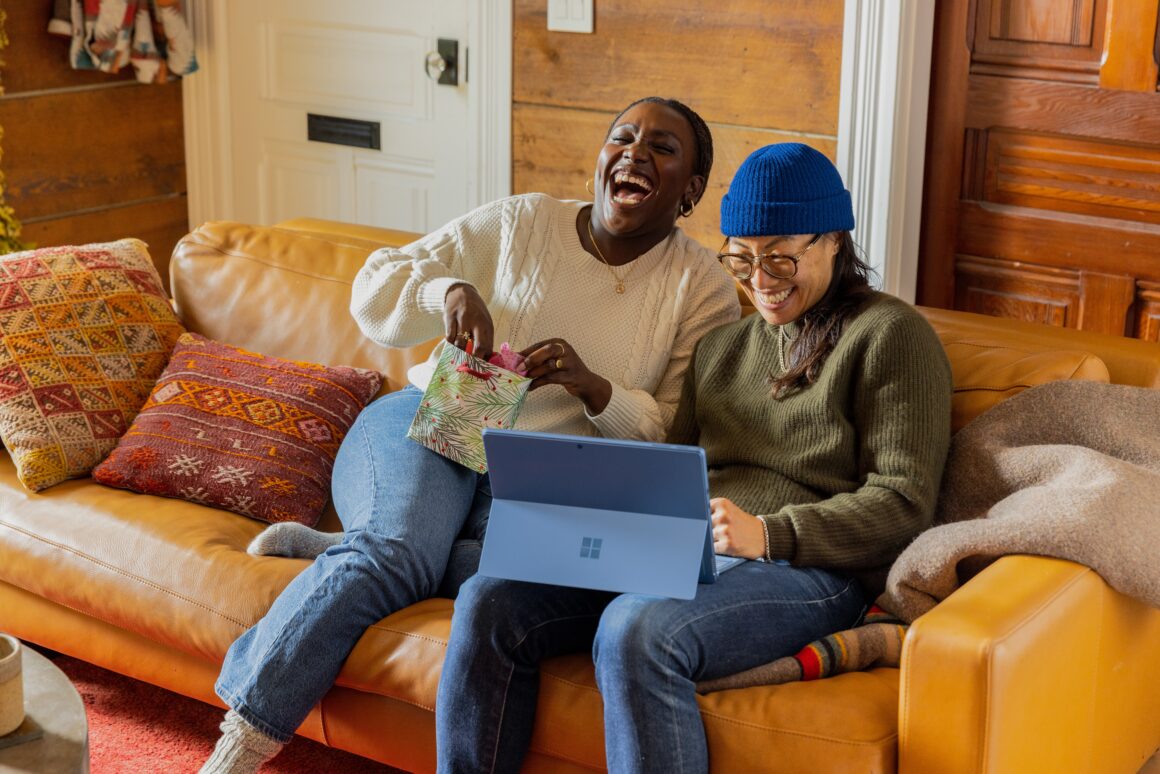 Positive side of chronic illness
I have spoken a lot about my thoughts and feelings about chronic illness on the blog, but today I want to talk about the positive side of chronic illness.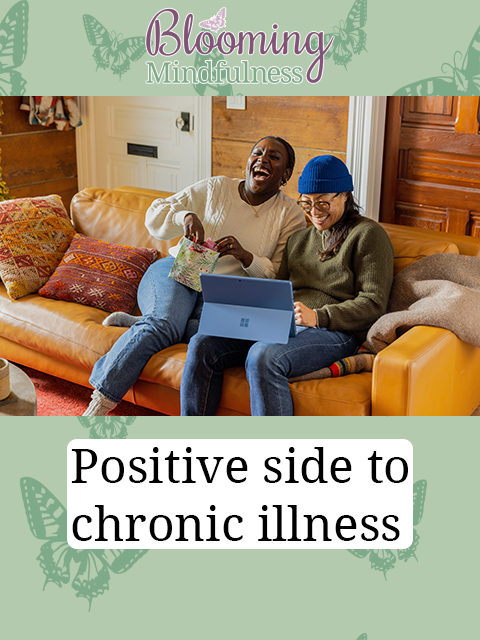 Now, I have to be honest I do talk a lot about the down sides of chronic illness on this blog, and when someone first gets diagnosed that's usually all they think about too. But there are sides to chronic illness that can lead to your life getting better, well they have for me so let's chat about how my life improved when I got sick.
Not being able to work
I often look at social media and see people complaining about work, they hate their job, feel undervalued or their work makes their illnesses worse. When I first realised, I couldn't work I thought I would never get a chance in life, and I would never feel fulfilled. However, if I worked my life would look so different from how it does now, and I wouldn't be nearly as happy.
Without work taking up all of my day and using up all my spoons, I am able to have hobbies, like my witchcraft and learning to sew. Both are quite big things that do take up a lot of energy, if I had to work as well, they would be completely out of reach. As it is now, I am able to pursue the hobbies that make me happy and help me to have more stable mental health.
I would have never started this blog or my YouTube channel, where I have really enjoyed learning to edit and gaining some confidence again. I have made friends through being a creator and have a lovely community of people who watch my videos read my blog. I am so thankful and would love to keep growing so please go subscribe on YouTube and here both are free and would mean a lot.
Also, without having to keep to certain working times, I can rest more and pace out my day so my symptoms are more settled. Yes, having to be on benefits and not having much extra money isn't easy, but I am far happier than I would be if I was able to work.
The love of my life
When I first got sick, I was dating someone was so nice and kind but now I am with my husband I know that I wasn't really in love. When I became sick, I had to move from Birmingham back to my parents' house and the relationship I had been in didn't last. I dated a bit in between but, in the end, I knew I needed to take drastic action to find the love of my life.
I joined match.com and started talking to my now husband, it was so different to any other time, and I knew it was real. We have now been together over 14years, and I have never been happier, but if I had not become sick, I probably would have married the person I had been with and never would have known it wasn't love.
My best friend
Going along with my wonderful husband, my dogs are amazing, and Gizmo is my best friend, I would have neither of them if I hadn't become sick. Gizmo came into my life because of Shaun, a rescue me and my dad got to help me and my depression when I moved back home. But he loved my dad the most, so when I moved out Shaun stayed with dad, then we got Gizmo.
We have barely spent more than a couple of days apart since he was a baby and right now, he is on my lap snuggled up and happy. He is with me constantly and we barely spent a moment apart, the cutest and kindest Shih Tzu with no nastiness in him. I love him so much and it hurts my heart to think I wouldn't be his mom if I had never become chronically ill.
Then there is our other dog Dexter, an abused rescue with PTSD who needs full time care and training to learn to trust people again. If I was working, I couldn't have rescued him because he cannot be left alone, it just wouldn't be an option. My dogs are definitely a big part of the positive side of chronic illness.
Moving in with mom
When mom first became sick and was diagnosed with Multiple Sclerosis, she had dad to help her and support her. However, when he left, mom was left living alone and struggling but not wanting to ask for help. The moment we knew she couldn't cope we sold our home and moved in with her to look after her, if I had been working, I doubt I would have moved back to our town at all. Being already based in the same town as mom made it easy to move and meant we could be there for her.
A positive of moving was that my husband who was unhappy in the police was able to take early retirement. He became carer for both me and mom, cooking and cleaning when we can't and making sure we take our meds. If he was still working, I wouldn't be able to care for mom, everything really does have a knock-on effect.
Positive side to chronic illness
I think about one of my favourite movies, Sliding Doors, where Gwyneth Paltrow sees another version of herself. Both lives are lived out, one where she catches her boyfriend cheating and one where she doesn't. Maybe there is another version of me out there, maybe she has children and is a successful nurse and just maybe she is happy…I hope she is.
However, I am glad I am living this life, especially as I sit here, both dogs settled and happy, watching Home and Away with my mom. In our garage conversion, my husband is painting and has the chance to do something with his art instead of all of his time being taken up with working a job he hated. The stress of that job also caused him to have epilepsy seizures more often and his own chronic illness journey is one that I hope will settle the happier he gets.
My life in so many ways is better than it was when I first got sick, I am happy and wake up every morning thankful for the way things have gone. Life in pain and always tired is not easy, nor is being a disabled carer, but there is a positive side of chronic illness. Life isn't all doom and gloom just because you are sick, and I hope this blog post shows that because I am very grateful for my life.
Thank you xxx