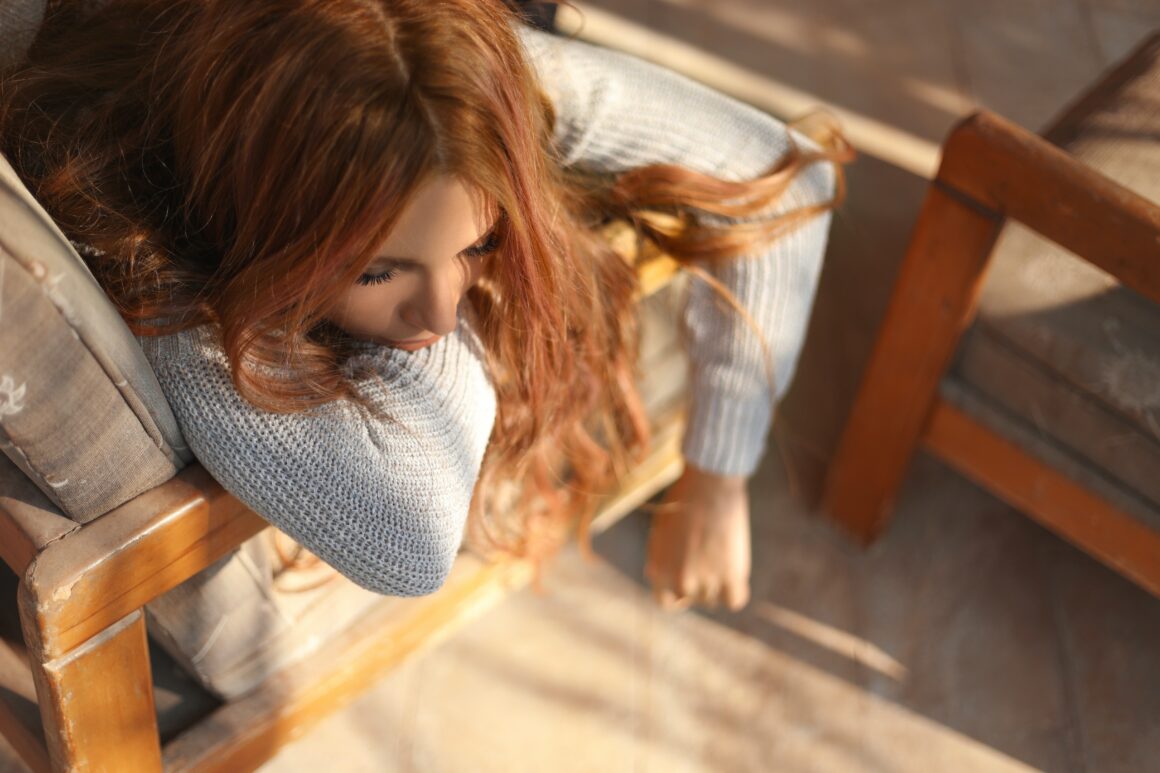 The last two weeks have been a blur of covid symptoms and fatigue, yes after 2years I got covid and I want to chat about my experience and how I'm feeling now.
I have been lucky, as a mostly housebound disabled woman I have managed to avoid getting it sick with this awful illness. However, two weeks ago my mother in law had a fall and was taken to A&E she is fine and had no lasting effects from it.
However, my husband had to drive there to be with her because his sister was away on holiday, while with her he caught covid from her. By the time he got home, he knew he had to be careful to get me and my mom sick as we are both disabled. He washed his clothes and took a shower, but by the next morning it was clear he was infected!
I did my best to look after him, but I soon started to feel ill myself and then mom felt it and the three of us had covid. It was so strange though because all three of us had different symptoms and struggled in different ways.
My husband said he felt like he had the flu, he was in bed for four days and was constantly blowing his nose. Mom on the other hand, felt weak and tired more than anything, though she did also have a stuffed up nose.
For me, covid affected my throat, it was swollen so I couldn't even drink water without choking, and it was so painful. I did find myself feeling weak and tired though I did not have a runny or stuffed up nose.
The last two tests have now come back negative for me and my husband but mom is still positive, though she is feeling better than she was. For most illnesses this would mean we were cured and should be feeling well…right?
Well, my throat is almost back to normal, which is not great still but a vast improvement to what it was. But for me it is the fatigue that has been most affected and to be honest was something that I almost expected.
I have struggled with fatigue most of my life and I do have a diagnosis of ME, as well as fatigue associated with Fibromyalgia. So, I knew that I would experience a flare of symptoms while sick, but even now I find my body feels much weaker than it did and I am getting tired and short of breath much faster than before.
My brain fog is also a problem, with me struggling to recall meanings of words, and struggling to get out what I want to say. I also feel like I am in a daze, struggling to feel like I am a part of reality almost like disassociating.
Even now while writing this, I am struggling to think of what exactly I want to say. Usually when writing a blog post I have it planned out in my head and I just need to get it out, but this feels like I am babbling and going nowhere – I do hope it doesn't read like that to you!
I have to keep reminding myself that I already had several chronic illnesses, of course I am going to need time to recover. I have to sit more often, and I long to get into bed by 8pm so I can rest and not struggle so much with pain.
So, yes I got covid, I survived and I am thankful I am vaccinated, but it has left me with new symptoms and a higher level of fatigue that I need to adjust to.
thank you xx