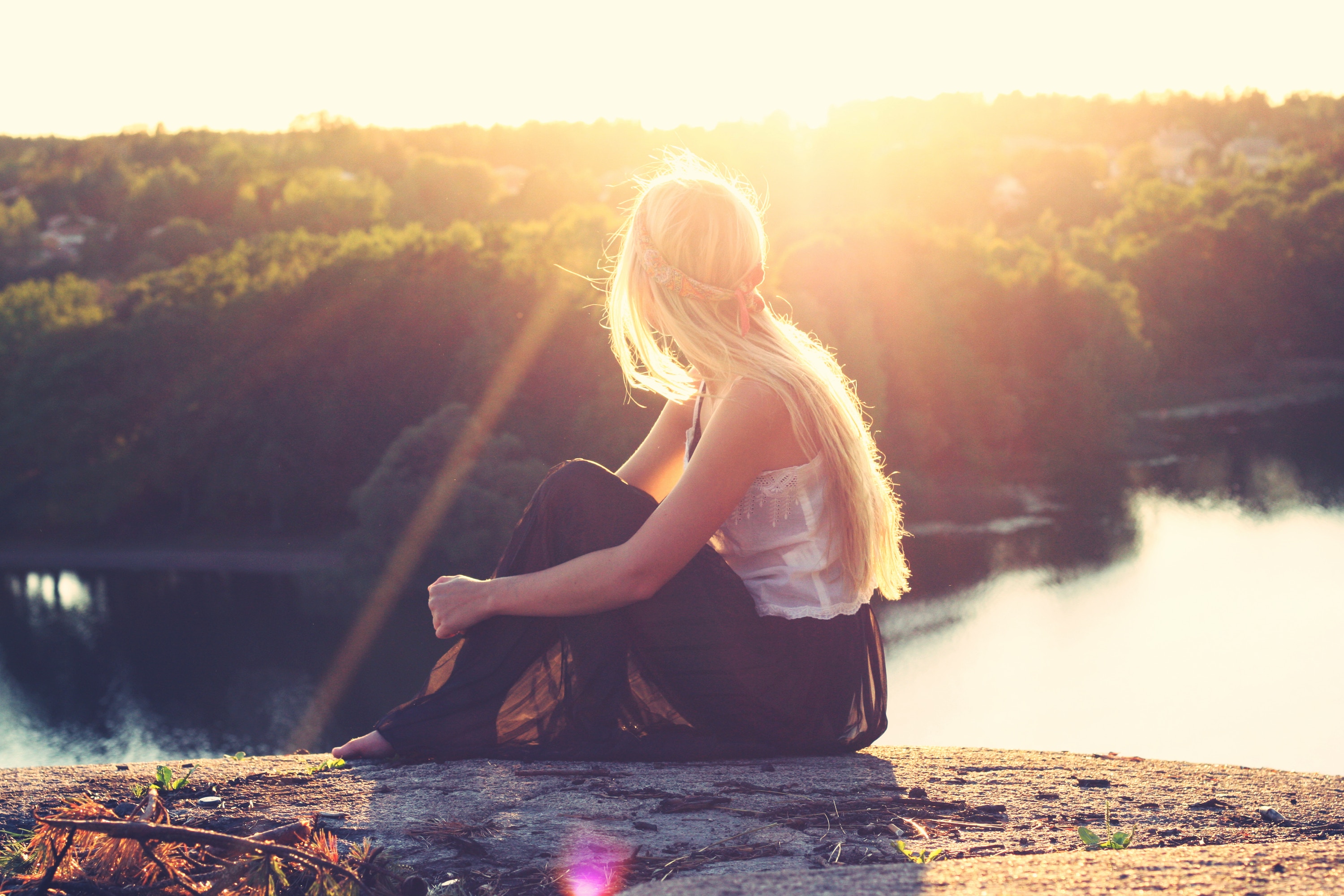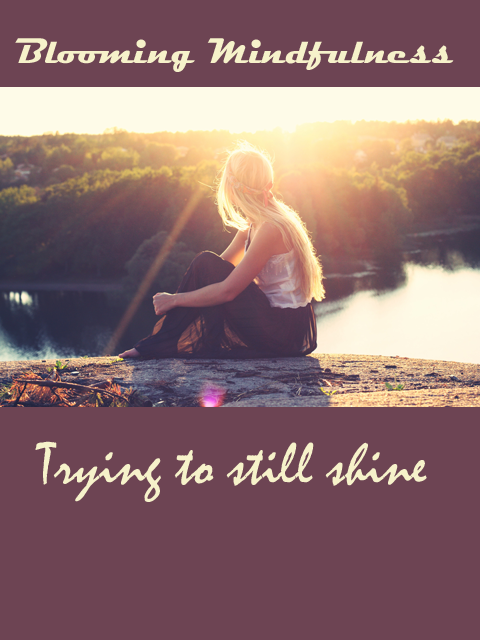 Hey everybody!
Wow first of all I am really sorry that my posts have been a little hit or miss recently. My pain, depression and acne have all flared together like a tag team and though I am trying to still shine I have needed to step back a little.
It can be so easy to get sucked into numbers of people reading your blog and who is following on Instagram and how many are subscribed on You Tube! But I do have to remind myself that this is not a job, I share on here because I want to keep trying to still shine my light out into the world.
I am not here to make money I want to help people who are going through the same things as me and occasionally I need to remind myself of that. I needed a few days off to reassess but we are back now woot woot!
It is my birthday in a few days, and usually I love birthdays I always arrange something to do with family and I enjoy it. However, this time last year we lost my Grandmother it was just days before my birthday and to be honest its hard to deal with even now.
I find myself gazing at her picture or chatting away as if she is right here because I hate to think that I won't get a cuddle again in this life. I know her spirit is around me and I often feel her close, but it just is not the same. Usually I can cope but at the moment it is kind of difficult though I am trying to still shine.
I have had a hard week with my depression, and because of that I have been a little of a hermit. I try not to hide away but often when I am struggling I don't want to talk to people I just want to cuddle up with Gizmo my dog and relax. So this birthday I am spending some time with a couple of friends, but nothing crazy and having a quiet day.
Do you have any tips for coping when you lose someone close to a special occasion? How do I stop the day and the run up to it just being a reminder that I miss that person and get my shine back?
Namaste xxx
I teamed up with BetterHelp for this article if you are struggling and need someone to talk to they provide online therapy services