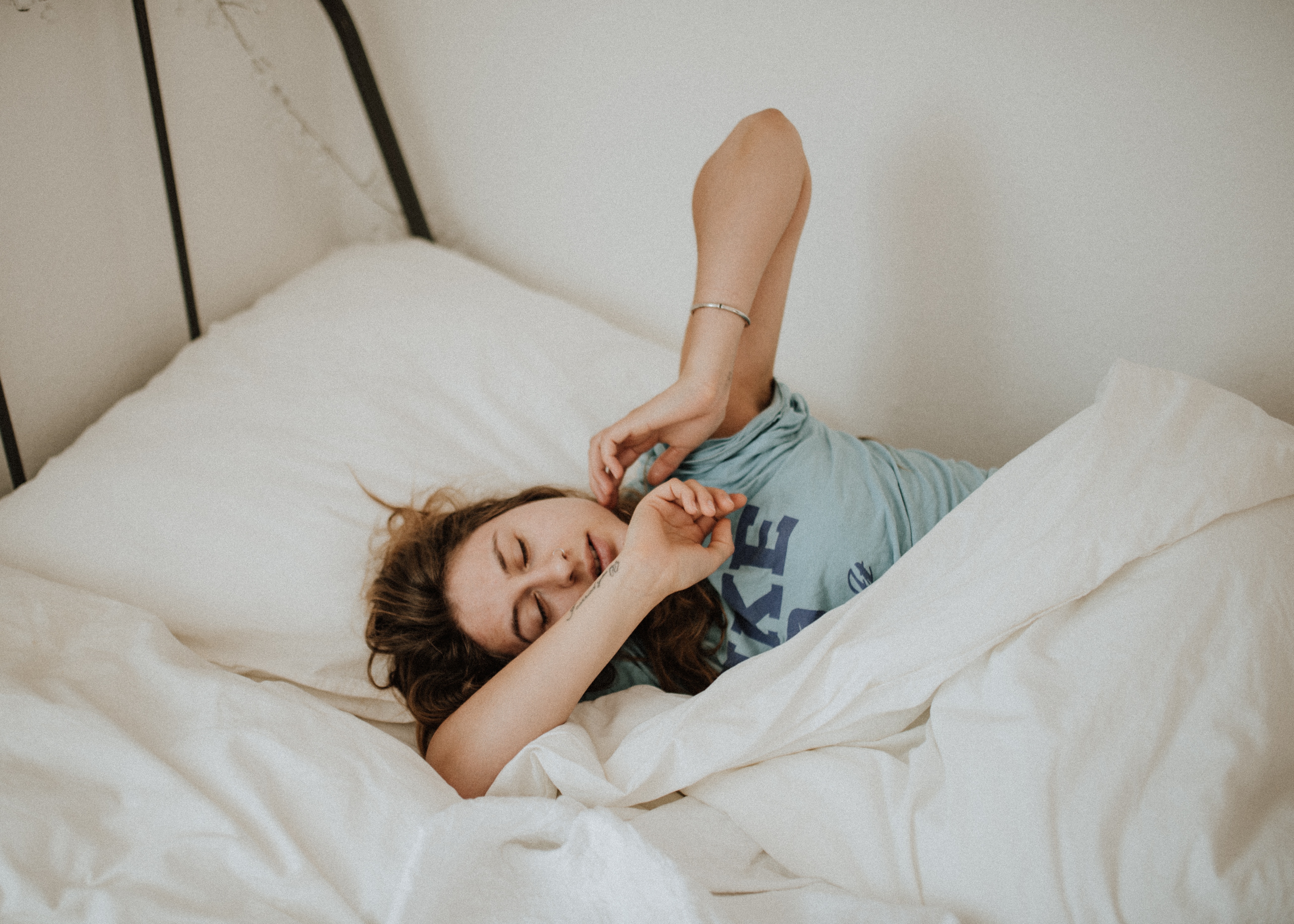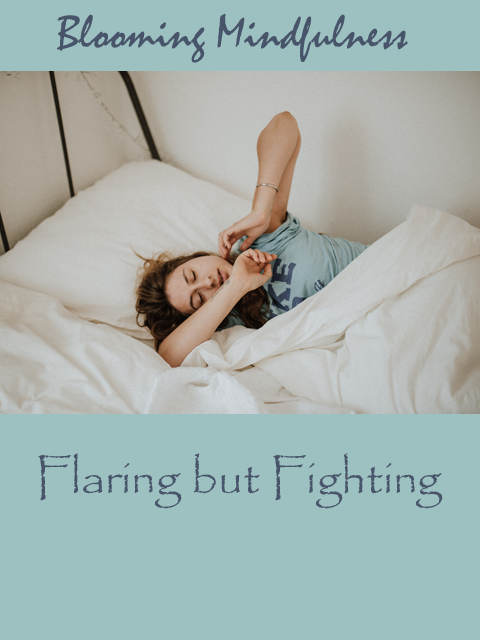 Hey everybody!
If you read my last couple of blog posts, you will know that the lovely people at the DWP decided to take my PIP benefit from me! The stress of losing my PIP benefit has really hit me flaring my pain, fatigue and depression so I'm flaring but fighting!
I have been really suffering with pain especially in my shoulders and arms, and that horrible dull ache in the back of my neck is back! That lovely pain is what triggers a migraine after a while so I am really hoping meditating more and trying to keep moving will help.
I feel a little like a zombie at the moment, and with this pain I find my head aches and I am tired because getting comfortable in bed is very hard! On top of that I have a really bad stomach ache which reminds me I never went back to my Dr about the anaemia and gastritis I had…. yeah memory is bad too!
I kind of feel like I need an assistant who will nudge me to remind me to go to the toilet, or to drink some water, or just to stretch! I am doing my best to cook healthy meals and keep up with the housework, but it is not easy when your body feels like I am pulling it around in a swimming pool!
I took last week off from blogging, just needed to rest, and then on Friday instead of doing a proper new video I posted a trailer on my You Tube Channel. I am pretty proud of how it came out though I think it represents me well and the topics I cover what do you think? Oh and please subscribe because I am so close to 450 subscribers I would love to get to 500!!
So basically I have been resting, and in pain, and worrying…though I have found some amazing anxiety and positive affirmations on Insight Timer, not sponsored I just love that its free and has great content. Meditation and mindfulness has really helped me to breath through the pain and turn down the anxiety enough so that I don't feel like I am drowning!
In good news the Oscars were last night, usually I pay them no mind, but my favourite actress Olivia Colman, who I run a fansite for won best actress!! I was so happy I cried she really deserves it and wow I cannot believe it!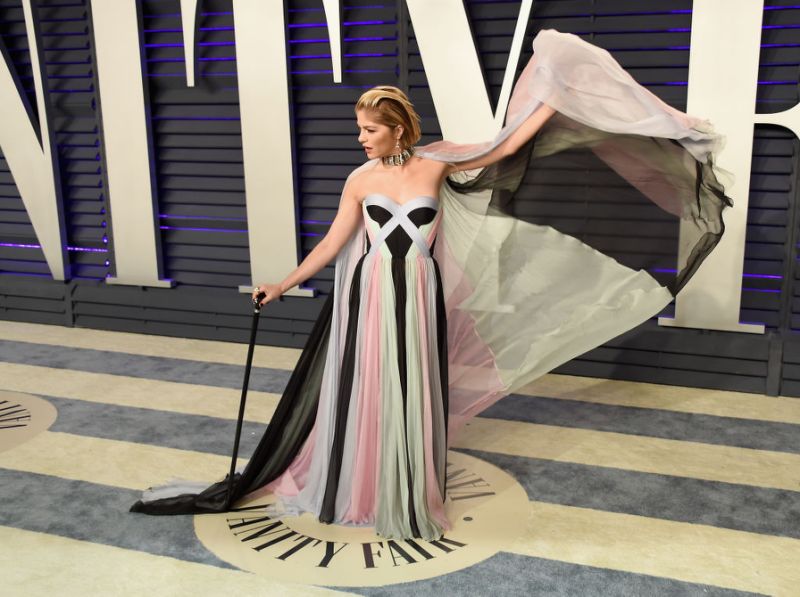 But I want to talk about Selma Blair who recently revealed she has multiple sclerosis and this was her first appearance since. I saw a video on Twitter of her crying on the carpet, it was so emotional because she worked so hard to get to that point. She looked a little wobbly, but she also looked like a total queen and pictures of her in this fabulous ballgown using a walking stick made me so emotional!
So many times disabled people are pushed aside, and seen as unsexy or unattractive or something just to gain inspiration from. But by Selma being on that red carpet looking absolutely stunning she showed that we are so much more than those things!
Seeing her made me realise that I might be flaring but I am also fighting and I will keep doing so! I will keep sharing my story and wearing pretty vintage outfits on my Instagram because as well as being disabled I am also a woman!
Namaste xxx