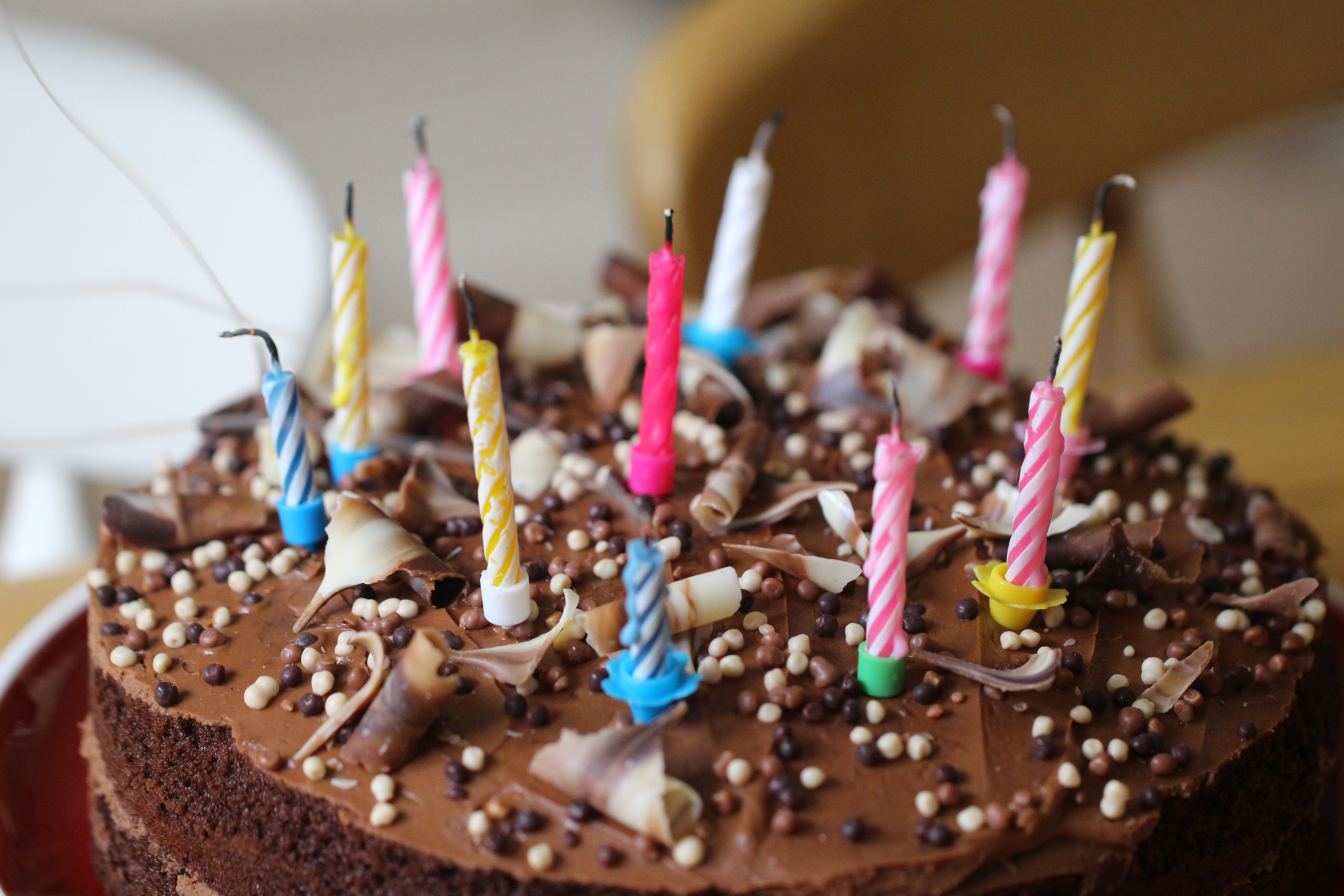 Birthday, bad news and a flare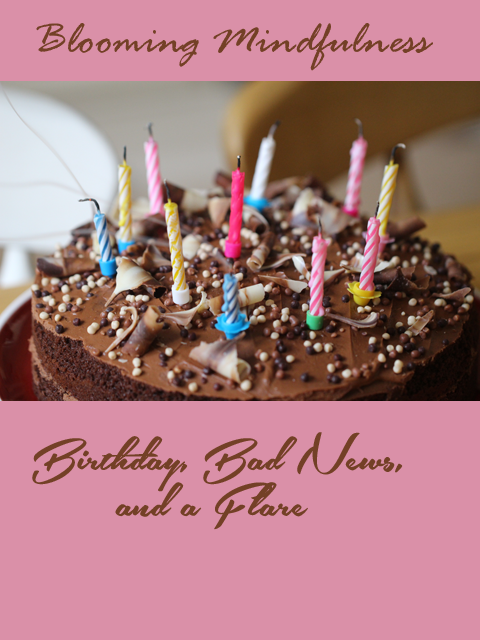 Hey everybody!
So I gave myself last Friday off because Saturday was my birthday and as I had gone out for dinner Thursday I needed to rest. I am sure my fellow Spoonies understand and for that I am thankful! This week is starting off with payback for my birthday, bad news and a flare and I am not happy about it!
My birthday was pretty chill, I visited my mother and we had some yummy food and cake and watched Bohemian Rhapsody with friends. It was a fun evening and I was thankful Amazon Prime already have it to rent because going to the cinema can be difficult for me.
I woke up yesterday however in a lot of pain, I knew it was my own fault I had eaten a lot of processed food and sugar the week leading up to my birthday. So though it hurt I thought I would rest, drink lots of water and everything would be okay.
Me and Lee went for a walk in the afternoon, to get a little exercise and some fresh air. It was our usual short walk, but half way round my right heel started hurting, and by the time we went to be my lower right leg was swollen and painful.
This is exactly how my chronic illness journey began, sudden left lower leg pain and swelling… I was in a flare!
Not that I am surprised, as I talked about not too long ago on the blog, I was turned down for Personal Independence Payment and had sent off to have it reassessed. Today we found out they are upholding that decision and after calling a local charity our only way forward is to take it to court. We have an appointment soon to talk to them about it and hopefully we will do better with their help.
This stress and worry along with my not eating very well recently has obviously triggered a flare and I am so annoyed by it! How can they get away with treating chronically sick and disabled people as if they are not worthy of them throwing their scraps at? The stress and worry this is causing is horrible and I just wish they would listen to all the medical professionals I have seen!
This week I am just going to have to rest as much as possible and to try and find out what evidence I can gather to support our claim. I feel very anxious and I wish I had eaten better on the run up to my birthday. Maybe if I had I wouldn't be having a flare but after the bad news about PIP I doubt it!
Namaste xxx