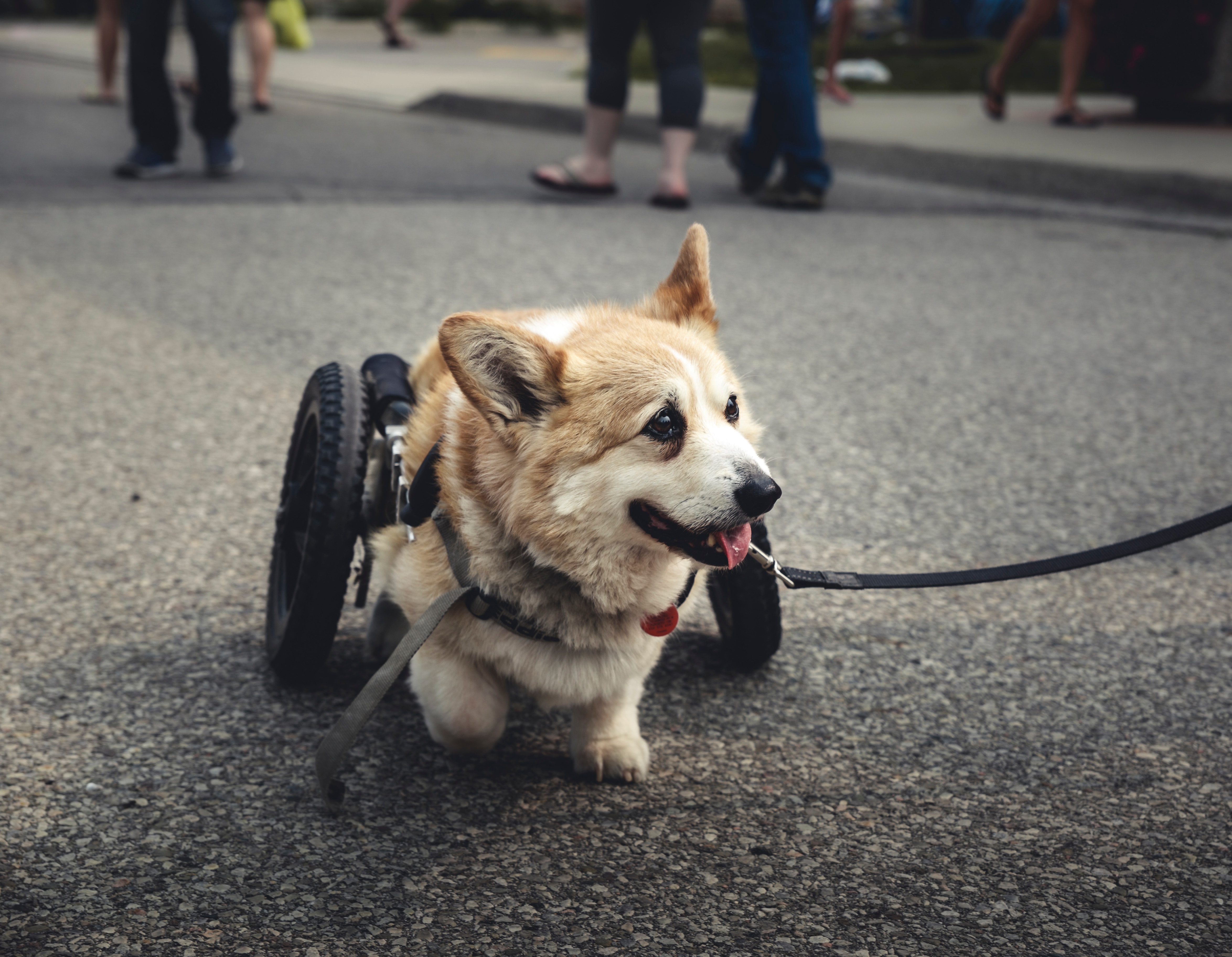 Mobility aids,You Tube awards and Dr Phil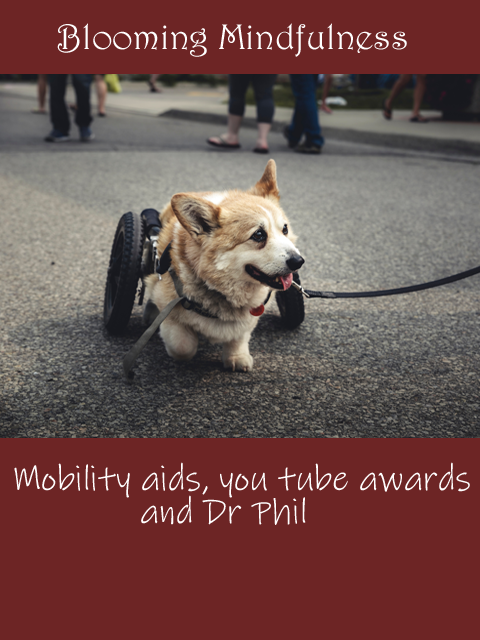 Hey everybody!
I am sorry I have not been as reliable with my posting recently, my health was kicking up a fuss and I needed to rest I hope you understand? I was in a flare and I am recovering now but my goodness the house is a mess! You can tell I have not been able to keep up with cleaning and my goodness is it annoying! On top of that this last week has had my attention on strange things like mobility aids,You Tube awards and Dr Phil!
So I realised that recently on Instagram, as I scroll my feed, I have been noticing people announcing that they are now rocking their walking sticks or wheelchairs etc. Now this made me sad because we in the chronic illness community are still feeling as if we need to hide how sick we are, or being made to feel bad because they need help.
I made a video this week on my You Tube channel about my own journey with mobility aids and hopefully putting a positive spin on using them. I really hope my video helps people to see that using mobility aids is not a bad thing. They need to love themselves enough not to be put off my what society might think and instead be safe and independent.
I also noticed that a hashtag was being used in the community 100outof100 and I had no idea why. I think this video by Squirmy and Grubs will explain it better than me to be honest.
It bought the disabled community together with us all sharing our pictures with spouses and partners and how long we had been together. I thought it was such a beautiful reaction to something so narrow minded and negative. Dr. Phil has a big platform so instead of saying 100 out of 100 inter-abled couples fail he should use it for good. There are many of us, including myself who just celebrated 9years of marriage, who have healthy relationships! So don't worry if you are single and disabled it does not mean it will always be that way.
Then I was emailed and found out that I am one of the top 40 chronic illness channels on You Tube! I have a badge that is in the sidebar on the left and I feel so happy about it! Honestly I joined You Tube for the same reason I started this blog, to help people. I don't care about getting a million subscribers (though if you are not subscribed I would be so happy if you did) I just want to help.
This kind of made me feel validated like yes I am working around my own illnesses, but I am making a difference. It is hard to grow Chronic Illness channels on You Tube so please if you enjoy people's content share it on Twitter, or give them a shout out on Instagram it could make a big difference!
Namaste xxx