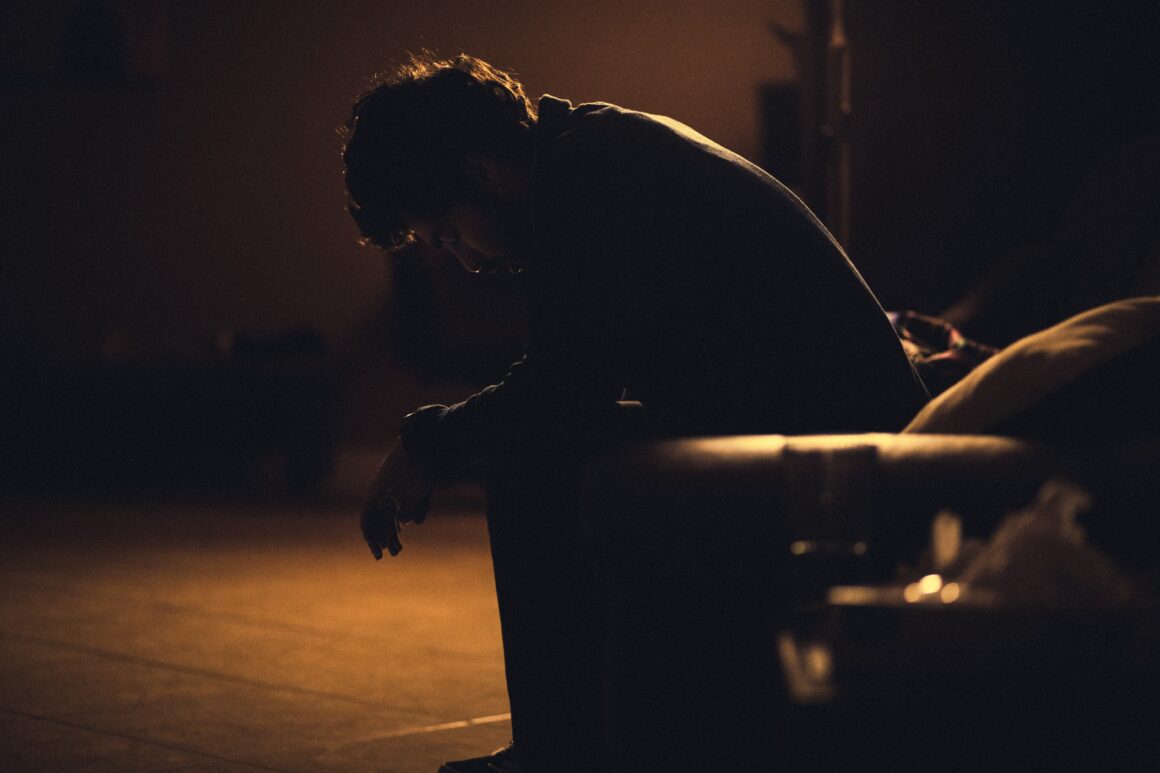 What I learned from my depression flare.
I am starting to feel like a human again, so I thought I would look back on what I learned from my depression flare.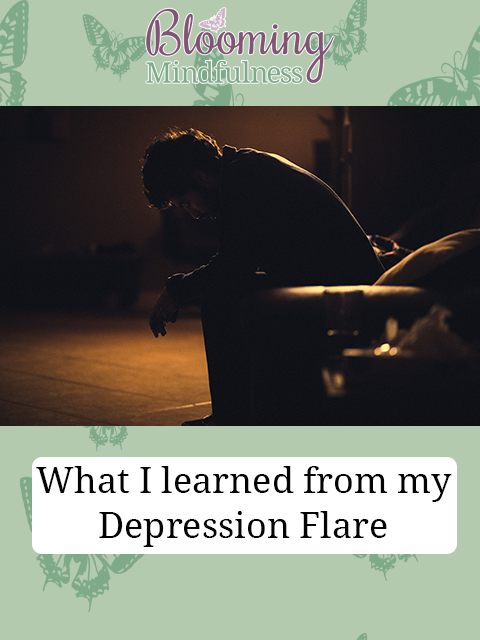 Like a butterfly crawling out of its chrysalis, I am starting to feel refreshed, still battered, still bruised, but I am getting there. I am someone who tries to see the lesson in every day, and every experience good or bad.
I have spoken a lot about mental health here on the blog, as well as on my YouTube channel, and being honest about how I am doing is really important to me. As I find ways that help me, I share them that is how I try to use my life to help others.
But today, instead of talking about tips and tricks to keep on top of my mental health, I want to share what I noticed. Depression changes how we react, how we deal with change, and how we see the world, and it makes the things we love seem stupid.
What I learned from my depression flare:
Irritability – Quite often I find if my mental health is bad, I argue with people more, I lose my temper faster, and I hate it because that is not me. I am usually the person singing and dancing about not snapping and being argumentative.
No Creativity – I stopped creating content for my social media, no silly dancing on TikTok, or pretty pictures on Instagram. I didn't even update here or YouTube much, I just felt defeated like what was the point? Yeah, any excuse was made to not partake in my hobbies.
Avoiding my witchcraft – I didn't read any books, or go to my altar, I didn't pray or really care about it. I started to worry it was something I had no interest in anymore, but as my yearning for it returns, I realise it was just the Black Dog again!
Personal Care – I am usually someone who showers every other day, loves smothering myself in creams and lotions. But the first thing that usually goes is this, I stop cleaning my teeth twice a day, stop showering with the excuse of not feeling well.
It's okay – Yeah, all these things are okay. Taking a break because of your mental health is a good thing and you don't have to feel guilty about it. So long as you realise and take steps to get better it is okay to take a break and to look after yourself.
Depression had come and gone since I was 14years old, that is 30years of depression and still this illness can surprise me. It fascinates me and angers me, but so long as I can always crawl my way out again, I will keep learning from it. And those were what I learned from my depression flare.
Thank you xx