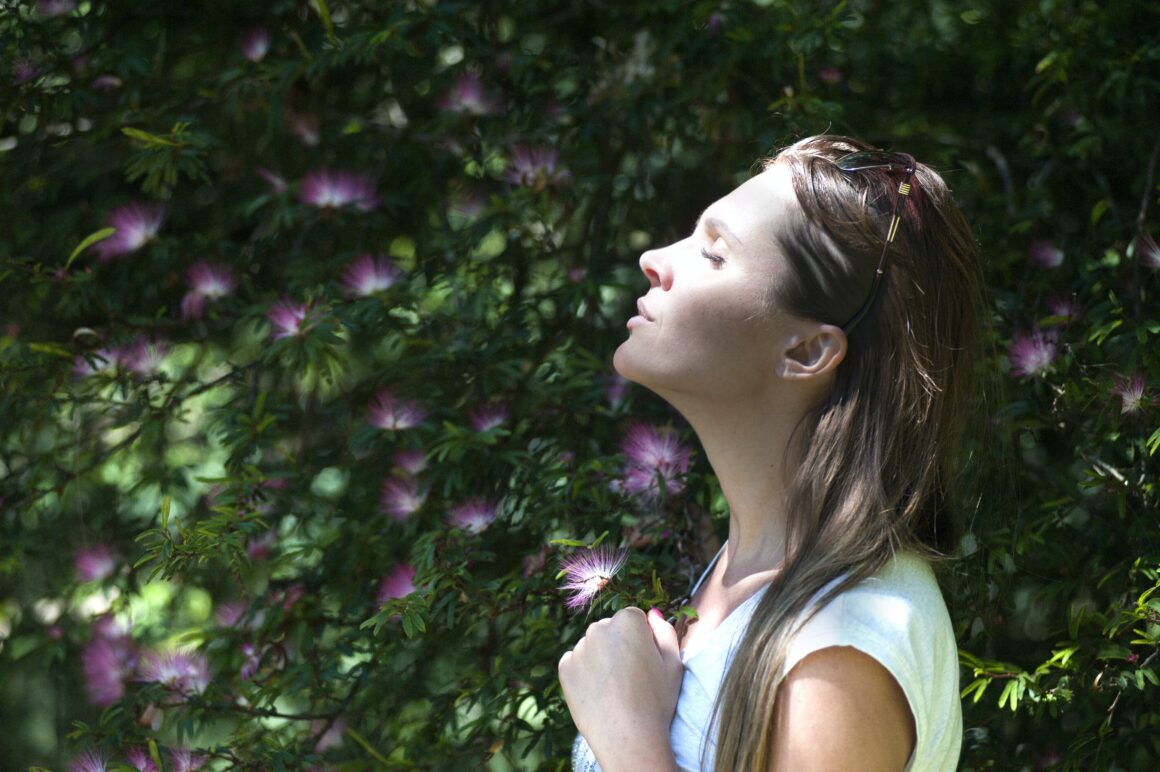 5 Ways to Keep Worries about the Future in Check
No one knows what the future holds and this can sometimes be a daunting prospect. Anticipatory anxiety is common and many people find it challenging to keep their worries about the future under control. The most important thing is not to get to the stage where these concerns become overwhelming. Whether they're related to personal situations, such as work or relationships, or more global issues, there are few tricks you can try. Here are five ways to keep worries about the future in check.
Look after your physical wellness
Physical and mental well-being are connected. For this reason, it's important to start by looking after your physical health. Get plenty of exercise, practise self-care, and aim to maintain a healthy lifestyle in general. If your concerns are health-related speak to a doctor for peace of mind. If they're linked to global issues such as the pandemic, you could ask for a private covid test, if you are worried you may have symptoms, for example.
Talk to someone
Talking to someone about your anxiety about the future can help, whether it's a professional or a friend or a family member. You might also find that many people share the same concerns as you and this can be comforting. If you're not confident talking about your worries in person, there are plenty of free resources online for help and support.
Relaxation techniques
There are several relaxation techniques you can try at home, without the help of a professional. Self-massage can be a great stress-relieving activity, for example. Invest in one or two self-massage tools such as an acupressure mate, massage ball, or roller. These are easy to use at home and will help release the tension in both your body and mind. You could also try other relaxation techniques such as yoga, or get a new hobby. These are effective ways to distract yourself from your worries.
Guided meditation
Meditation should be an important part of your routine for mental health. It has many benefits. Meditation allows you to clear your mind of cluttering thoughts and focus on the positive. It's also very calming and helps you gain perspective. If you're new to meditation you could try a guided meditation track. These have instructions to help you concentrate. Now is also a good time of year to meditate outside. You could try other mindful activities such as forest bathing. Simply go for a walk in an area of natural beauty nearby and take in the sights, sounds, and smells. You'll feel refreshed and rejuvenated.
Look to the past
To help you overcome your fear of the future, it can be useful to look to the past. This type of self-reflection will remind you about how you faced challenges before. Try to remember what methods you used to help you cope in the past and how you can use these again. Celebrate all you have achieved along the way too. This will help you to develop a more positive outlook towards the future.
Contributed Post