A lovely day and then the fallout…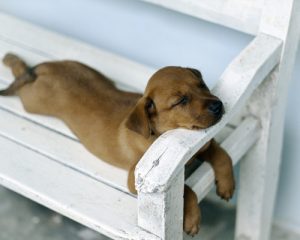 Hey everybody!
Well it has been quite the week and I apologise for the late update but you will see why this happened when I explain.
So the day before yesterday me and Lee went and had our flu vaccinations and it did not hurt or anything however it does make you feel a bit rough for a few days. I however had something fun planned after so I was excited.
Someone I met at Yoga and I went for a coffee, Lee stayed home with Gizmo and we went together. I met Jess at yoga class which we both love, and I must admit yoga has bought so much good into my life because it has made me change my own mind and attitude and that has bought so much positivity, and this time it bought a new friend!
We went to a small cafe in town and she had a hot chocolate and a gluten free scone, and I had pumpkin spice latte and a huge slice of cake! It was such a nice time we just sat and chatted for ages and it really cheered me up, I love my husband but I do miss having friends to just chill out with so this was so lovely.
Towards the end of our coffee time my dad called asking if he could come over with his girlfriend to do our christmas decorations. Now this year is hard, I love Christmas but we lost Grandad this year so it is strange to not have him around. I therefore bought new decorations and asked my dad and Linda to help put them up because their house at Christmas is always perfect. We spent all afternoon getting everything just perfect and I must admit I love it (video is on my instagram).
By the time we had done that I felt dreadful and was in a lot of pain because I had walked, I had the anxiety of going out with a new friend and ordering the food I wanted, plus the injection I had that morning! I was supposed to go to yoga class that night but I had to cancel which I hated but had to be done because I was struggling to maintain balance enough to walk no matter do yoga!
By the time I got into bed I had a very bad headache and had to take some extra meds just to be able to sleep and yesterday I basically slept all day long as my body tried to recover from doing so much. This is the constant problem with Fibromyalgia that to feel better you need to exercise and to keep your body active, but to do that you need the energy to do so and if you try to do anything fun or to have a life it sets you back even more!
The moral of this is I will always keep trying to have a life, I am in a constant battle for my life and it is painful and so tiring but it is so worth it…especially when cake is available!!
Namaste xxx