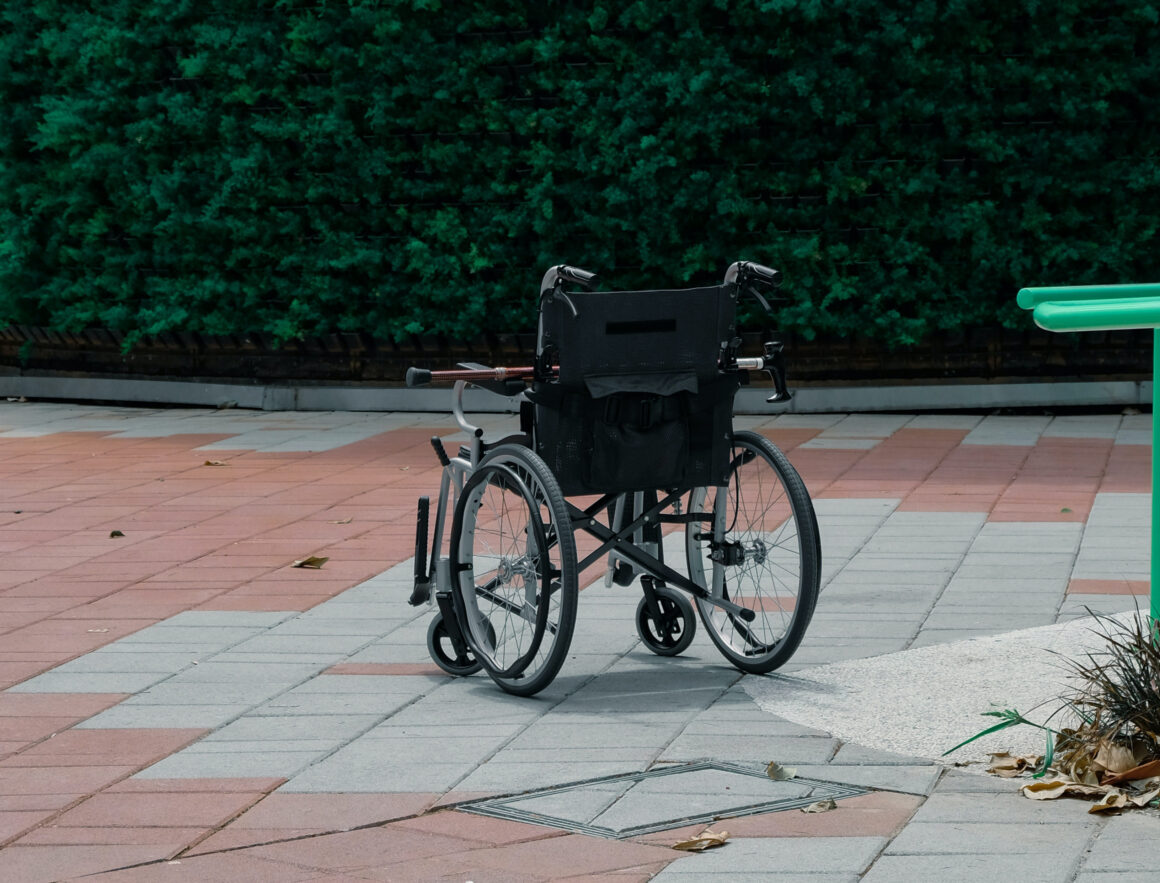 How my mobility aids help my pain
Many people in this world use mobility aids, but today I want to talk about how my mobility aids help my pain. Now if you don't use them this might seem strange, but bear with me and everything will become clear.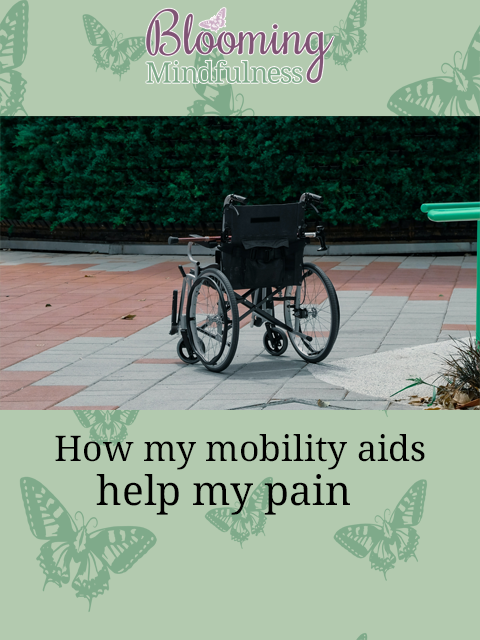 I am what is called an ambulatory wheelchair user, this means that I can walk but I do on occasion need to use a wheelchair. This surprises a lot of people who are not disabled because we all just assume that a wheelchair means paralysis or limb loss or something like that. This is mainly because of films and TV shows showing these to be the only reasons why someone would need a wheelchair.
I know that is what I thought before I started needing a wheelchair myself because of my pain and fatigue levels and these are the reasons why I still do. ME/CFS is a very difficult illness that includes a lot more than just being tired, however it was when I came to understand how it affected me that I got a wheelchair. My Dad and Grandad both put together to buy my chair as I didn't qualify for one through the NHS, and I found longer trips out were made so much easier using one.
Later on I upgraded to a rollator, which is a walker with a seat which converts easily into a wheelchair and back again so you can walk around if you want. This is the perfect mobility aid for my illnesses as it means that I still have independence for looking round the shops. However, if we are waiting in a queue for example, I can sit down while I wait and I am not wasting spoons I don't have. Then if there is more walking than I expected, it can easily be converted to a wheelchair so I can then sit and my husband or friend can push me.
This aid is perfect for longer shopping trips, days out or if we are not sure what the day may have in store for us because it gives me a chance to walk as much as I am able on the day. But I can rest and conserve my energy and even prevent a flare of pain or fatigue when we get home because of doing too much. I love this aid and I tend to use it the most out of all of my aids.
My walking stick is something I have used for a while, I got it from switch sticks and I have it in a couple of designs to match my outfits. My walking stick is used mostly for short trips where I won't need to walk far, like going to a cafe or restaurant. They are wonderful for balance, and they help me to relax when out, and to be less afraid of someone bumping into me or of falling over.
Relaxing my muscles and being less stressed is a big help in preventing a flare later, and helps my leg and shoulder pain so much. It is surprising how painful tension can be and I am often surprised at how doing my evening yoga, or meditation can help with this too.
Mobility aids are used for a lot of different reasons, by explaining how my mobility aids help my pain I hope you can understand that a little better. Please be kind when you see someone out who gets out of their wheelchair, disability is a spectrum and we all need different things.
Thank you xxx